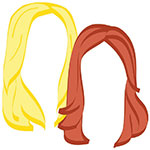 Oh hello, Friday! Nice to see you again. Even if you did take your sweet old time getting here.
Today's FriFotos theme is love, which is fitting for this month, no? As you'll recall, the wino got engaged mere weeks ago, the holidays are right around the corner, and sweater weather is really just synonymous for cuddle weather, isn't it?
What this all boils down to is that we have a LOT of love in our lives right now. So what to post for FriFotos? We can't post pictures of EVERYTHING, you guys. So instead of posting all the recent love in our lives, we're flashing back to a simpler time. A time when we were living the regal life… in Budapest.
Yeah, you remember. Back when we were realizing our princess potential at The Four Seasons Gresham Palace.
As we pointed out then — and as Lola has mentioned more recently — love abounds at Gresham, where tiny hearts are hidden in the decor throughout the property: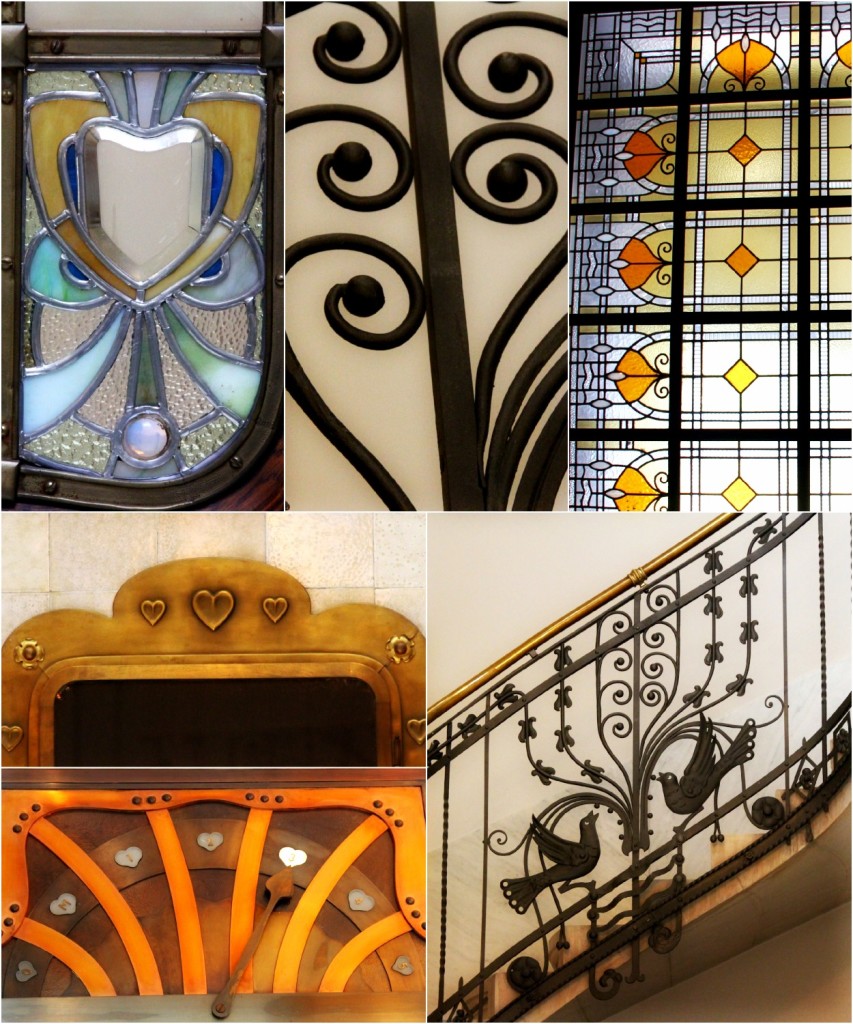 The perfect homage to love, no?
xo!
the romantic & the wino