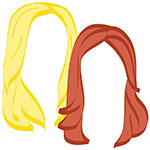 Happy Friday and MERRY MERRY, everyone. This week's #frifotos theme is Christmas, which is just fine by us, as we're in full holiday mode over here. We may not have our stockings hung by our non-existent chimneys, but we've been drinking champagne almost nightly, and that has to count for something, right?
During last month's #LTfrancais, we popped by the Four Seasons Hotel George V, Paris for a drink, and we were so lucky to arrive on the day they premiered their Christmas decorations. Each year, artistic director Jeff Leatham takes a new approach to decorating, incorporating florals and traditional holiday decor with his signature sculptural designs.
This year? Gold, from floor to ceiling.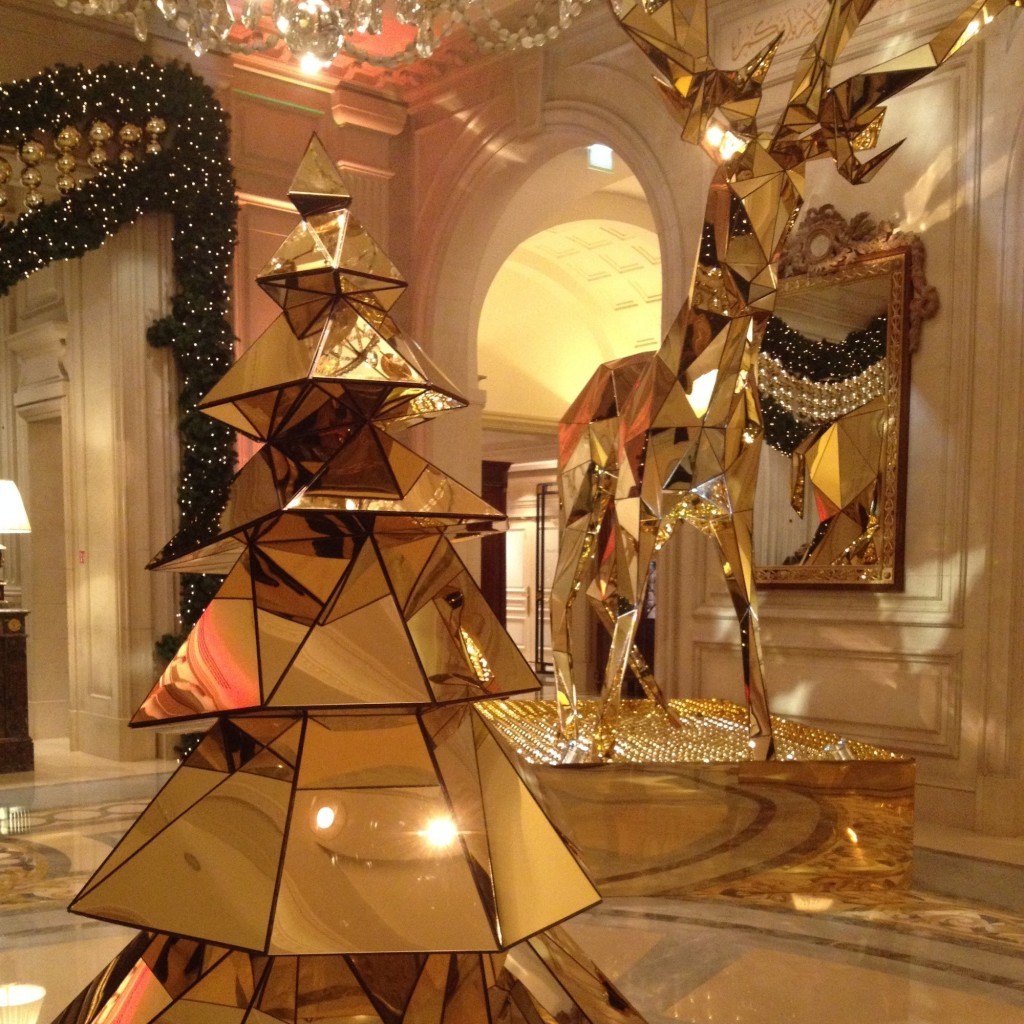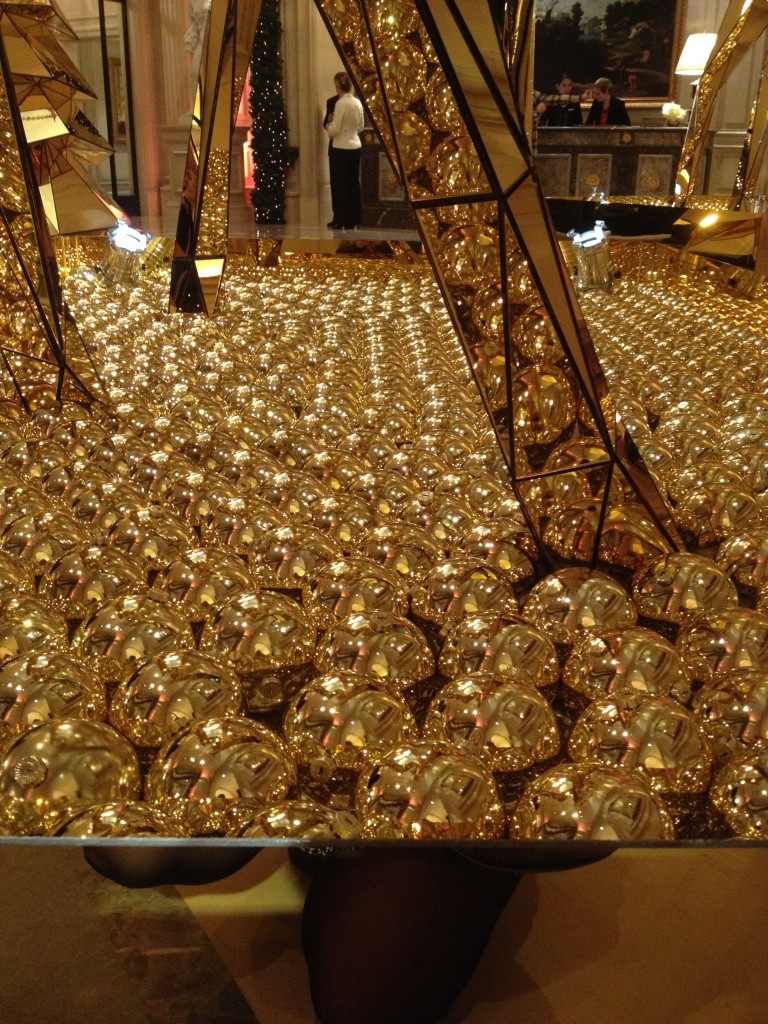 And who can forget our favorite kind of gold?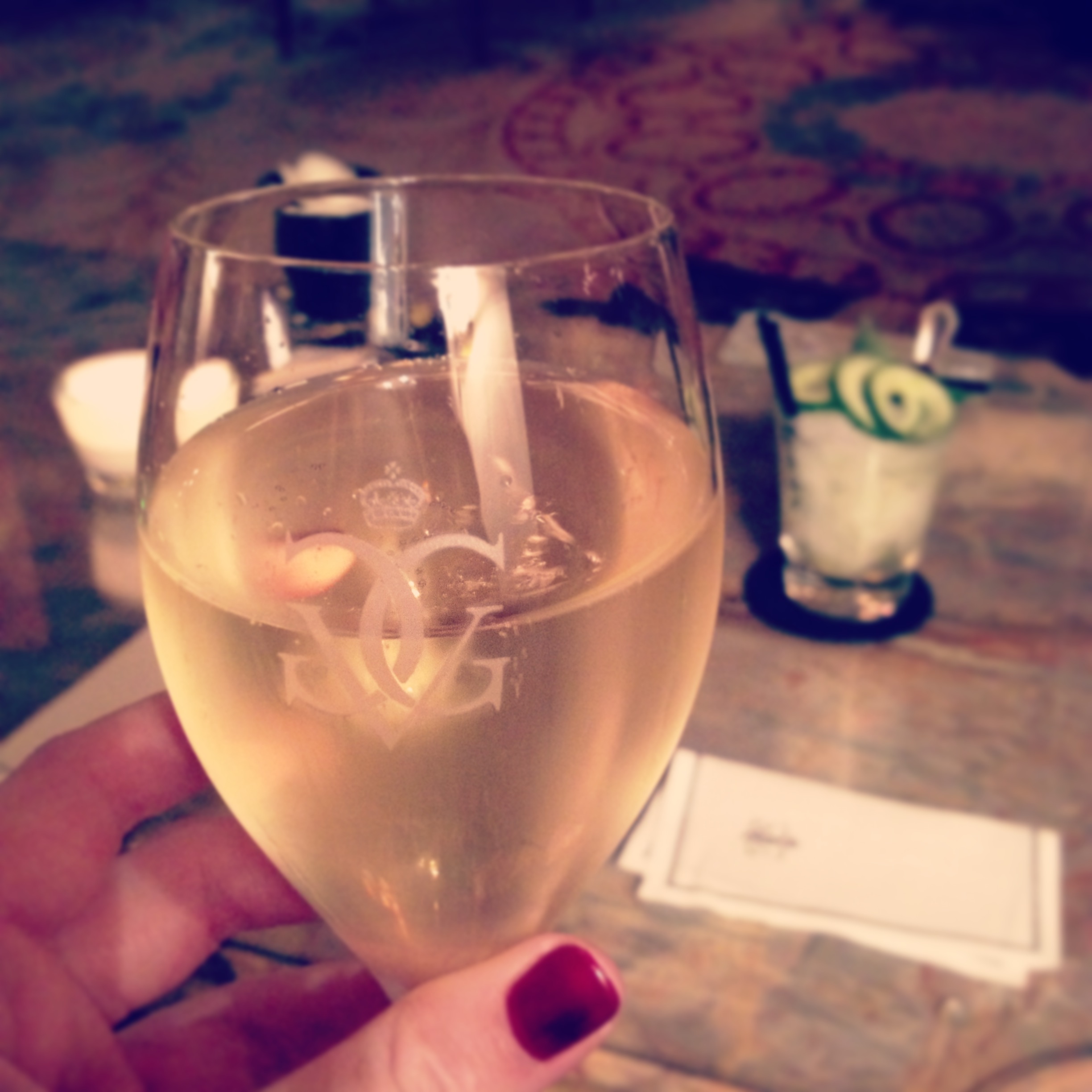 xo!
the romantic & the wino