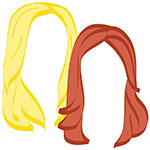 This week's #frifotos theme is "exotic" and what could be better than somewhere with exotic in the title?
Without further ado, photos from the romantic & hubs's trip to Jardin Exotique d'Èze in Èze, France:
Enjoy your weekends, travelers! The wino is off to Philadelphia to enjoy all that the City of Brotherly love has to offer, while the romantic & hubs are crossing all fingers and toes that it snows tomorrow.
xo!
the romantic & the wino