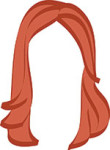 I may be in Paris, but I'm not missing FriFotos! Lucky for us, the theme gets posted every Tuesday so we were able to prepare in advance. Tricky, right? This week: villages.
The wino & I have already professed our small town love, so it's natural that whenever we travel, we seek out a small town escape at some point.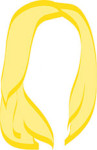 Howth, Ireland
Ok, so its not really a village, but we're ok with counting small fishing towns as villages if you are. We've professed our love of Howth before, and who can blame us? It's a perfectly cozy Irish coastal town, complete with a cliff walk that overlooks the Dublin Bay.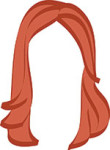 The Tuscan Countryside
When hubs and I were on our honeymoon, we took the afternoon after our cooking class to drive around Tuscany. We got COMPLETELY lost. As expected, this did not deter us in the least. We embraced the new surroundings, and eventually stumbled upon the cutest little Italian village, set in the hills of Tuscany.
I mean, they only do that in villages, right?
Enjoy your weekends, loves!
xo,
the romantic & the wino