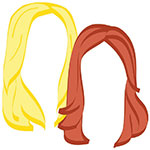 Merry Christmas Eve, nos amis! We're in full-on holiday spirit, which means our weekly installment of No Travel Required MAY have a bit of a holiday bias.  This year, the romantic & the hubs are spending their first Christmas as expats in France, and the wino and her new fiance are traveling back to rural Bucks County, Pennsylvania for a very country Christmas. Wishing all of you a happy holiday season, wherever you may be!
Willing to travel to each of these places to confirmtheir beauty! Beautiful Christmas Lights Around the Globe
If Santa could lend two girls his space-defying bag for like, one trip, we'd be eternally grateful. Fun Facts About Santa's Annual Sleigh Ride
We normally opt for red wine or champagne, but hey, these works too. The 12 Drinks of Christmas
Can anyone hook us up with a time machine? Anyone?? 13 Magical Vintage Photos of Paris at Christmastime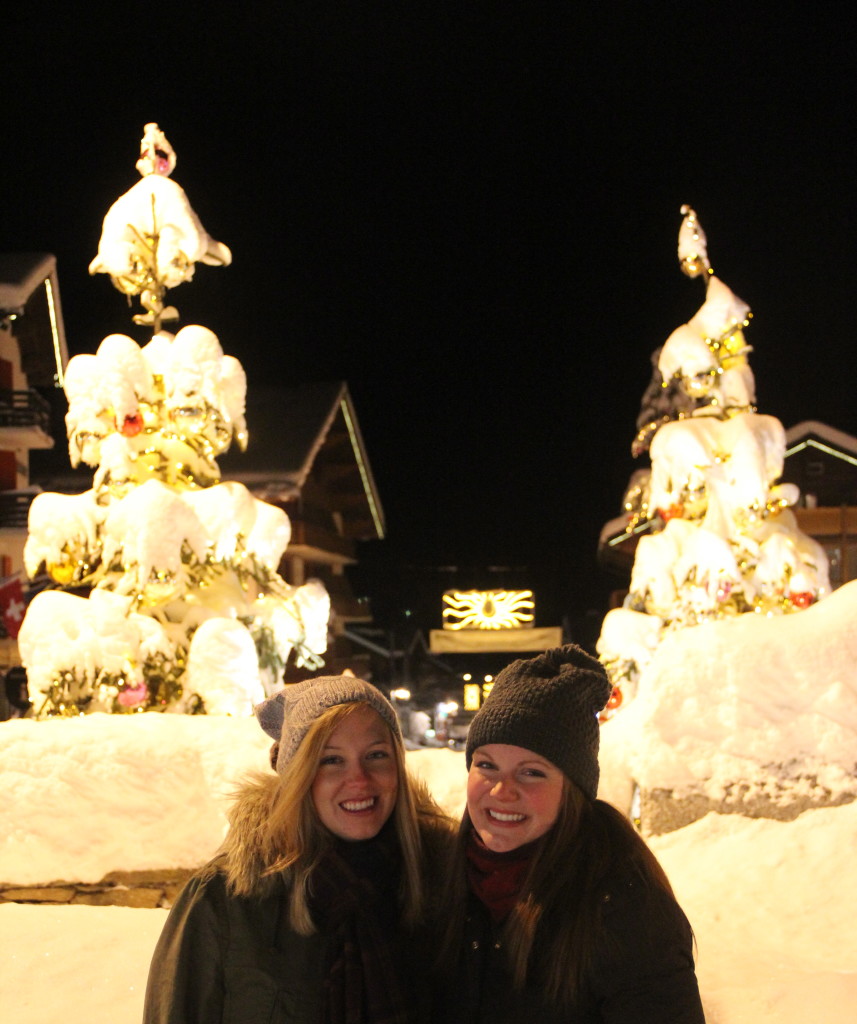 Merry Merry from the Lazy Travelers!
xo!
the romantic & the wino