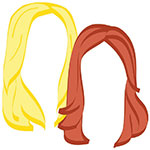 Good day and happy Fashions Night Out to all. Because we both have day jobs (boring, we know), our focus has to be on all things fashion this week. That means we're falling a teeeeeeny bit behind on rounding up travel related goodies for you guys. We'll make it to you, we promise.
Until then, here's one of favorite instagrams from the wino's weekend in Bucks County.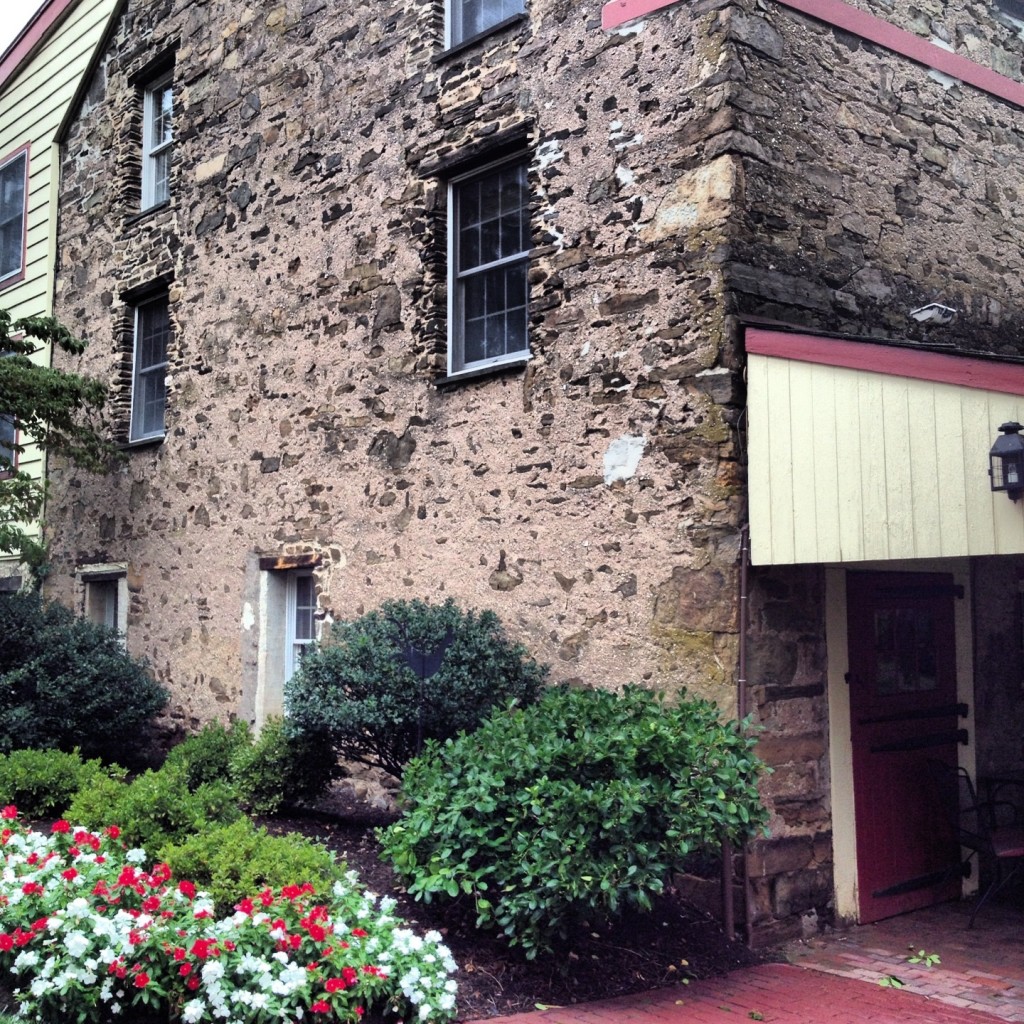 A peaceful rainy Sunday at the Joseph Ambler Inn
xo!
the romantic & the wino