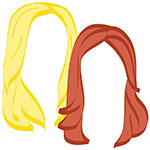 It's Tuesday, so that means NTR, and it's the week of #LTFrancais… so put 'em together and whaddaya got?
Bibbidi-bobbidi-boo, and ALSO. A French themed link round-up, you are welcome. And yes we had to google how to spell bibbidi-bobbidi-boo and the result was unexpected.
Anyway.
We kinda wish we were meeting in Paris circa 1946 after looking at these photos. Paris Unadorned: Black and White Portraits of the City of Light, 1946
An interactive map of the best brunches of Paris? Oh, ok. The Best Brunches in Paris
Colmar is so on our someday list. 10 of the Most Beautiful European Christmas Markets
"Tu peux passer chercher la dinde chez le boucher?" HA, yeah ok. Pickin' up la dinde (the turkey) isn't that easy, Frenchies. Ask the romantic, who just tried on Saturday. More on that later, though. Common French Christmas Phrases
Well, this is on repeat until Friday. HOW TO BECOME PARISIAN…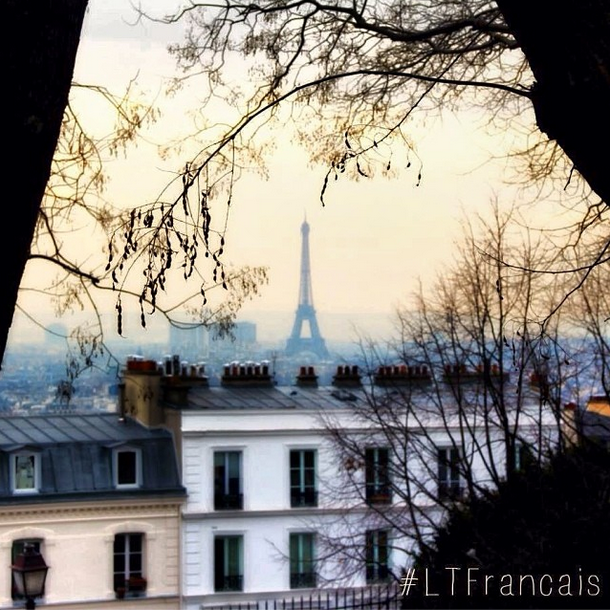 In case you missed the memo, we now have a joint Instagram: @lazytravelers.
You're gonna wanna keep an eye on it.
xo!
the romantic & the wino