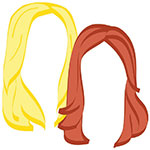 We tweeted this last week, but in case you missed it… it's five minutes long and instructs in a song/rap combo. Might as well have the cast of Glee on every flight. (…yeah, actually, the wino would probably be into that.) Virgin America Has Just Released What Might Be The Best In-Flight Safety Video Ever
Now if we go to Africa and we don't see every single one of these animals, we're going to be REALLY disappointed. 15 Photos of Animals in South Africa Guaranteed to Make You Smile
Norwegian social interactions sound so aggressive, huh? What is Proper Handshake Etiquette Around the World?
We started reading this but then we got distracted by the kumpir and now we want one. 50 Ways to Experience ISTANBUL
The romantic is handling things by heading to Morocco. Sounds normal, right? How to Celebrate Christmas While Living Abroad
We want to go on an ice skating tour of Europe! 10 of the most beautiful outdoor ice rinks in Europe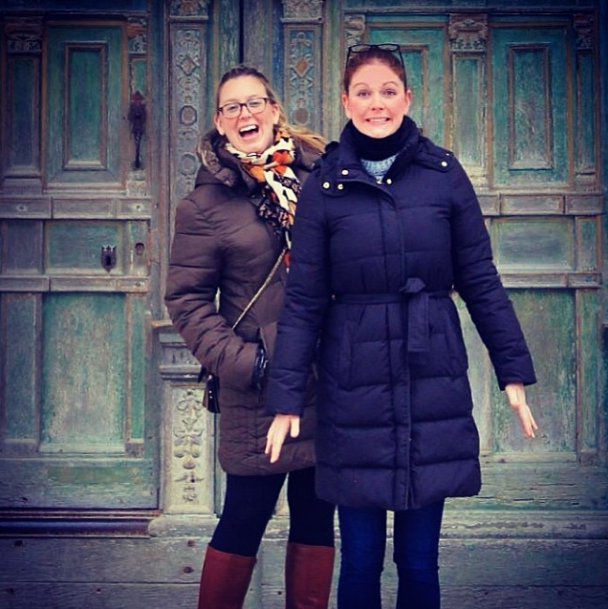 Remember ten days ago when this was our reality? We need this back.
Track our time together AND apart here and here and here.
xo!
the romantic & the wino