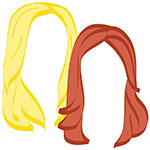 Happy New Years Eve, lovers! And Happy 2014 to those of you who have already hit the new year! Man, timezones are weird.
2013 was a biggie for us–what, with the moving abroad and the engagements and the like. We have to admit, we're sad to leave 2013 behind, but we also know we have BIG plans to fulfill in 2014 (which we can't wait to share with you!). Until then, enjoy this year's final dose of No Travel Required!
We'll happily test out Colombia's tradition: The Weirdest New Year's Eve Traditions From Around the World
How have we never heard of a foodcation??? The Best Places to Take a Foodcation
Just in case you plan on doing a cross-country bar tour. YA WELCOME. America's Most Popular Bars in 2013
Huh, none of these are on our official list for 2014. But who knows! Things could change! Frommer's' Top Destinations for 2014
Um, who hasn't heard of Malta? 7 Countries You've Definitely Never Heard Of
Sydney has already said whaddup to 2014! With a bang! And a pow! And other fireworks-related onomatopoeia! Sydney New Year's Eve 2013: Watch Sydney fireworks display highlights as Australia welcomes 2014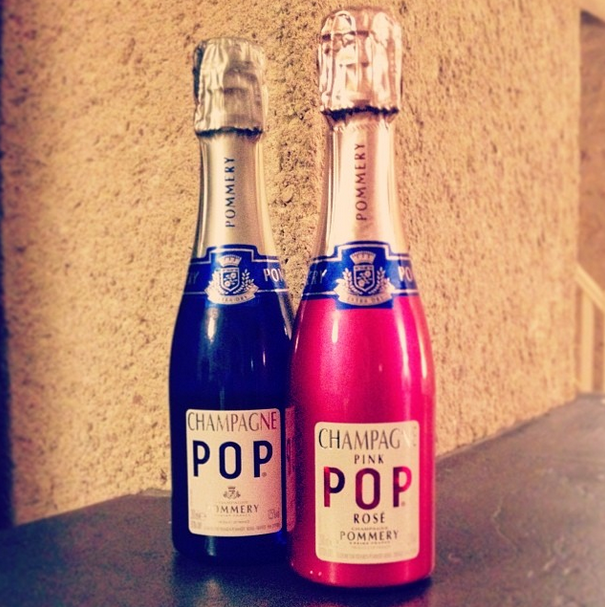 WE ARE READY.
Keep tabs on instagram! here and here and here
Happy New Years, wherever you may be!
xo,
the romantic & the wino