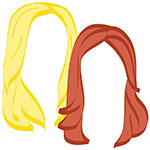 Happy #traveltuesday, lovelies! If you're in the United States, chances are you're not traveling anywhere, thanks to this polar freeze nonsense. If you're stuck inside like the wino, we suggest opening a bottle of wine and indulging in some travel-related deliciousness. Just don't leave the house, mmk?
Airlines, everywhere: take note. This should become a standard when flying. Just saying. JetBlue Did Something Awesome for a Bunch of Stranded New Yorkers
We'd probably focus on the wine-related destinations and skip out on the like, fitness-focused places. But hey, to each his own. Resolution-Worthy Travel Adventures for 2014
We like pumpkins, OK?! So sue us! What French People Find Weird About Americans
We've told you all about the romantic's newfound love of elephants. We're loving this movement to help save Asia's elephants (and hey, the prize isn't bad either!). Help Asia's Elephants and Win $3,300
In case you missed, here's our latest on Huffington Post UK! 2014: Resolve to Travel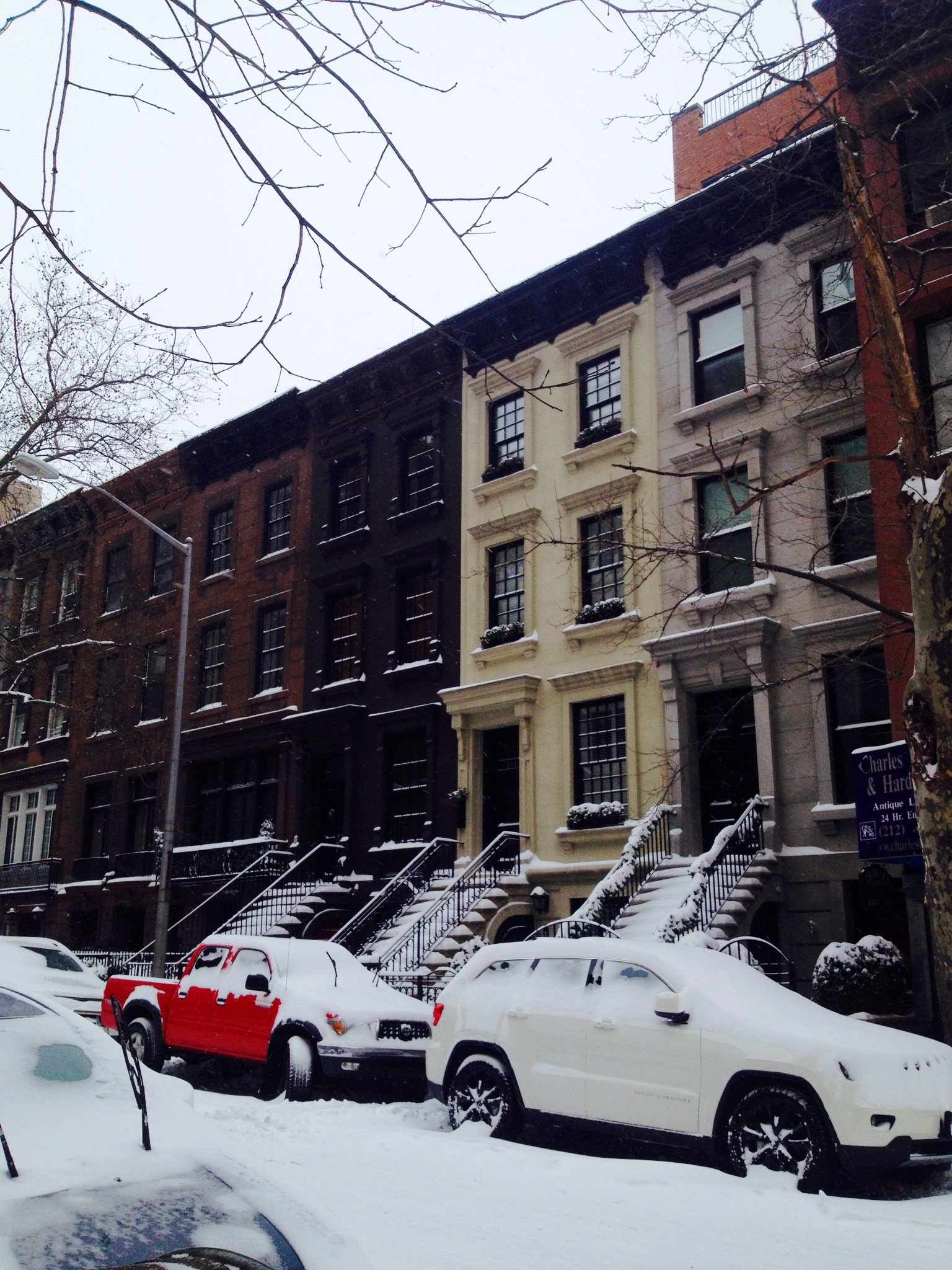 The wino's neighborhood during last week's snowstorm in NYC!
xo!
the romantic & the wino