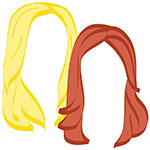 Happy #traveltuesday, people. We're both too tired today to impress you with witty banter, so we'll just get down to business. Another weekly roundup of travel-related reads coming your way, courtesy of No Travel Required. Ok, gotta go nap, byeeeeee.
Maybe we're babies, but neither of us have ever reaaaaally traveled alone. For those considering: 7 Reasons Why You Should Travel Alone At Least Once in Your Life
More icy goodness from last week's polar vortex in the ole U-S-of-A. Frozen Chicago: What the Windy Cindy Looks Like Under Ice
Meanwhile, in other parts of the world… It's So Hot in Rio de Janeiro That Zoo Animals Are Being Fed Popsicles
SUPER important information: Global Hangover Cures That Will Numb the Pain (But Turn Your Stomach)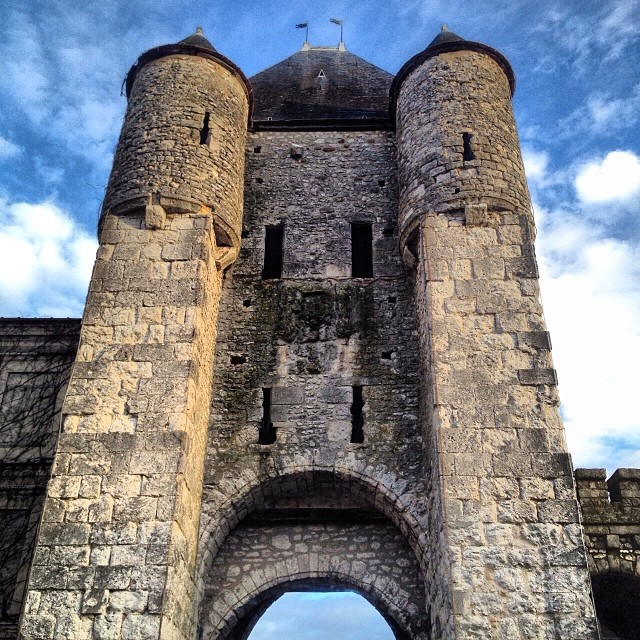 The romantic's standard view on the way to the grocery store. TOUGH LIFE.
Follow us both on Instagram here.
xo!
the romantic & the wino