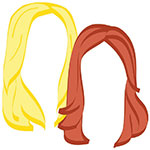 Bundle up, East Coasters! It's POLAR VORTEX, THE SEQUEL! The wino is bracing for yet another bout of snow in NYC, which really means she's stockpiling red wine. Meanwhile, en France, the romantic is coming down from her carbohydrate high after a weekend eating all the pasta and pizza in Rome.
No matter where you are on this #traveltuesday, we suggest you put on those sweatpants that are staring you in the face and enjoy these travel reads:
Touche, London. Touche. London Is Now the Most Popular Tourist Destination in the World
Yeah, no thanks. 15 Heart-Stopping Skywalks That Will Turn Your Legs To Jelly
Argh, more negatives than positives in our opinion. 7 Travel Predictions for Airline Passengers in 2014
OH EM GEE, HEARTS EXPLODING. This Trainee Sheep Dog Learning the Ropes will Brighten Your Day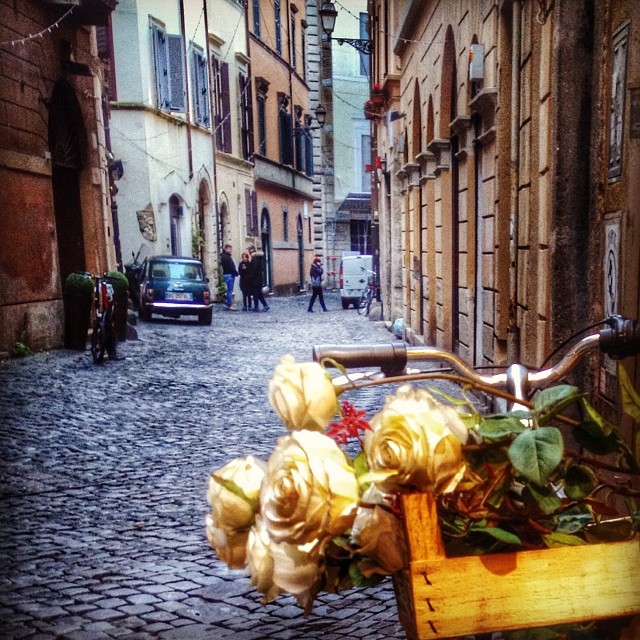 A Rome street scene from the romantic & the hub's weekend in Rome.
xo!
the romantic & the wino