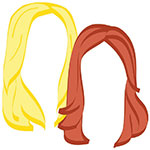 Happy #traveltuesday, lovers! Any else think it's REALLY HARD to get yourself motivated in the month of February? Anyone?? Regardless, we think it's the perfect day to curl up on the couch (or procrastinate at your desk) with today's dose of No Travel Required.
Well, this is terrifying. Watch spectacular HD footage of giant avalanche crashing through the Italian Alps
Yup, all of these. 22 Magical Facts That Will Make You Want to Move to Norway
The most wonderful time of the year! New York City Beer Week Ready to Roll
Mmm, we're more of a quite evening at home sharing a bottle (or two) of wine kind-of-gals, but you know. To each his/her own. Valentine's Day Adventures
Simply amazing. 20 Highlights from the 2014 Sony World Photography Awards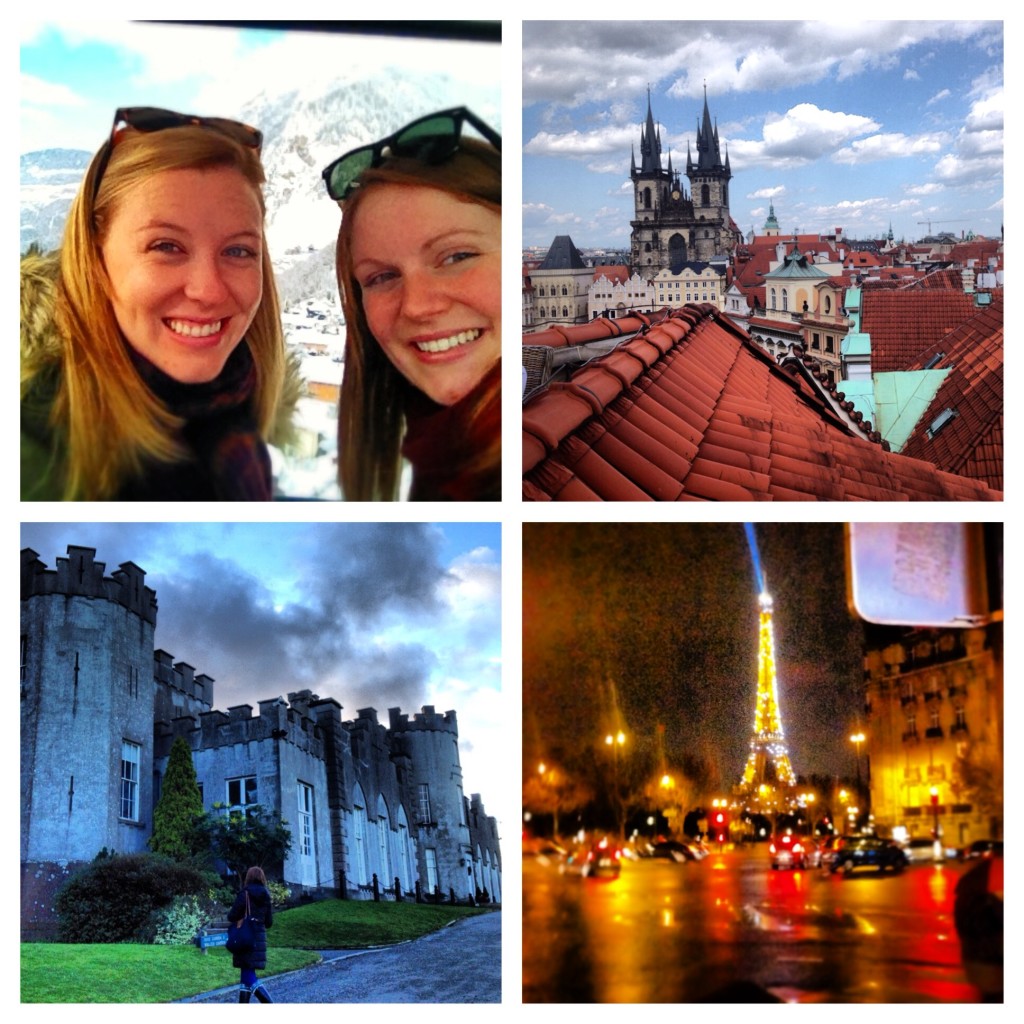 Hey! If you haven't heard, we posted our 50th Law to Travel By last night. Catch up on all fifty here.
xo!
the romantic & the wino