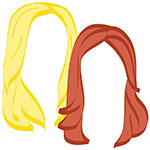 Exciting news! We were nominated for the 2014 Bloggies for "Best Travel Weblog" and we're pretty pumped about it. So pumped that if you go here and a vote for us, we will give you one million dollars**: 2014 Bloggies
We have a funny feeling that if someone tried to do this same project in NYC that the pictures would capture a much crazier bunch of commuters. We know this from many years of experience. 25 Pictures of Londoners On Their Commute
In case you were wondering (because we def were):  Pizza Delivery Man at Last Night's Oscars Was Real
Pooch discrimination! Berlin to tax tourists' dogs
This just makes us wish Pan Am was still on and we're not ashamed to admit it! Ok, we're kind of ashamed. Captain Dean <3 Why Grace Kelly is Showing Up in Some American Airlines Ads
We were already positive we'd love Cartagena, but now we're pretty sure we'd love Bogota, too. Striking Gold in Bogota's La Candelaria
And hey! We're on buzzfeed. The Emotional Stages Of A Weekend Getaway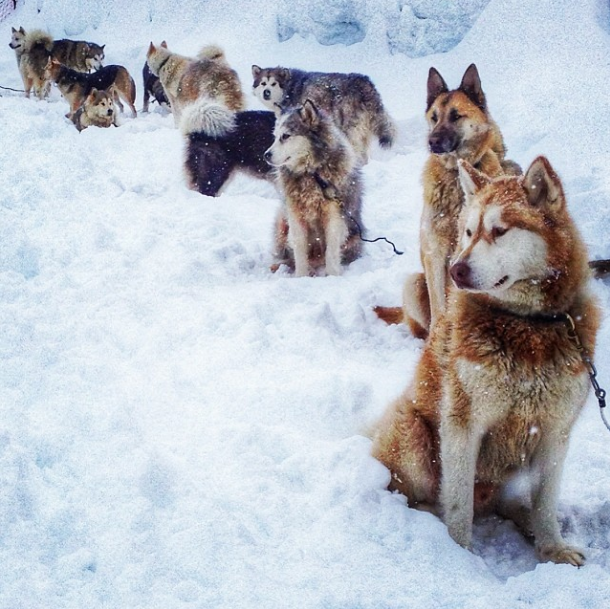 On her last day in Verbier, the romantic hung out with these guys.
Catch more of our day-to-day here and here.
xo!
the romantic & the wino
** We don't actually have one million dollars, but we assume that winning a bloggy would put us on the road towards billionaire status. At that point, we will consider sharing our fortune with you. Or at least our yacht.