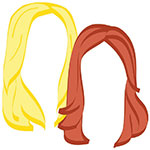 We're still too exhausted from #LTnyc to even try to be witty, so let's just get right down to it. This week's edition of NTR:
In case you missed it, we're pretty sure we're meant to live in one of these. Or any castle in any other country, we're not toooo picky. 18 German Castles that Put Disney to Shame
FYI, if any parents are looking to bring along someone on your travels to help watch your kids, WE'RE YOUR GALS. Except, is drinking whilst babysitting allowed? A Family Vacation: Priced with a Nanny Included
Hungry. 11 Maps of Countries and Continents Made From Their Iconic Foods
Aaaand, we've never been to any of these. Shaaame. Where to Drink Wine in NYC
OM EM GEE, want to visit all of these! #5 & #14! 31 of the Most Exotic Pools on Earth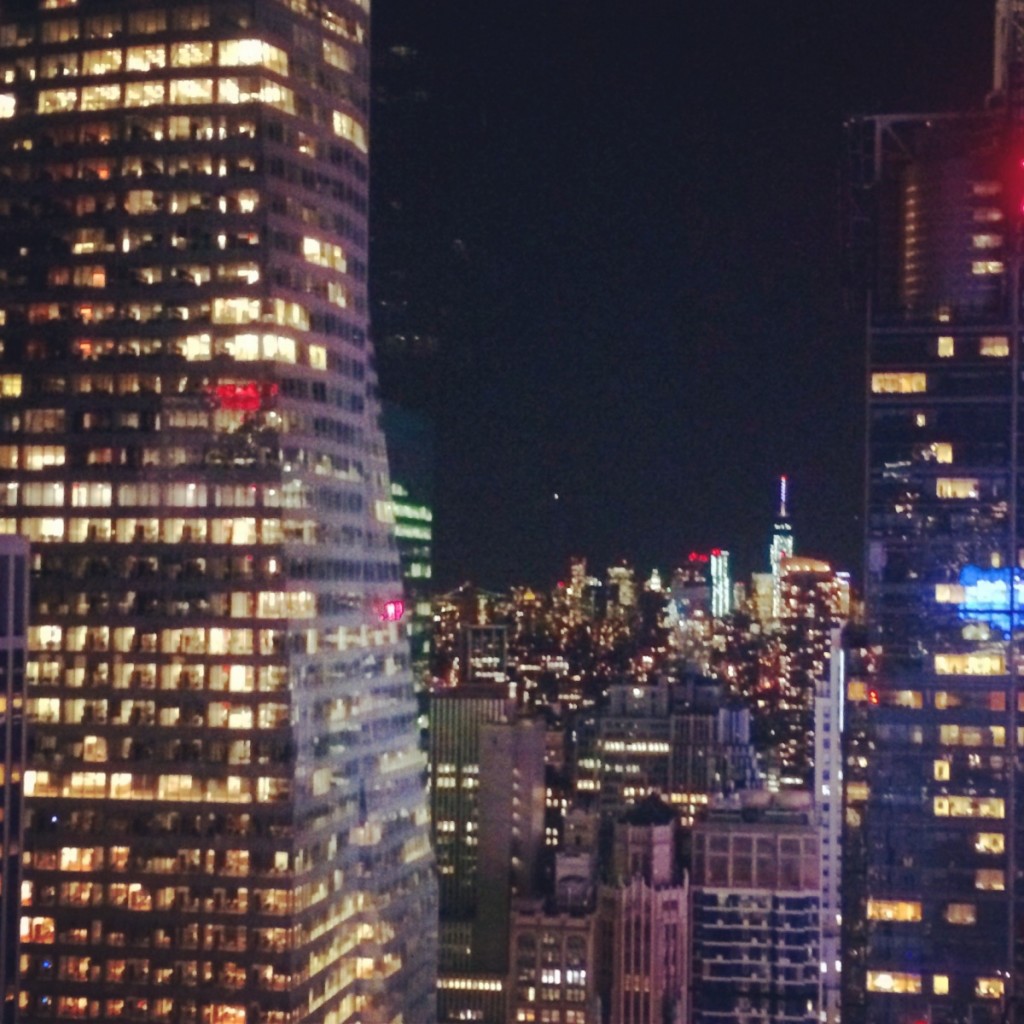 Sneak peek of one of last week's many adventures.
Cocktails with a view at Bar 54.
xo!
the romantic & the wino