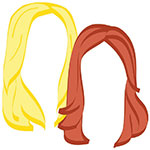 We've had kind of a big week! First we learned that First Choice named us one of their Top 10 Travel Blogs to Watch in 2014, and then we learned we won the 2014 Bloggie Award for Best Travel Weblog!! Basically we love you all.
And here are some of our other favorite things these days:
The wino is in the midst of entertaining honeymoon ideas, and these are both hindering and helping. The 21 Most Awesome Hotel Views On Earth
Happy slightly belated to the Eiffel Tower! Girlfriend looks great for 125. It's the Eiffel Tower's 125th Birthday! Here's 10 Things You Didn't Know About It
Like, DEF want to look into this glass-topped igloo situation in Finland. The 12 Most Unusual Hotels in the World
It sure hasn't happened in New York, but at least Mother Nature isn't being a B everywhere.  Spring has Sprung in Scotland
AND last but not least! We're co-hosting FriFotos this week! The theme is #staircases and we wanna see what you got. Post your best pics on Twitter & Instagram with so we can share the love.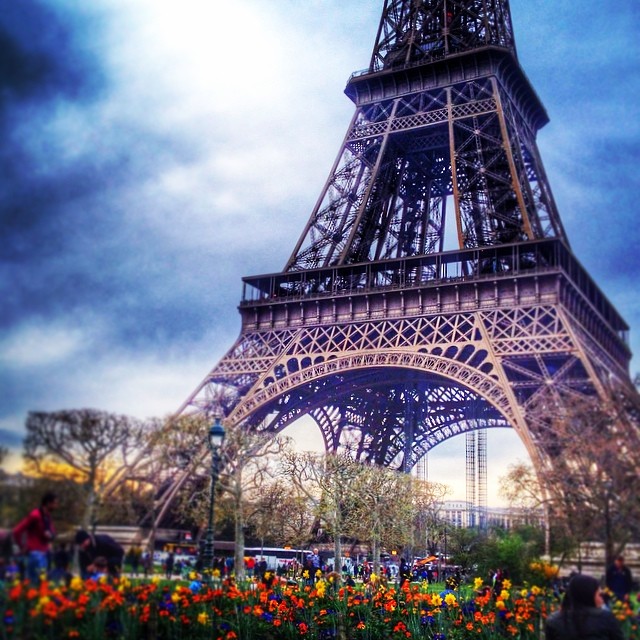 Speaking of the birthday girl…
xo!
the romantic & the wino