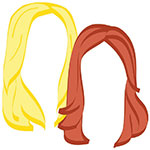 Well hello and happy Tuesday! It's a bit like a Monday for the wino, who just returned from her heavenly weekend in St. Thomas… but don't worry. She's hanging in there.
So! Top reads of the week. Shall we?
The neatest. 8 hours of Airliners Departing from Los Angeles in One Single Photo
As if The Galapagos isn't already way up on our list! 10 amazing places to visit in the Galapagos Islands
And! Speaking of Iceland, Happy Birthday to Tiny Iceland, who turned two this week! Check out Inga's recap of this past year, and see if you spot any familiar faces. Tiny Iceland—A year filled with memories
Well ok, who wants to move?? We're not picky, anything on this list will do. Britain's Happiest Towns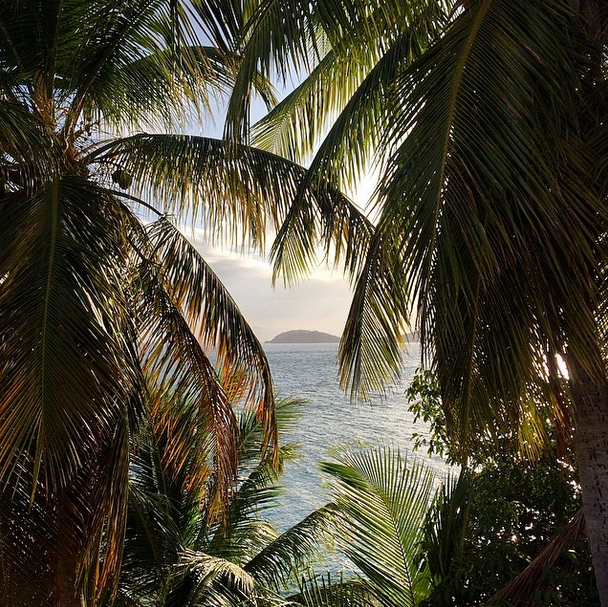 In case you missed it, this is what the wino had to say goodbye to yesterday. Whomp whooomp.
xo!
the romantic & the wino