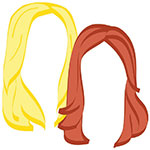 Oh hello! Did you miss our weekly dose of NTR? Never fear, little travelers. We are back! With a vengeance! Except not really. I mean, we're back, but not with a vengeance. Somewhere between apathy and vengeance, really.
Point is: WE'RE BACK!
Let's do this.
Does anyone have a time travel machine? Anyone? 26 Haunting Photos of The London Fog
We'll sign the leases on all of them, please and thank you! 6 Jaw-Dropping Castles for Rent
The always fabulous Mrs. O ran a photo series inspired by her own adorable travel jumps. Can you spot yours truly? Your Summer jumps around the world
Well, this is horrifying. And the "Walkie Scorchie" is a terrible nickname. Do better, brits. The skyscraper that's melting cars

But but but! We love halusky! We can see where she's coming from, though. Sigh. 5 things I dislike about Slovakia
Is this supposed to be hugely motivational or extremely depressing? Beeeecause…. Top 10 Places to Go Before They Disappear

AND! The oldest bar in America is in…. (drumroll please) Exploring the Oldest Bar in America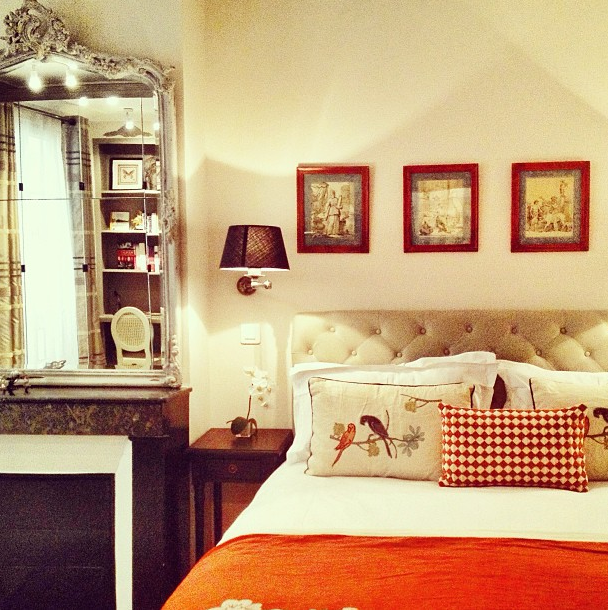 Sneak peek of the romantic's Parisian apartment from last weekend!
It was all thanks to the amazing A La Carte Paris… stay tuned for more.
You can see more snaps of our daily lives here & here and maybs you could follow us? Thanks.
xo!
the romantic & the wino