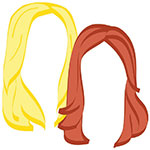 Not gonna lie, this Tuesday has been TOUGH, friends. If you're feeling the same, join us in our wanderlust coma, courtesy of this week's NTR.
Well, now we just feel super unaccomplished. This Man's Epic Worldwide Selfies Will Inspire You to Travel
If you can pronounce "plus du vin, s'il vous plait" you should be A-OK. How Much French Do You Need to Speak to Live in Paris
One of the most New York-y things to ever happen in history. Best Roommate Ad Ever: Free Studio for Back-Walking, Wife-Finding Female
Oh la laa. World's Best Cities for Romance
Why is Cornwall SO FRICKIN CUTE ALWAYS?! Preparing to Plant Poppies for WW1 Anniversary at Lost Gardens of Heligan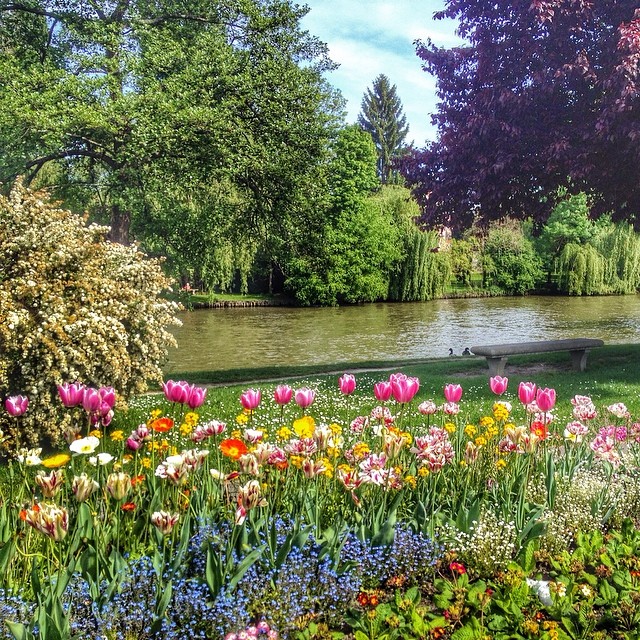 Spring has most definitely sprung en France!
xo!
the romantic & the wino