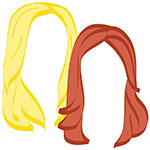 We've found a new hobby for the romantic to pass time whilst en France.: town restoration. French Ghost Town Deserted for Forty Years — thanks to Charles de Gaulle
Well this just makes the wino want to curl up on the floor in the corner of her NYC apartment and cry. 6 Castles That Cost Less Than an Apartment in NYC
We want to go to each and every one of these. We <3 small town escapes. 10 Coolest Small Towns in Europe
Yeah, we could probs get behind this kind of camping. What are Luxury Tents? We got to find out!
Italy has been on our minds lately and these all look uhhhhh-mazing. The top 5 exclusive tours in Italy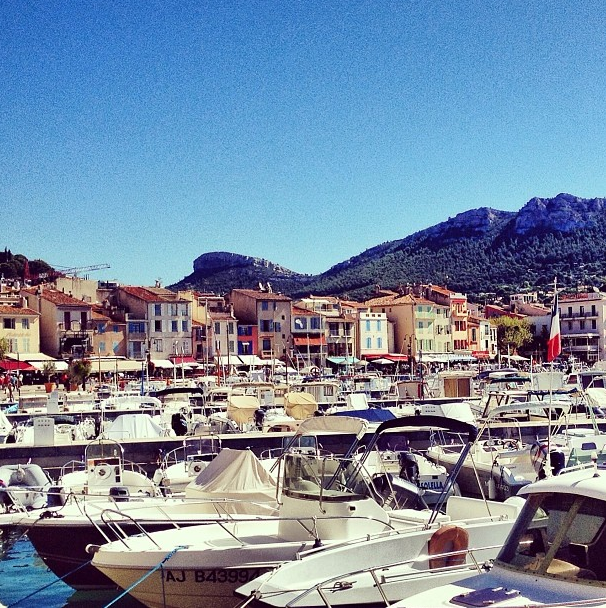 Here's a snap from the romantic's weekend trip to Cassis!
Follow us on Instagram @_theromantic & @_thewino for more.
xo!
the romantic & the wino