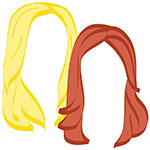 Well hello and happy day! Here's what we've been reading lately.
This isn't really a travel-related post except for the fact that Geraldine is a travel blogger, but it's both insightful and beautifully written and so we shall link to it. Brain Surgery: 1 Year Later
One app not mentioned that the romantic loves: VSCO Cam. Also, check out our own phone photog skills here and here. Self-promotion, oh yes it is. 10 tips to shoot better photos on your phone
This doesn't really answer the question. It just makes us want to ditch everything and move to Capri forever. SIGH. Capri or Anacapri: Which Town to Stay In On the Island of Capri
We want it and we want it all. A guide to ordering coffee in Italy
Yep, sounds about right. What travellers do after a trip? They apparently search for more trips [INFOGRAPHIC]
Annnd in light of the government shutdown, here's a helpful list of what you can & can't do if you're traveling in the states: Government Shutdown: What Travelers Can Still Do, and What's Closed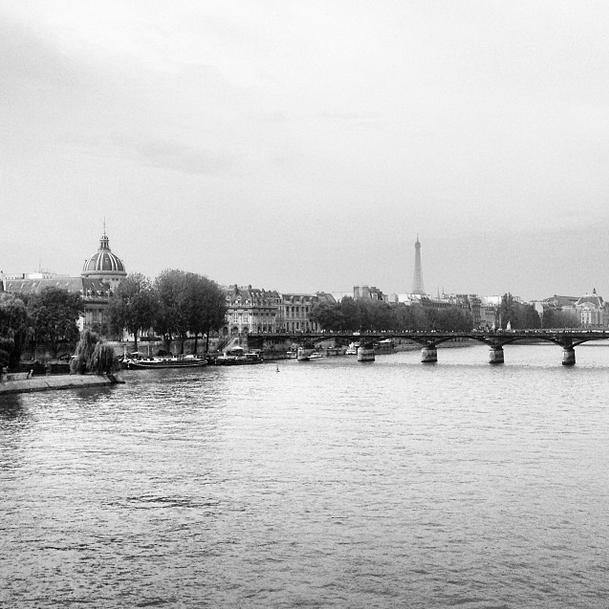 A scene from the romantic's Sunday in Paris. Find out what the wino was up to here, and in case you forgot to do it before, click follow on both!
In case you missed it, we'll be hosting this week's #FriFotos, which is a weekly themed photo event held on Twitter, Instagram, and across a ton of blogs! The theme is fields.
We'd love to have you guys take part, and we'll retweet and comment on all of our favorite posts, instas, and tweets. Get creative!
xo!
the romantic & the wino