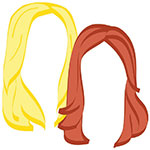 Whattup Tuesday? Let's do this! Here's what we're reading this week.
Thanks, once again Buzzfeed, for explaining things in pretty pictures. No really, we mean it. The 21 Things Everyone Wants to Know When you go to Antarctica
Note: definitely more inclined to partake in physical activity if rewarded with wine. Cycling and Sipping Between Germany and France
This post has been making the rounds and just… really? We're staunch supporters of the idea that everyone should travel, but maybe we should add "except for these morons." Because, no words. Just read. It's Enough to Make You Cancel Your Reservation
Eesh, this is unfortunate. At least they got some good pictures out of it? Why I'd Prefer to Forget Visiting the Dead Sea, Jordan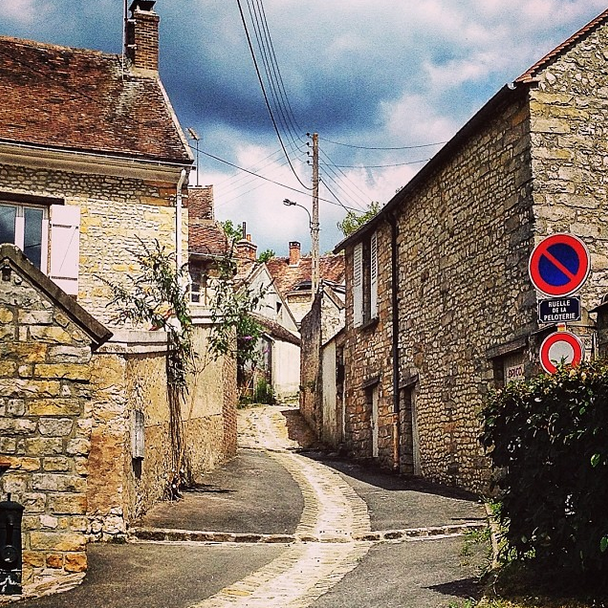 Scenes from a petit French village.
More instagram lovin' here and here, ya welcome.
Also, in case you missed it, we had a few guests posts pop up this week: New Zealand Attractions: How to Road Trip NZ in Style on Hostelbookers & Eastern Europe's Best-Kept Secrets on Huffington Post UK. Take a peek!
xo!
the romantic & the wino