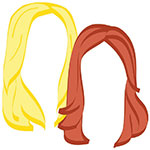 Happy #traveltuesday, lovers! And it couldn't have come at a more perfect time. Wanderlust in full force, aujourd'hui.
Cha, real-life Mowgli? I think you mean the real-life Cady Heron. Sexists. The REAL Mowgli: Incredible images of the little girl who spent the first ten years of her life growing up in the African bush
Umm… sorry? No, actually, we are really sorry for #6 & 7. 10 Ways America Has Ruined Halloween For British People
We're kinda obsessed with scrolling through these. Your Shot: National Geographic
Mmm, just how we remember it. Dublin in the Rain
Where will the romantic & the hubs spend their first Christmas abroad? Best Places to Spend Christmas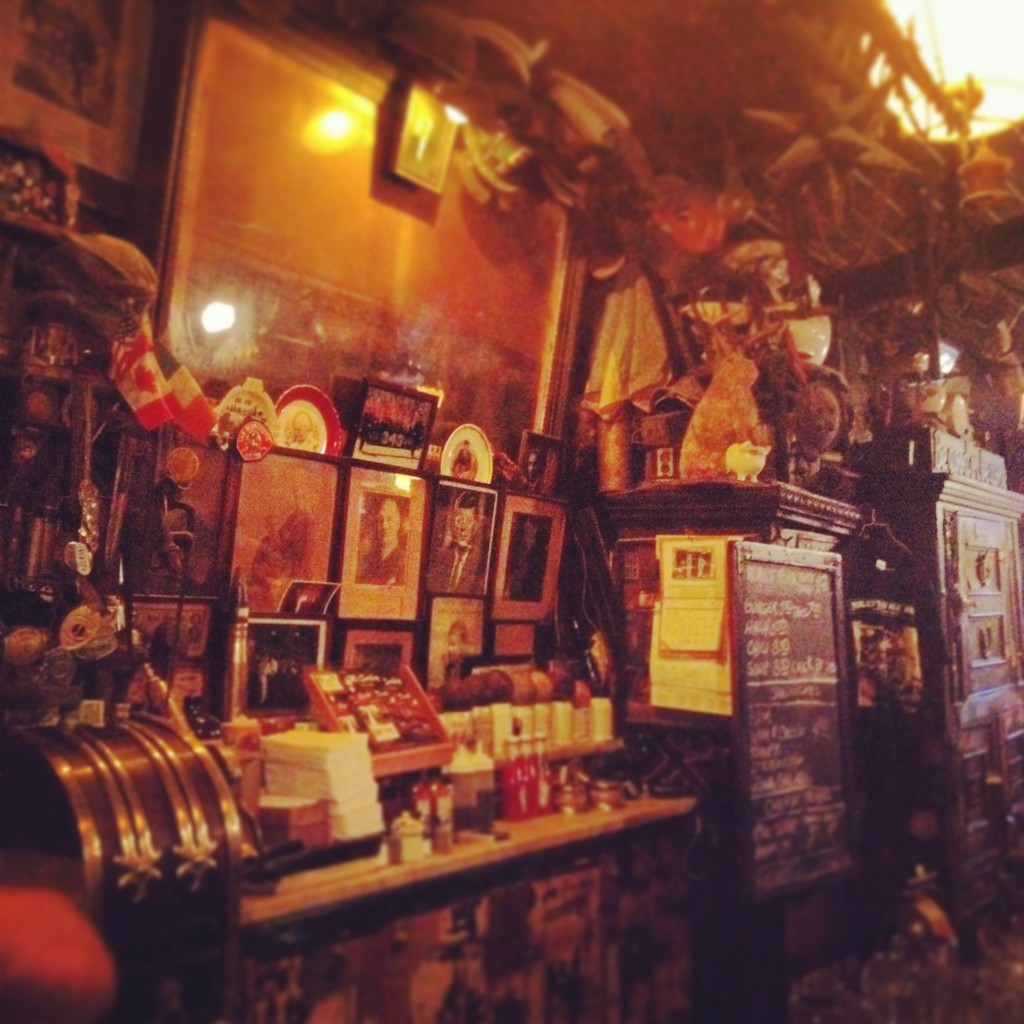 The wino spent her Saturday at McSorley's Old Ale House, the oldest pub in New York City, complete with sawdust, cobwebs, and a whole lotta charm.
See more of our day-to-day here and here.
xo!
the romantic & the wino
Save