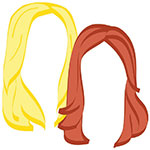 Happy #traveltuesday, lovelies! We're particularly inspired this week, seeing as how the romantic just wrapped up a week of travel and fun in London and Amsterdam, AND we're only two and a half weeks away from being reunited en France. We hope this week's No Travel Required helps to satiate your own wanderlust. Read up, buttercups!
All of these. All autumn long. 12 Small New England Towns to Run Away to this Fall
Thinking we'll have to make a return to Switzerland to test some of these out. Things to Do in Interlaken, Switzerland
OMG, we want to live in Sonderho. 15 Colorful Buildings That Will Brighten Up Your Day
Bravo! Why Travel Made Me a Better Me
We're normally city gals, but these photos may make us change our minds. Gorge. The Enchantments Lake Basin – A Photographic Journey
Ahh France. We love you so. Postcards from Marseille Vieux Port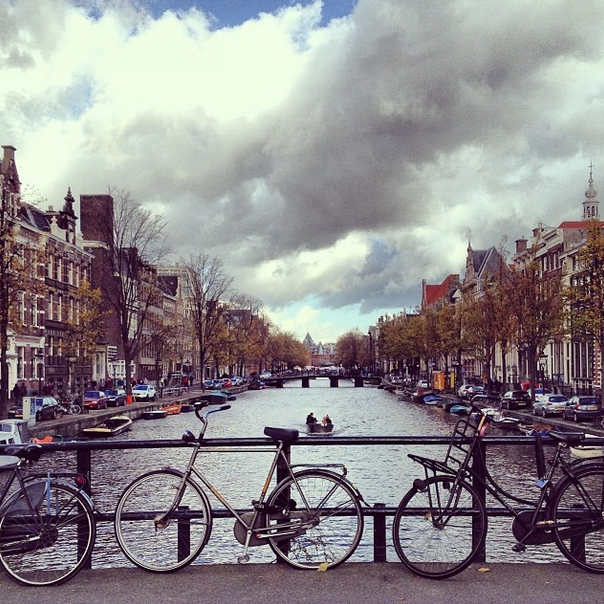 A glimpse of the romantic's weekend in Amsterdam.
For more, check us out on Instagram: the romantic & the wino
xo!
the romantic & the wino