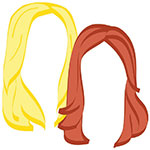 Ahh yes, the day of love is upon us and we did our best to round up the most romantic posts. Enjoy, mon amour!
This could also be titled, "10 Reasons Why You Should Be Pissed You're in New York Right Now"…at least as far as we're concerned. 10 reasons why you should visit the Caribbean
You had best get practicing, boys. Only a few more hours left to express your amore. Words of Love in the Italian Language
In case you missed it, HostelBookers put together a list of the best places to celebrate your next 100 Valentine's Days. You are welcome. 100 Most Romantic Places on Earth
Seeing as the hubs proposed in Santorini, the romantic is very pro-traveling proposals. 25 Incredible Ways To Propose Abroad On The Road
Downton Abbey's not on here, so, whatever. (And if you tell me that's because it's "not real," I will stab you). The 10 Most Romantic Homes in the World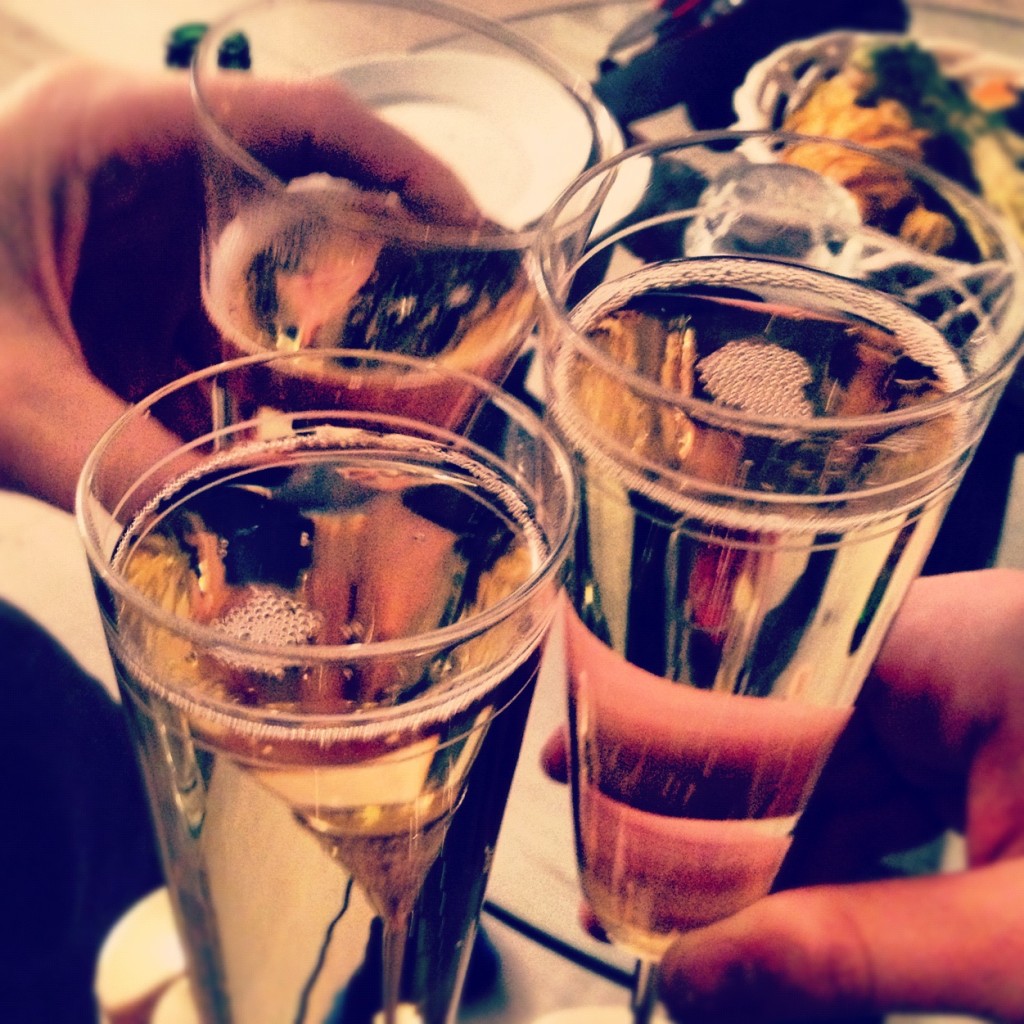 Here's to you guys! We'd like to ask you all to officially be our valentines.
Especially if you follow us here and here.
xo!
the romantic & the wino