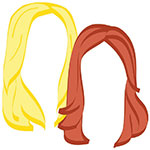 Apologies, travelers, but we just couldn't get around to No Travel Required yesterday. So many old episodes of Vampire Diaries to watch, so little time.
DON'T WORRY! We couldn't keep you hanging too long. Instead of #traveltuesday, enjoy this week's top reads on our favorite day of the week– #winewednesday.
Oh em gee, that picture of Cornwall. No wait, the one of Devon! No, all of them! 21 Gorgeous Panoramic Shots from Around Britain
Sooo, you're saying the wino should leave New York and join the romantic en France? Well, ok! Pollution Report Paints Gloomy Picture of Smoggiest US Cities
We didn't get to do ANY of these when we went to Prague. Do-over? The Best Day Trips from Prague
PREACH. How Four Years of Perpetual Travel will Change You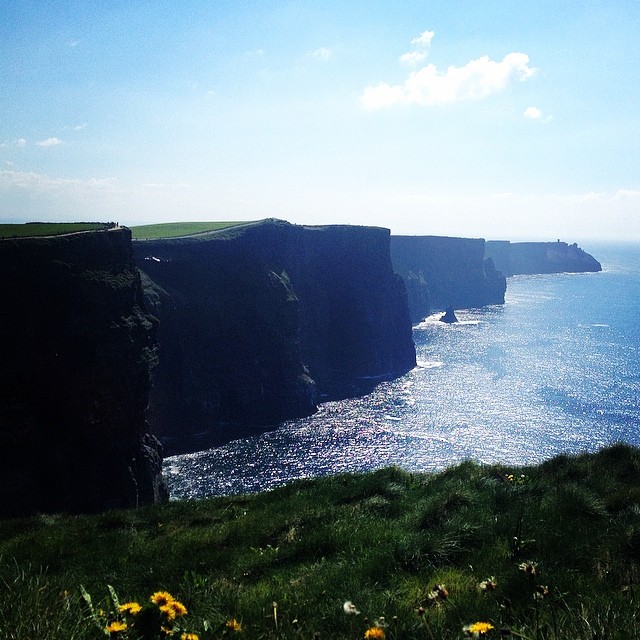 Can you guess where the romantic has been over the last few days? Click here to find out!
Then, head over and say hi to the wino (who's been stuck in rainy New York City, UNFORTUNATELY)
xo!
the romantic & the wino