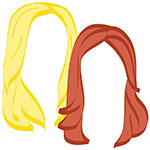 Apologies for skipping out on our regularly scheduled #traveltuesday edition of No Travel Required, but the wino has been super busy at work and the romantic was dealing with the red tape of French bureaucracy and things happen, you know? Instead, enjoy a slightly late dose of No Travel Required on our favorite day of the week: #winewednesday. Drink up!
Thinking about printing copies to keep in all carry-on bags. Fear of Flying? Some Good Things To Know
Because we DO deserve to pack a bottle of wine in our suitcases. 21 Travel Accessories That Will Make Your Life So Much Easier
WARNING: DO NOT VIEW BEFORE LUNCH. 101 Best Pizzas in America
Ohhh Africa, we will see you one day. December 2014 or bust! The Power of Smiles: Educating a Rural Ugandan Village; A Poetic Photo Essay
Beauts! Golden Autumn in the Derborence
Well this is about the coolest thing we've seen all week. This Map Showing What Each Country Leads the World In is Really Quite Cool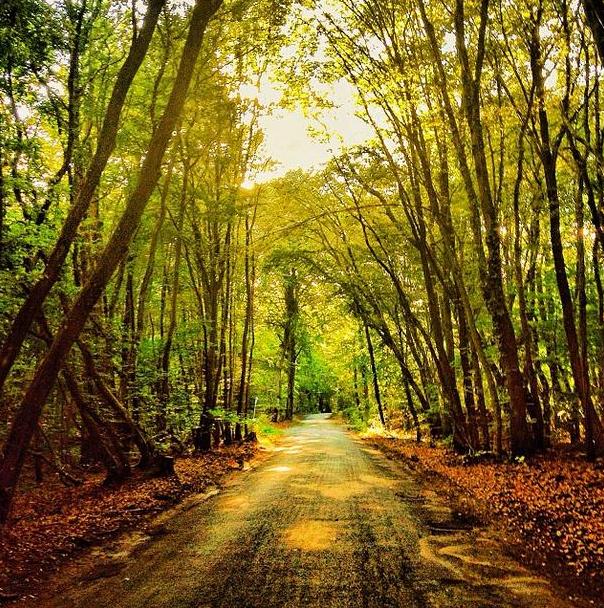 Since we're loving on all things autumn this week, here's a shot from the romantic of
autumn en France!
For more on Istagram, follow us here: the romantic & the wino
xo!
the romantic & the wino