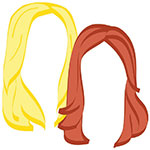 Don't worry everyone- we've taken a break from all the Austrian beer drinking and strudel baking to bring you our #traveltuesday favorites. YA WELCOME.
These are. Amazing. (Note, you will want to see the very last photo.) The 35 Most Spectacular Wildlife Photos from The National Geographic Traveler Photo Contest
Need to try. And ASAP. Jordan: Revived and Floating on the Dead Sea
We've been loving our train travel through Europe. Top Three Winter Holidays That Everyone Should Take by Train
Where you can find the romantic while the hubs is in class. Sucks to be you, hubs! The Best Bars in Paris for Going Solo 
Getting lost in the Sahara Desert is way more fun that it sounds. Proof: Camping in the Sahara Desert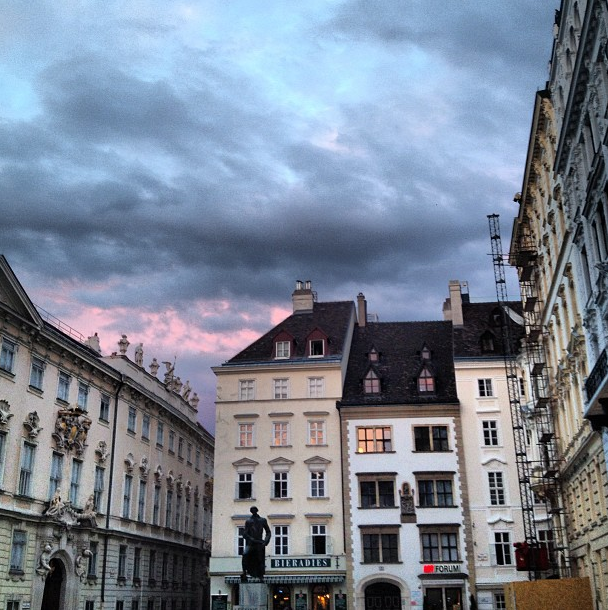 This is our neighborhood in Vienna, so we're pretty much never leaving.
See more from our current #LTGowithOh shenanigans via Instagram here and here.
xo!
the romantic & the wino