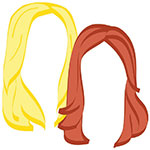 PREACH. Why Hostel is the Stupidest Travel Movie of All Time
Guess who just did this? Step 27 – Watch the Sun Rise or Set at Uluru?
Making our urge to visit the Himalayas that much stronger: 10 Experiences That'll Take Your Breath Away
Some beautiful photographs for the nature lovers out there. Discovering Elk Island National Park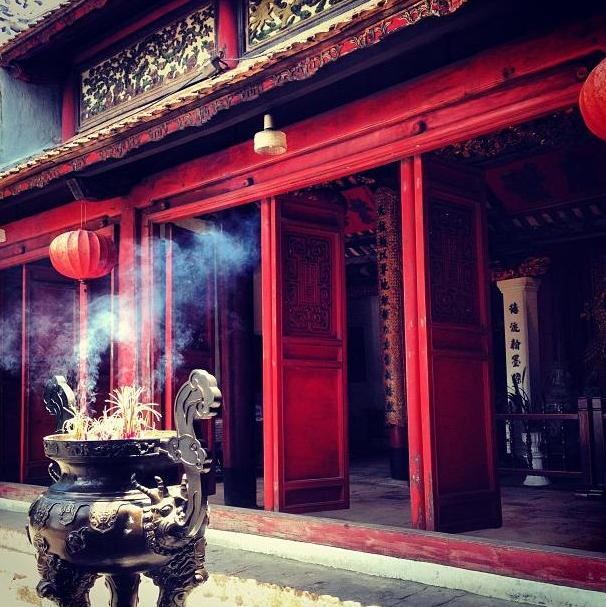 Visiting the Ngoc Son Temple in Hanoi, Vietnam
See more on our Instagrams & Facebook!: the romantic & the wino
xo!
the romantic & the wino