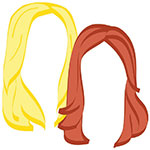 Happy #traveltuesday, friends! Tuesday has become one of our favorite days of the week (and not only because it's the day before #winewednesday). Tuesdays are the day we get to share our favorite travel content of the week with our beloved readers. Read on. Thank us later.
Well isn't this just the most perfect timing ever considering the romantic & the hubs are on their way to London-town this very instant! 5 Hottest New Burgers in London
Rough beaches not your thang? How about uncrowded beaches (meaning less people to give you the evil judging eye when you pull out a bottle of wine and to-go cups)? 10 Uncrowded Atlantic Beaches
Second food-focused link. IT'S JUST THAT KIND OF DAY, MMK? Must-order Local Foods
We have our own opinions on this matter, but maybe it's a matter of seld control. Why You Won't Get Fat in France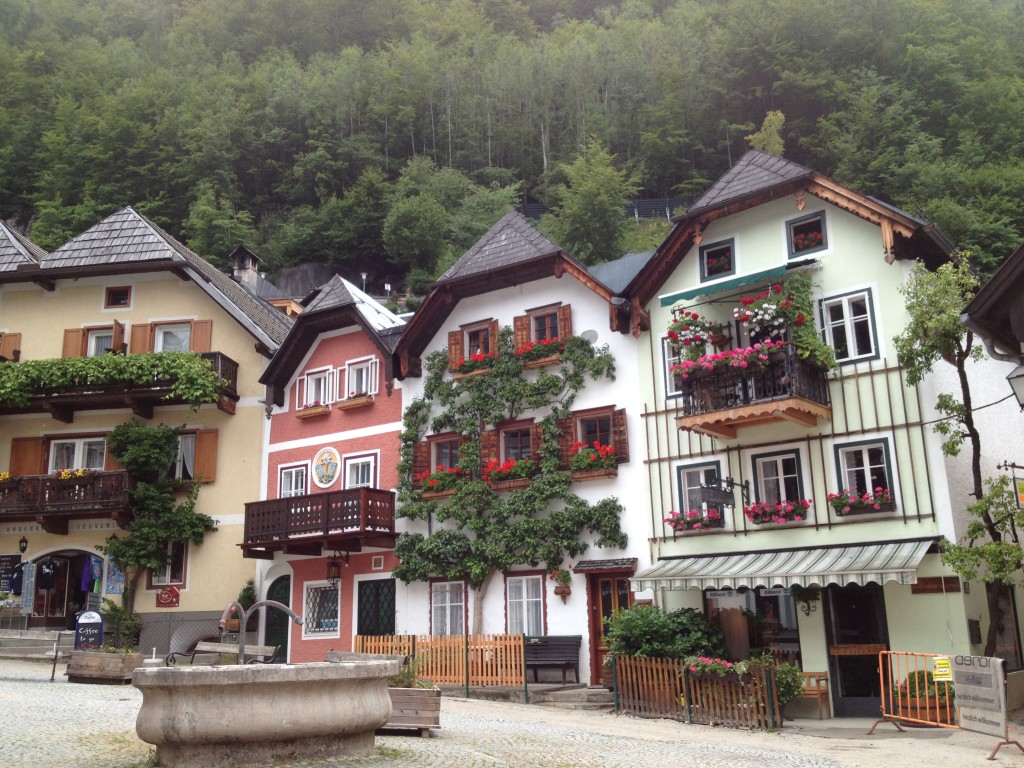 A snapshot from The Lazy Travelers' recent daytrip to Hallstatt, Switzerland. Take us back!
For more travel photos, follow us on Instagram at @_theromantic & @_thewino
xo!
the romantic & the wino