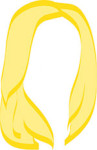 If you follow all things Lazy Travelers (which, les' be honest, you should be), you may know our friends over at Urban Oyster. We joined the New York City tour company last winter for a brewery tour of Brooklyn-based beer destinations, which solidified my love for Brooklyn Brewery. When Urban Oyster told me that they expanded their beer tour to span multiple boroughs, I couldn't wait to try out some new NYC beer hotspots. And, the super amazing cherry on top: they drive you from place to place.
Done aaaand done.
Before anyone gets accusatory, let me be the first to admit that I'm more vocal about my love of red wine over just about everything else. However, this doesn't mean a girl can't kick back on a Saturday and enjoy an afternoon of taste-testing local craft beer, amiright? Let it be known that the wino could have formerly been known as the beero (?), thanks to my beer-only policy in my early drinking years. Alas, after a semester in France, I fell hard for red wine and rarely ever look back.
But, I do want to go on the record saying that I like beer. I like it very much.
Last Saturday, I summoned my dad up from Bucks County, PA for a day of drinking with his favorite child (that's me) on the brand spanking new NYC Brewery Tour with Urban Oyster.
Paulaner Brauhaus New York City
265/267 Bowery
New York, NY 10002
As the first stop on our afternoon tour, we spent a few minutes with Urban Oyster co-founder David Naczyzcz. He told us the basics of brewing (of which I remember approximately 0%), and then Paulaner master brewer Andreas Heidenreich gave us a quick tour of the brewing equipment. My very amateur take away was that the equipment was impressive. Also, Germans know to make really good, really simple beer.
Over a lunch of brats, sauerkraut, and soft pretzels, David told me that part of the Lower East Side was once nicknamed Kleindeutschland. This was due to the predominantly German immigrant population in the early 19th century. The neighborhood's historic German roots made it the ideal location for Paulaner to open its first North American Brauhaus in late 2013.
Paulaner is, by far, the biggest and oldest brewery we visited on the tour. Brewing in Germany since 1634, Paulaner abides by the Purity Law of 1516. This means that only barley, hops, water and yeast may be used to brew beer, making its variety of brews and the array of tastes even more impressive.
Sipped on//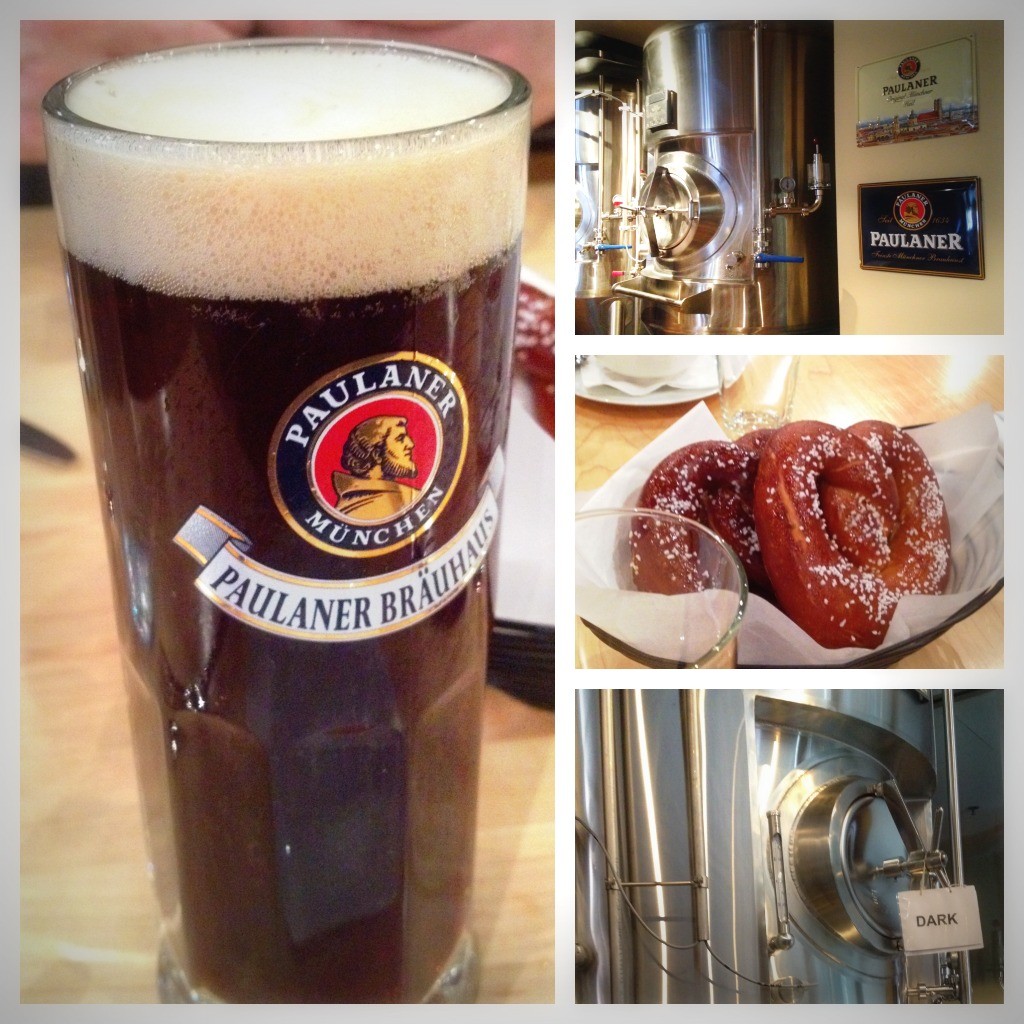 Other Half Brewing
195 Centre Street
Brooklyn, NY 11231
You know when you're invited to a party and the minute you walk in you realize you're just not cool enough to hang? Other Half Brewing is kind of like that.
The super hip Brooklyn brewery isn't open to the public yet, but thanks to Urban Oyster, we had a chance to tour the brewery and tasting room and speak with founders Sam and Matt. The two originally met years ago when they worked at another New York City brewery, Green Point Beer Works, and have spent the last two years building a company of their own. Both the tasting and brewing rooms are evidence of the complete dedication of Other Half's founders, with personal handmade touches from the ground up.
A super cool added bonus is that Other Half operates off a farm brewers license, meaning at least 20% of the hops and 20% of all other ingredients must be grown and sourced by New York State farms. Delicious beer and socially conscious? I like.
Sipped on// 
Nuggy Num Num IPA (the very last existing keg!)
Green Diamonds Imperial IPA
Imperial Stout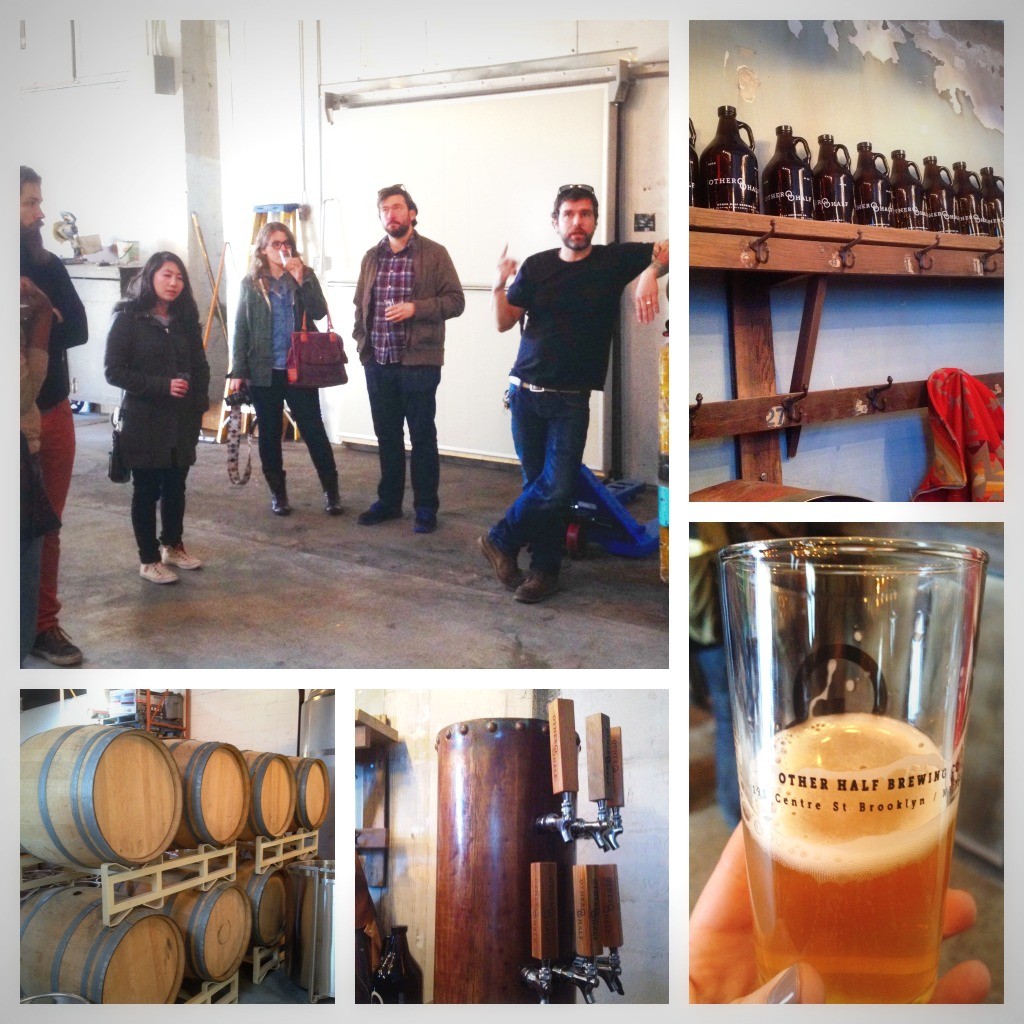 Rockaway Brewing Company
46-01 5th Street
Queens, NY 11101
I almost don't want to admit this, but for the sake of full transparency, I feel like I have to. Up until I visited Rockaway Brewing Company on Saturday, I had never hung out in Queens. FOR THE RECORD, I'm openly and admittedly lazy, and traveling from Manhattan to Queens just isn't part of my repertoire.
The tiny Rockaway Brewing Company is run by friends and enthusiastic home brewers, Ethan and Marcus. They got their start brewing in the garages of their summer vacation homes. Though this place is tiny (and I mean TINY), it has a totally friendly neighborhood vibe. It certainly keeps people coming back and hanging in the growler room.
Sipped on// 
Rockaway ESB
Old School IPA
Black Gold Stout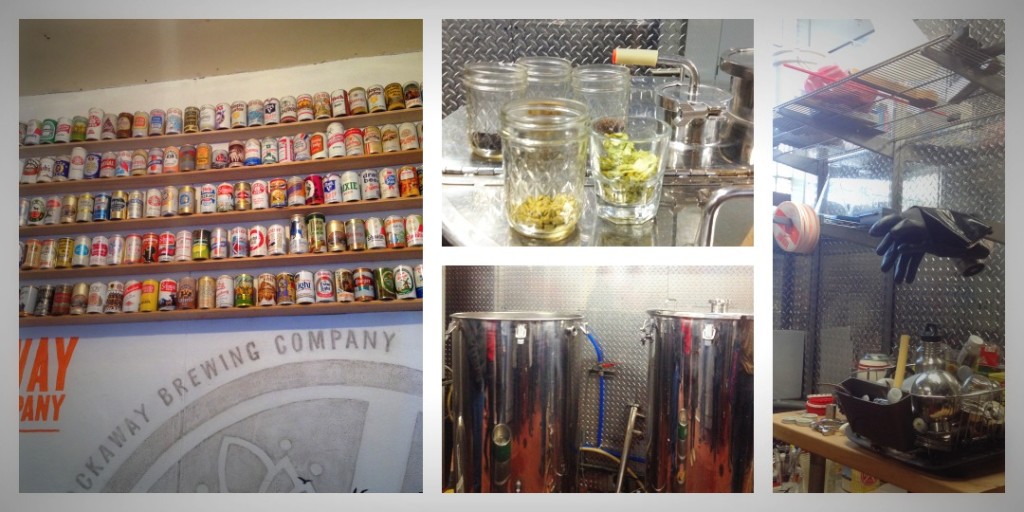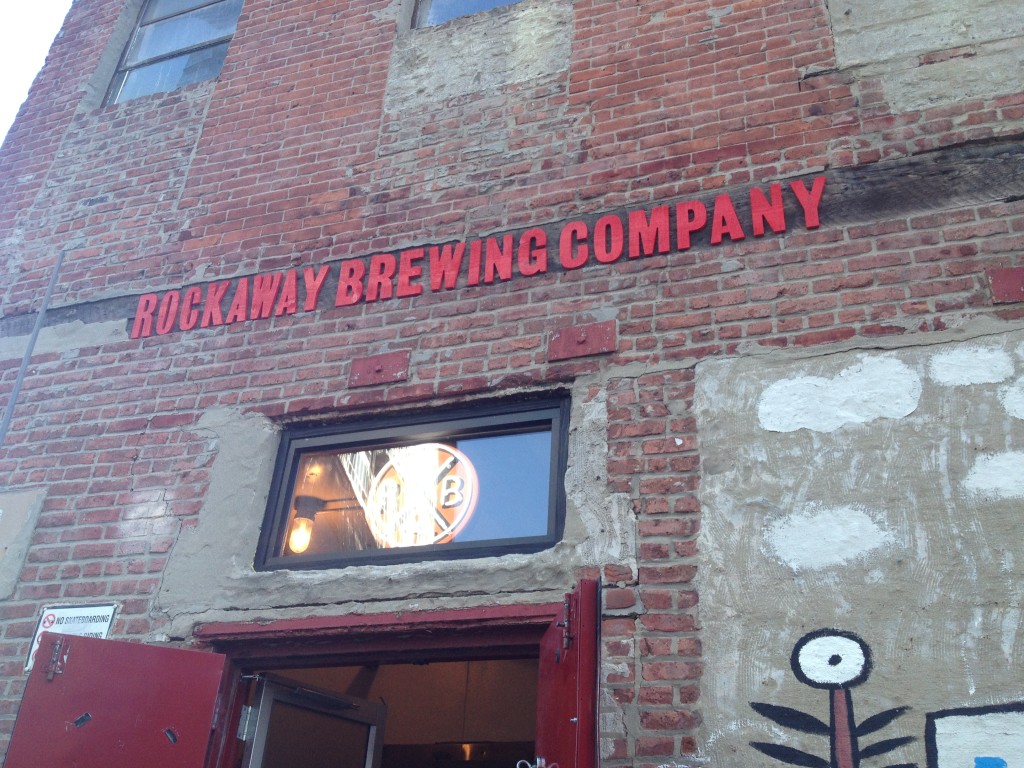 508 GastroBrewery
508 Greenwich St
New York, NY 10013
Walking into 508 GastroBrewery, our last stop on the tour, it could have been any small downtown eatery. That is, until brewmaster (and apparently saxophone legend) Chris Cuzme whisked us through the kitchen and down the back stairs into a narrow basement that houses a homemade brewery. Here, Cuzme cranks out an absurd amount of beer, all with adorably clever names.
Unlike the other stops on our tour, 508 GastroBrewery is working relentlessly to pair Cuzme's beer with menu items created by chef and owner Jennifer Hill. The two have created a unique menu intended to play off Cuzme's ever changing list of libations.
Sipped on// 
…too be honest, I can't remember. We tasted three of Cuzme's beers, all of which were remarkably different and full of depth and flavor. Have no fear, Chris Cuzme. My dad and I were so intrigued by the food and beer pairings, that we agreed to come back for dinner next time he's in town.

I love that Urban Oyster offers tours you can enjoy regardless of your knowledge of brewing and beer tasting. In our small group, we had people who had published books on local brewing. Others just seemed to be enjoying the ride. My dad and I enjoyed our day together, tasting new beers and exploring areas of New York that we don't see often. We didn't need to go much deeper than that.
For more information on the NYC Brewery Tour or any of the many tours that Urban Oyster offers, make sure to visit their website. Good beer guaranteed.
xo!
the wino
Thank you to Urban Oyster for hosting me on the inaugural NYC Brewery Tour. The amount of beer consumed in no way hindered my ability to write an impartial review. However, I do blame them for the obscene amount of drunk ordering that took place on Seamless later that evening. All opinions are, as always, my own. 
Save