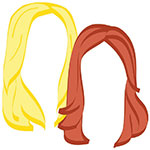 We realized today that we're only three weeks out (!!!) from our Lazy Travelers' Switzerland takeover.  Minds blown.
Thanks to our extreme sense of wanderlust–and the fact that this is our first real trip together in over three years–it's safe to say that our brains are already in Switzerland. Though we've been bombarding you regularly with announcements, we have yet another. We can't promise it will be our last, but we CAN promise you it's very exciting…
As you know, our original December getaway consisted of four nights and five days bopping around the Lake Geneva region of Switzerland. When we realized that our return flight had a four hour layover in Ireland, we couldn't resist exploring the option of extending our stay in one of our favorite places. In true Lazy Travelers fashion, we immediately began scheming how to milk every last bit out of our trip. After a lot of brainstorming and some back-and-forth with the wonderful and incredibly helpful team at Aer Lingus:
Our mini-Dublin stopover has turned into a two and a half day Dublin extravaganza!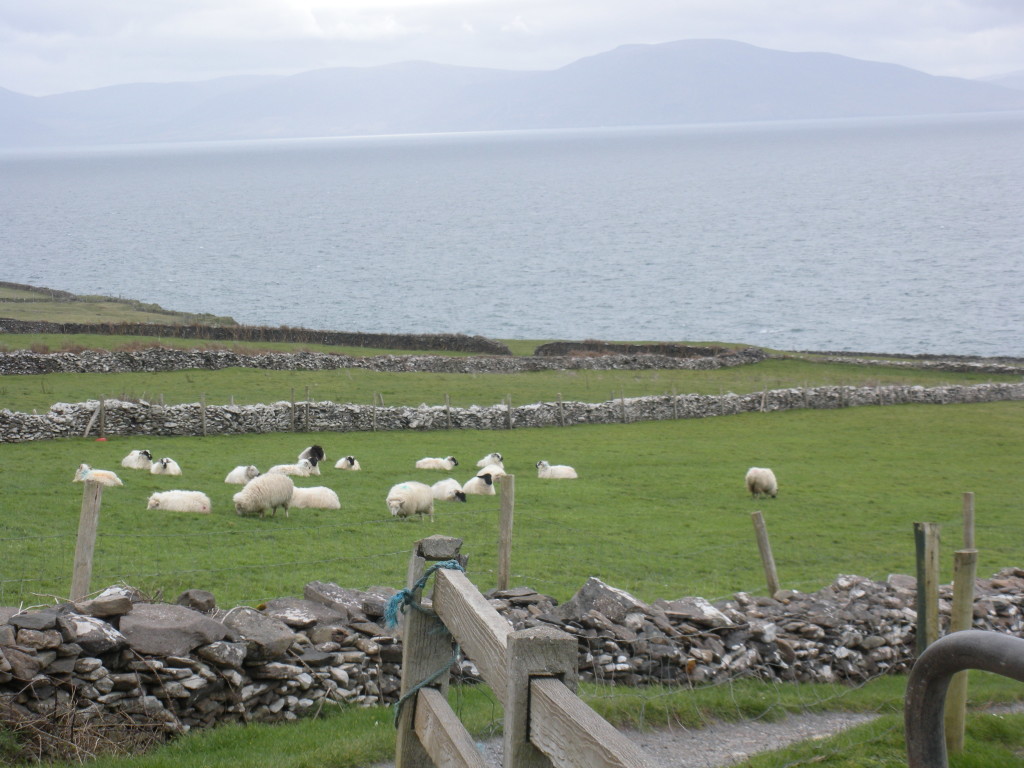 Yeah… this is Dingle, but we just want to set the mood a bit.
We know that our plans tend to change (probability of change proportionally related to the amount of pints consumed), but immediately after Aer Lingus finalized our plans, a few more things fell into place. So, with that, we have a pretty solid itinerary for our time on the Emerald Isle! Without further ado…
Our Not-So-Official and Definitely-Not-Set-In-Stone but Certainly Exciting Ireland Itinerary
DAY ONE.
We've been to Ireland together before, so we've been fondly recalling memories from our first trip. Namely, our cross-country jaunt in a rental car. Thanks to Argus Car Hire, we're getting a Mulligan. This time, we're taking a drive north up the Irish coast to Malahide, Skerries, and Balbriggan.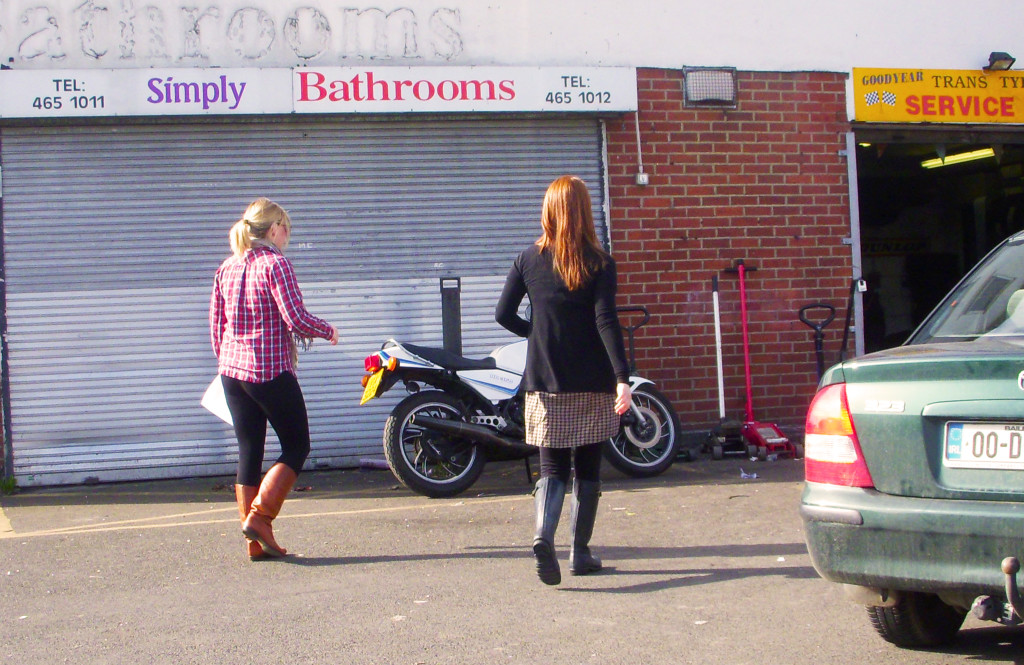 OK fine, we had to stop and ask for directions, like, thirty minutes into our last trip. Don't judge.
DAY TWO.
 We don't have much on the docket for day two, but we do know this much:
Rick's Burgers
A rendezvous with one of our favorite bloggers: Fiona of Travel Edits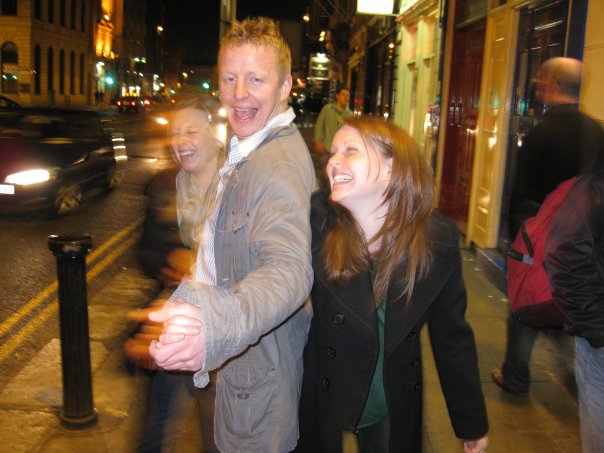 This is what happened last time, so. Keep this in mind.
DAY THREE.
We don't even really want to talk about day three, as this will be the end of our whirlwind tour, but we can tell you this much: it will start with the Queen of Tarts and end with plenty o' pints before we board our final plane and return to Manhattan.
So, travelers. Any advice for two girls in Dublin who have done the Guinness Tours (and the Jameson Tours) and have crossed pretty much all the tourist-y sights off their lists? Fire away!
xo!
the romantic & the wino
P.S. As an early reminder, you can also follow along on our upcoming trip on Twitter @lazytravelers and Instagram @_theromantic & @_thewino!