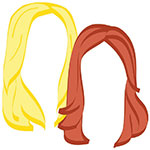 That's right, our little traveling muffins: our Bucket List is set.
You ready?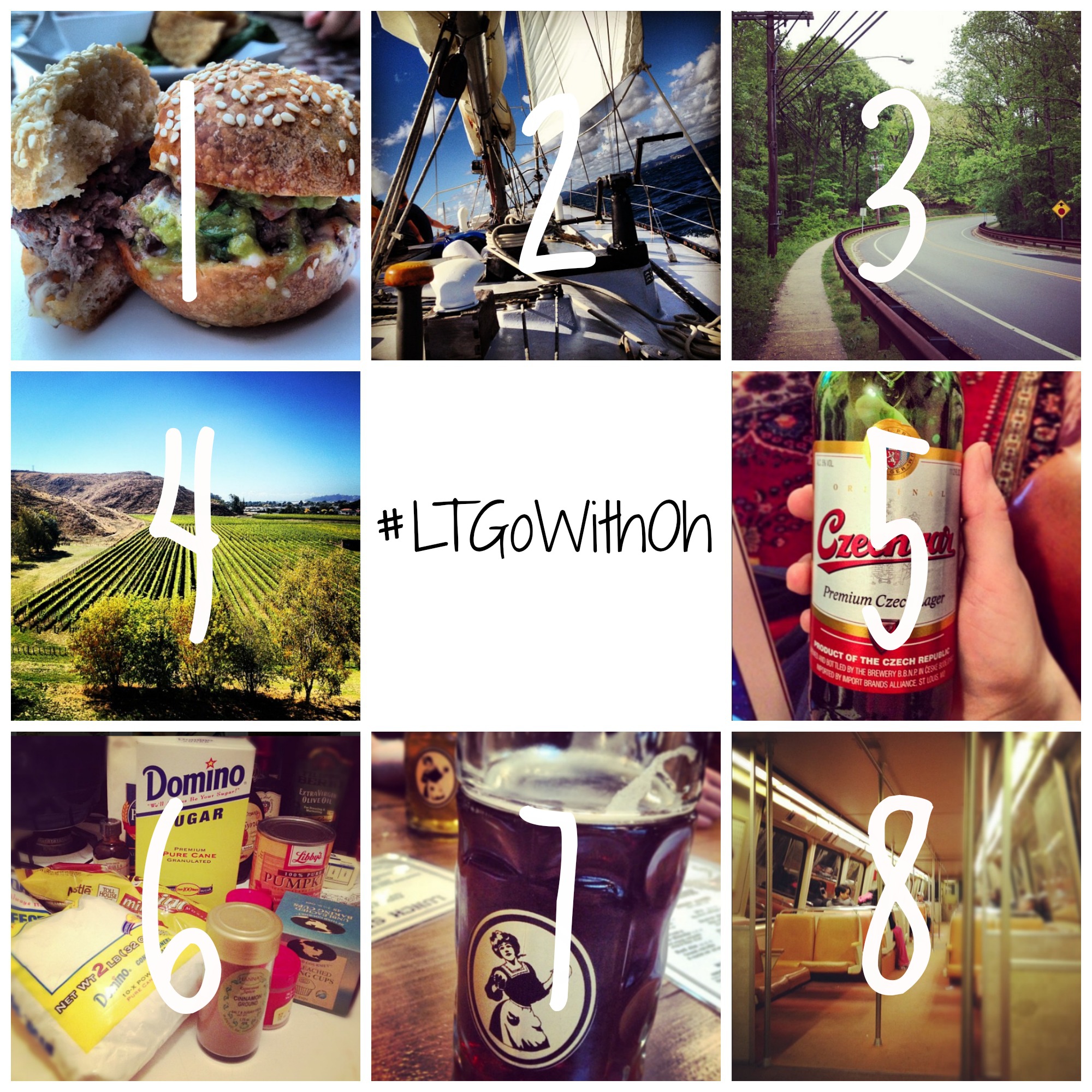 All photos creatively sourced from our very own Instagrams!
Shouldn't you be following us? @_theromantic & @_thewino
1. Host an American barbecue for fellow expats, bloggers, and friends on the deck of our adorable GowithOh apartment. If you'll be in town June 29th, we would love love love to meet you! Find out more details here.
2. Take a catamaran from Bratislava to Vienna. Clearly this is an alternative to the European cruise holiday up the Danube that we really wanted to take.
3. Spend a day in Hallstatt, taking in the sites of this UNESCO World Heritage town.
4. Visit wine country. That's right, wine country in Austria. You didn't think we'd miss that, did you?
5. Head to Prague, because when two major European cities are so easily accessible, you never visit just one.
6. Learn to make strudel–and from a bonafide Austrian, no less!
7. Drink a pint (or two) of beer at a Viennese beer hall. Which also means that 1/4 of our bucket list involves alcohol and if you are surprised, then you are also new here. Welcome!
8. See Salzburg in the summer. Hop on a train and be in one of the prettiest place in Europe within a matter of hours? Done & done.
And there you have it! With our rough plans officially in place, we are ready to take on Vienna (and a few of her neighbors).
We sincerely hope you follow the #LTGoWithOh hashtag on Twitter and Instagram (@_theromantic and @_thewino in case you are suffering from short term memory loss), and like our Facebook page to see all of our antics in real-time!
Plus, our official bucket list might be set, but you can use #LTGoWithOh to alert us to any other madness we should seek out in Austria.
xo!
the romantic & the wino