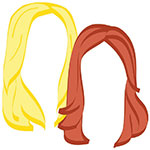 Exciting news, friends! This Saturday is the Lazy Travelers' very first birthday!
We know what you're thinking: how did you ever get by without our witty tweets and profound instagram feeds? We don't know how we got by either. A year ago, both of us were living in New York City and working side-by-side in a place that didn't leave our wanderlust very fulfilled. After a particularly long day at work, followed by an even longer wine-filled night, we (and the hubs) came up with our little brainchild that turned into something way more.
In order to properly display how much this little blog has come to mean to us over the past year, we want to do something special for its first birthday.
And that is…drumroll please…
Reveal our identities!
Don't fret! Our blonde and red-headed gravatars aren't going anywhere. But this does mean you'll get to see less pictures of our behinds and more pictures of our freckled faces. Get ready.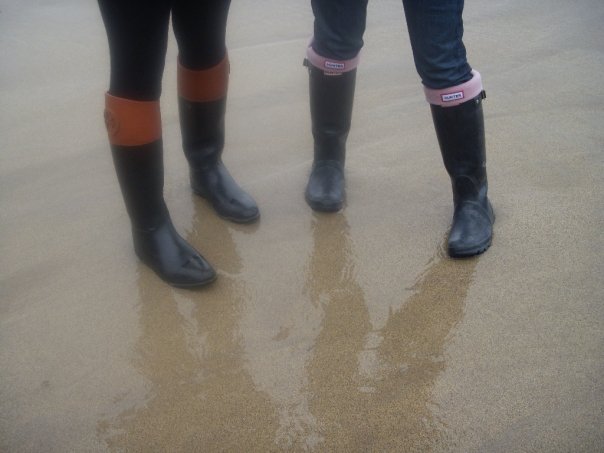 One blonde & one red-head on the sandy shores of Ireland
xo,
the romantic & the wino