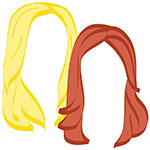 The danger of booking a trip six months out is that you have six months to go crazy with planning. We've only had our trip to Eastern Europe booked for a week, and already our emails, gchats, and texts to each other have been a flurry of what to do and see on our trip… in six months.
This much we know: while we'll make Vienna our homebase, a la this post, we'll also make small side trips to the surrounding countries and cities. Our insatiable need to see as much as possible makes narrowing down our stops tres difficult (just look at our Switzerland itinerary, for example). Though nothing is set in stone, we've got a few places in mind that have us putting on our research hats, and while we're covered for the Vienna portion of our stay, we're feverishly searching for other apartments/hotels/NOT HOSTELS to crash…
Salzburg, Austria
The wino visited Salzburg on a snowy quiet weekend in February 2009 and has been raving about it to the romantic ever since. Though we usually like to stick to places neither of us have ever been, we can't settle our desire to revisit picturesque Salzburg when the hills are green (and most likely alive with the sound of music).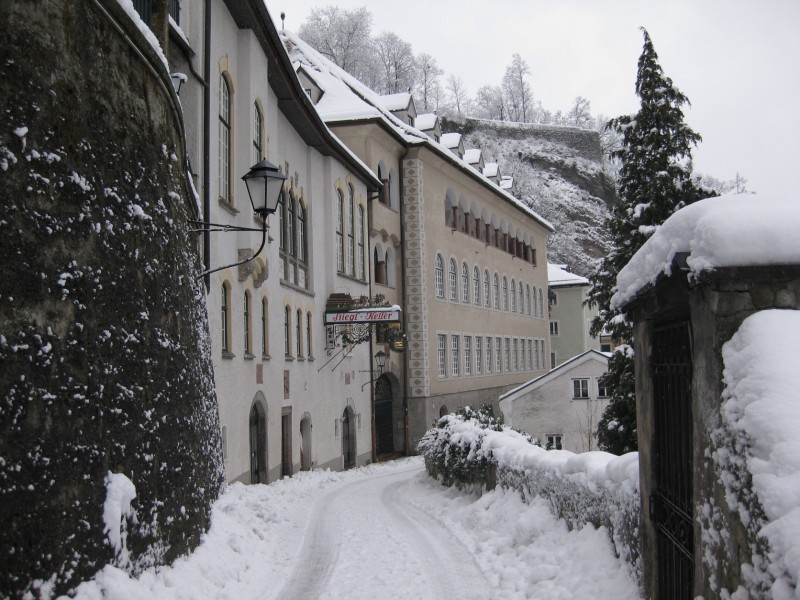 Budapest, Hungary
We haven't heard anything but good things about Budapest, and we're chomping at the bit to see if everything we've heard is true. On our list of must-see attractions: Castle Hill (le duh), Matthias Church, and of course a good amount of biergartens, which we assume are aplenty in Hungary, right? Aaaand on our list of things we're still a bit unsure about: the Thermal Baths. Stay tuned.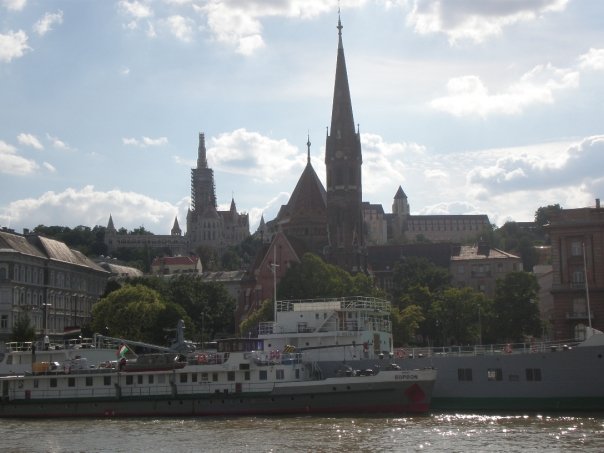 Bratislava, Slovakia
Would you like to know what we know about Bratislava? Pretty much nothing. It's so elusive! All we're really sure of is that it's on the Danube, there's a castle involved, and it's super accessible from Vienna, so how can we go wrong? After drooling over Vienna and Prague for so long, we are slowly deducing one important fact: Eastern Europe is going to be all about exploring each city's Old Town. Given our love for cobble stoned streets and outdoor dining/drinking, we're sure we'll fit right in.
Southern Germany
After our short time in Bern, we realized: we have not given German culture enough attention! Correction: the romantic has given Germany 0% of her attention, and the wino gave it the old college try. Literally, via one drunken weekend in Munich while studying abroad in Paris as an undergrad.
We want to formally apologize, Germany, and promise you this: if we're able to make it happen, we will swing by during our grand tour of Eastern Europe. Perhaps a return to Munich? A brief overview of Bavaria? A few nights in the Black Forest? We're not sure just yet, but we do know that our trip will solely focus on finding the best soft pretzel. Obviously.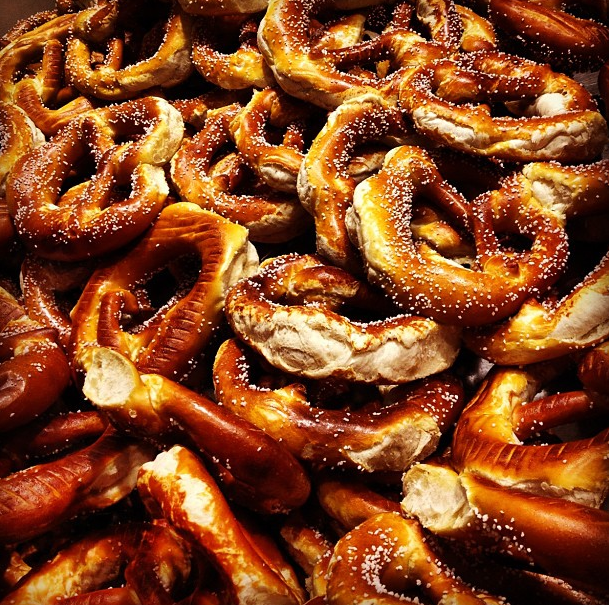 So, travelers. Two weeks in Vienna and Prague, with the urge to add a few extra cities in the mix. Must-sees? Must-skips? Tell us your secrets.
xo!
the romantic & the wino
Save