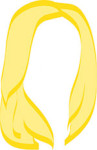 When it comes to Paris, the romantic and I are no rookies. As our favorite city, we've both been there more times than we can count– and with good reason. Who can resist Paris? My fiance (!!!), on the other hand, had never stepped foot in the City of Lights. A true, blue Parisian first-timer!
Naturally, this meant there was a A LOT I wanted him to see during #LTfrancais. Sadly, our trip was only three days long, and we had only one of those in my beloved Paris. Luckily, his bucket list was short: eat a baguette with every meal and drink a lot of wine. So, it was up the romantic and I to plan a twelve-hour crash course for our Paris beginner.
Step 1: Take a walk.
Paris has one of the best public transportation systems of any city I've ever visited. If you're traveling all over the city, the metro is your cheapest and fastest option. However, with only twelve hours to see the city, we opted to hit the pavement. We stuck to the center-most arrondissements, starting on the right bank near L'Opera and weaving our way down past the Louvre. Here, we crossed over the Seine, and walked east along the river to the Notre Dame. Though a few of my favorite neighborhoods are further from the center of city, our Paris rookie appreciated the scenic walk along the Seine and the glimpses of many well-known Parisian landmarks.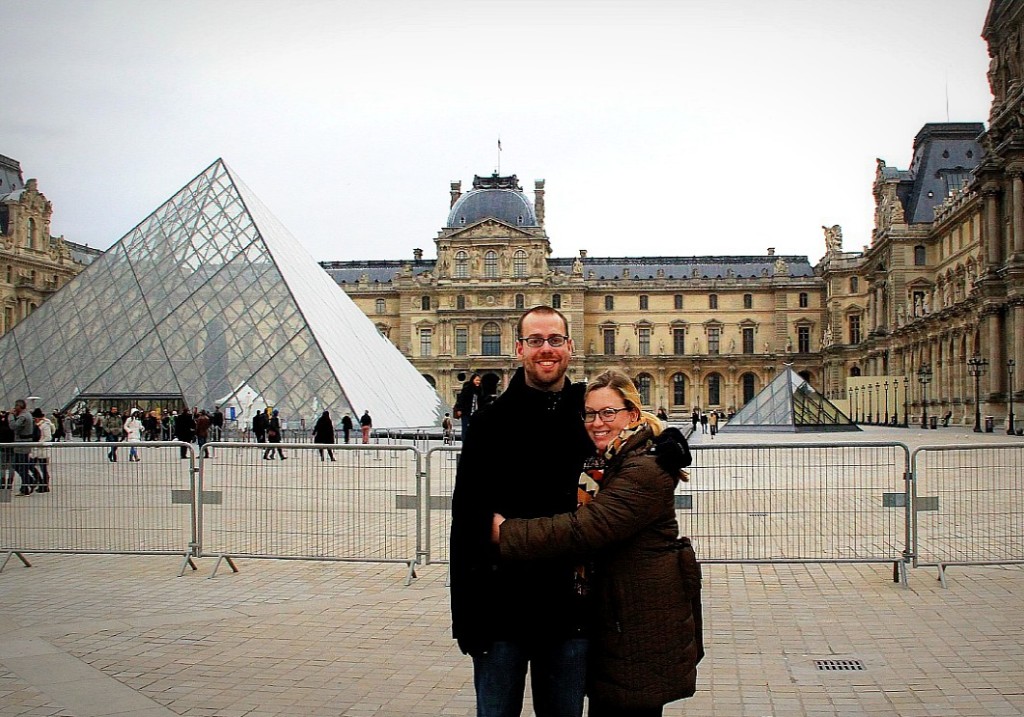 Step 2: Stop for un cafe.
Even for non-coffee drinkers, stopping in a Parisian cafe is a must. We opted for one on the right bank, tucked away on a quite square and busy with a local crowd. No matter the weather, try to nab a table outside for an authentic French experience and prime people-watching. My fiance learned quickly that it doesn't get much better than sitting at a Parisian sidewalk cafe, sipping coffee and enjoying a croque madame. Le sigh.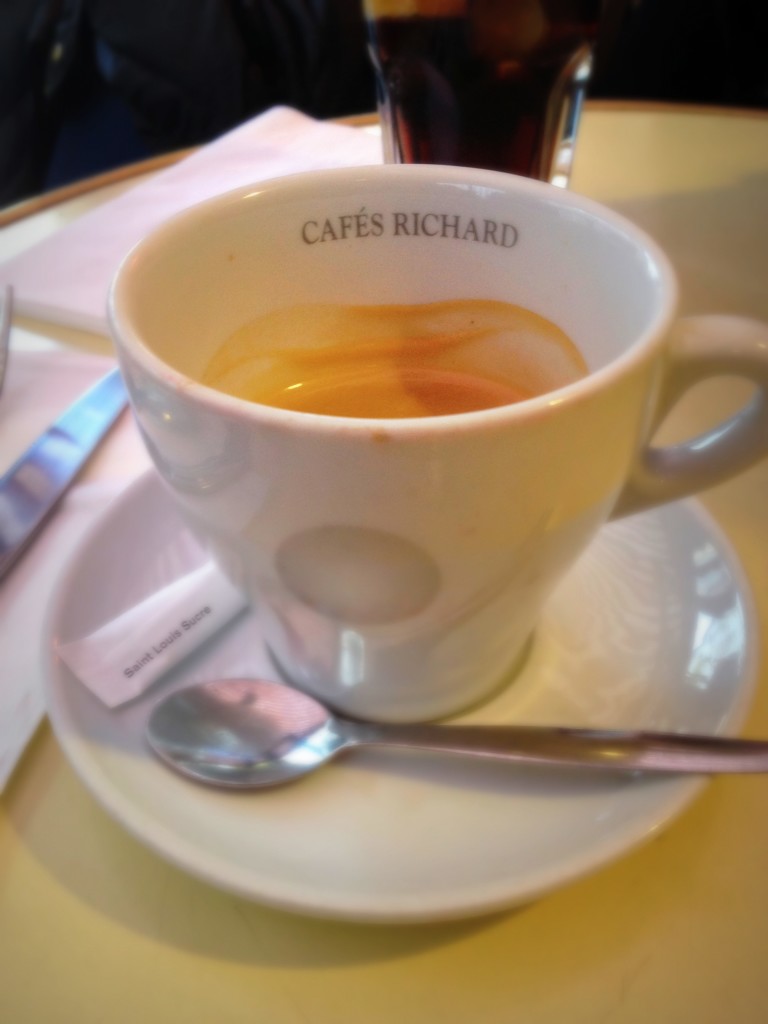 Step 3. Have a glass of wine. Have many, many glasses of wine.
After a few hours exploring the winding streets of the Left Bank, we came across a cute looking bar in St Germain that was screaming our names. We took a seat in the street-side nook of Chez Georges, where the bartender quickly brought us blankets to keep warm and filled our wine glasses with delicious French red wine all the way to the tippy tops. One glass turned into two glasses and then my fiance officially fell in love with Paris.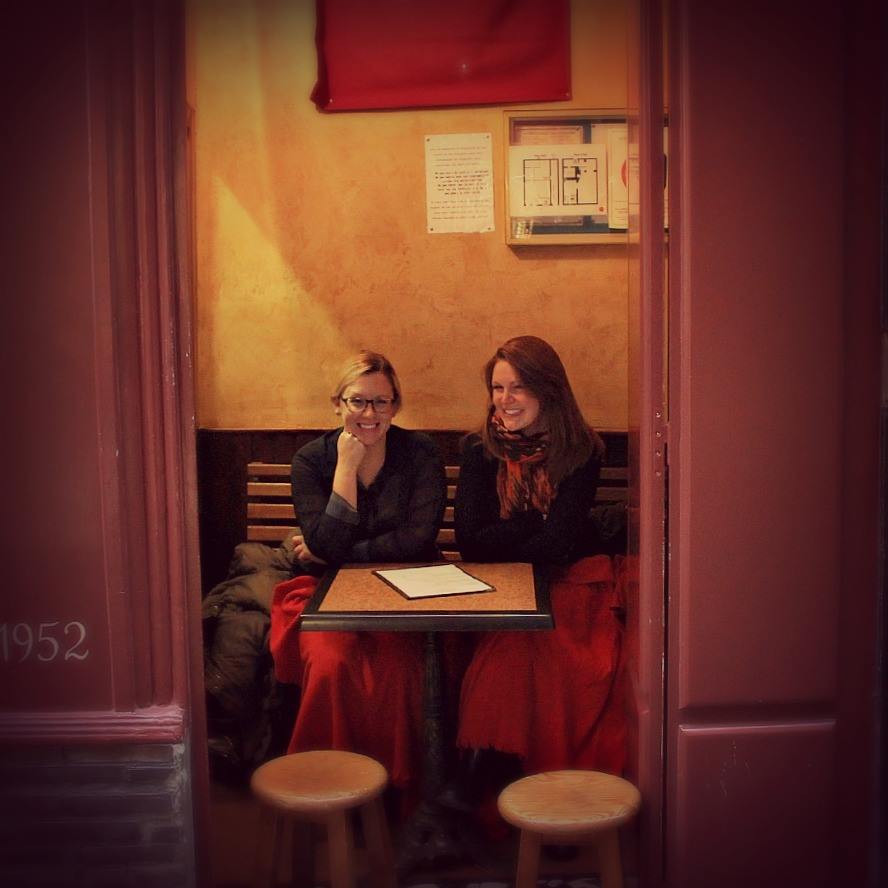 Step 4: Save the best for last.
No matter if it's your first time in Paris or your tenth, there's one sight that never ceases to amaze: La Tour. On our walk through the city, my fiance caught a few glimpses of the top of the Eiffel Tower, but I wanted to save the big reveal until the sun went down and it was lit up in all its glory. Towards the end of the night, we finally made our way over towards Trocadero– one of my favorite spots to sit and take in the Eiffel Tower's beauty. When it came into view, all of us — rookies and veterans alike — stopped in our tracks to watch the sparkling Tower.
In true Lazy Travelers fashion, we kept our twelve hour crash course free of stress and expectations. We wandered the streets, stopped in for wine when we felt we wanted to (which may or may not have been a lot), and we successfully made my fiance fall in love with my favorite city in the world.
What would you do with twelve hours in Paris?
xo!
the wino
Save