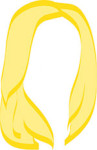 For those of you paying attention, you may realize that this is my second time packing up and bidding adieu to the Big Apple. The last time I was leaving, I had the romantic and the hubs in town to help me tackle my ultimate NYC bucket list. Say what you will about the concept of bucket lists, but it gave us the motivation we needed to get out and see parts of the city that otherwise, we were unmotivated to do.
Rather than think about all of the things I'll miss about New York– and there are many– I decided that I'd rather focus on the things I can look forward to in Philadelphia. Glass half full or whatever! Carpe-ing all the Philadelphia diems!
So, this time around, I'm creating a Philadelphia Bucket List. Which, surprisingly, is comprised of more than just cheesesteaks…
Taste-test every pizza at Pizzeria Stella
I don't think I've shared this, but we decided on our wedding venue… and it's this joint. In January, my fiance and I are tying the knot and then celebrating with all the pizza and wine Pizzeria Stella will let us have.  The hard part is, we have to choose four pizzas to serve our guests, which seems nearly impossible based on how absurdly delicious all of them sound. We've tasted a good amount of their menu, but we're making it our personal mission to taste-test every pizza they offer.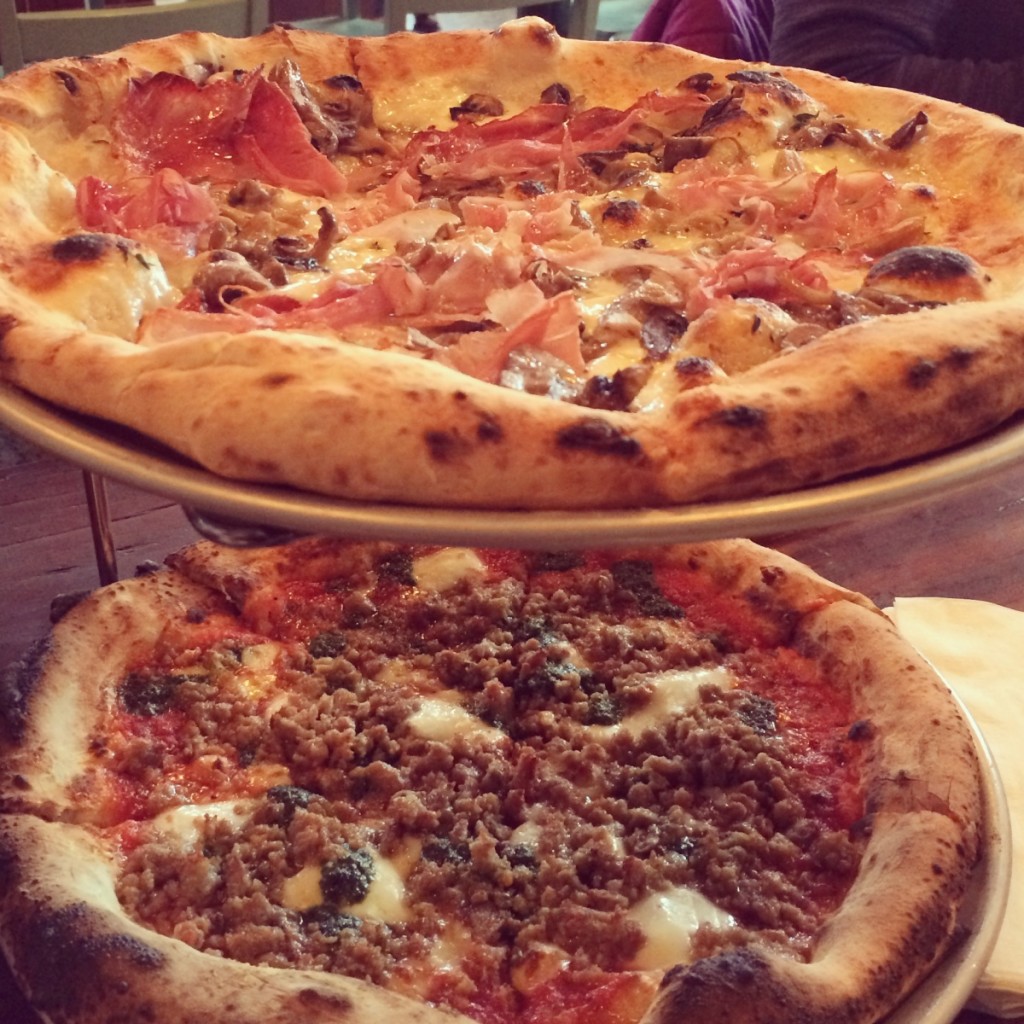 Act cool at Frankford Hall
One neighborhood I've never gotten to know in Philadelphia is Northern Liberties, which is apparently where all the cool kids live these days. What better way to get my feet wet than hanging out in the local beer hall? All I know is it's a Stephen Starr establishment, which means it's probably pretty neat. I sure said cool kids in Northern Liberties refer to it that way too.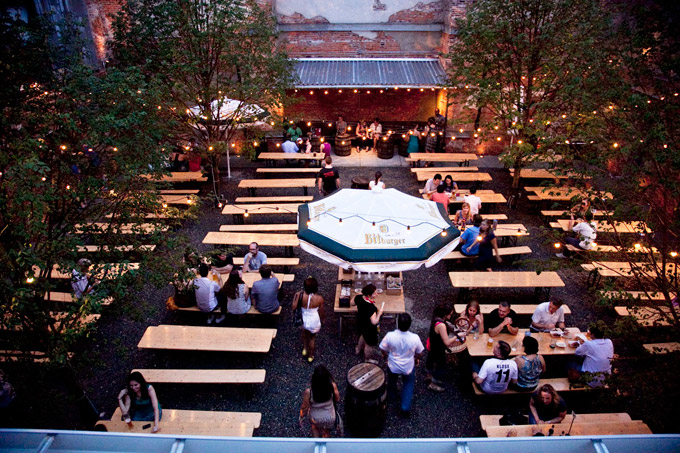 Photo credit: Uwishunu
Get tipsy off Mad Elf at the The Grey Lodge
While we're on the topic of cool spots to drink in Northern Philadelphia, I have to add The Grey Lodge– if only for the fact that my fiance makes  a pilgrimage here every winter for the infamous "Mad Elf Night." On this very merry occasion, the bar puts Tröegs Mad Elf Ale on tap, which is apparently very neat for beer lovers and also very dangerous for girls like me who tend to drink beer very quickly and subsequently pay the consequences. I also hear their cheesesteak is tops, so I have feeling we may be going here even on nights when Mad Elf isn't on tap.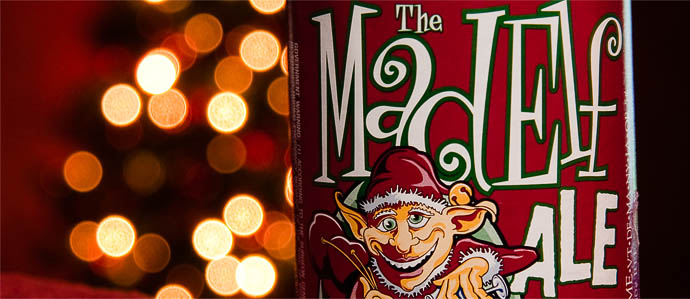 Photo credit: Drink Philly
Hit up a Phillies Game (and later, an Eagles game and a Flyers game)
I may not be like, super into sports or whatever, but I grew up with four brothers, meaning I was dragged to a good amount of Philadelphia stadiums growing up. Back then, our parents dressed us in matching outfits so they wouldn't lose us in the crowds (totally not embarrassing at all). Now, we're allowed to pick out our own outfits, and we can drink beer, which is a major plus. Being closer to all of my siblings means at least a few games are in my future.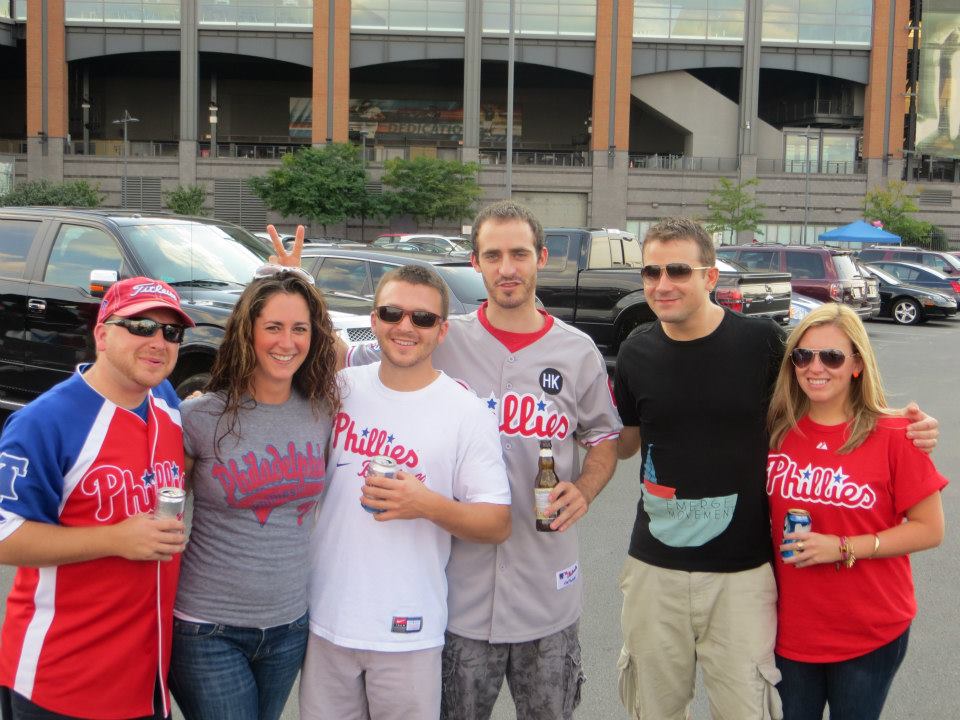 The beauty of this bucket list is that it can continue to grow over time, since I won't be counting down the days until I leave. At least for now. For those that are familiar with the City of Brotherly Love, did I miss anything?
Make sure to follow along on Instagram, Facebook, and Twitter, and wish me all the luck!
xo!
the wino