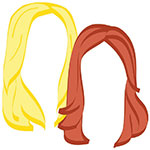 'Tis the season, travelers!
Along with temporarily satisfying our wanderlust, our trip to Switzerland & Ireland got us SERIOUSLY in the holiday spirit.
There were trees.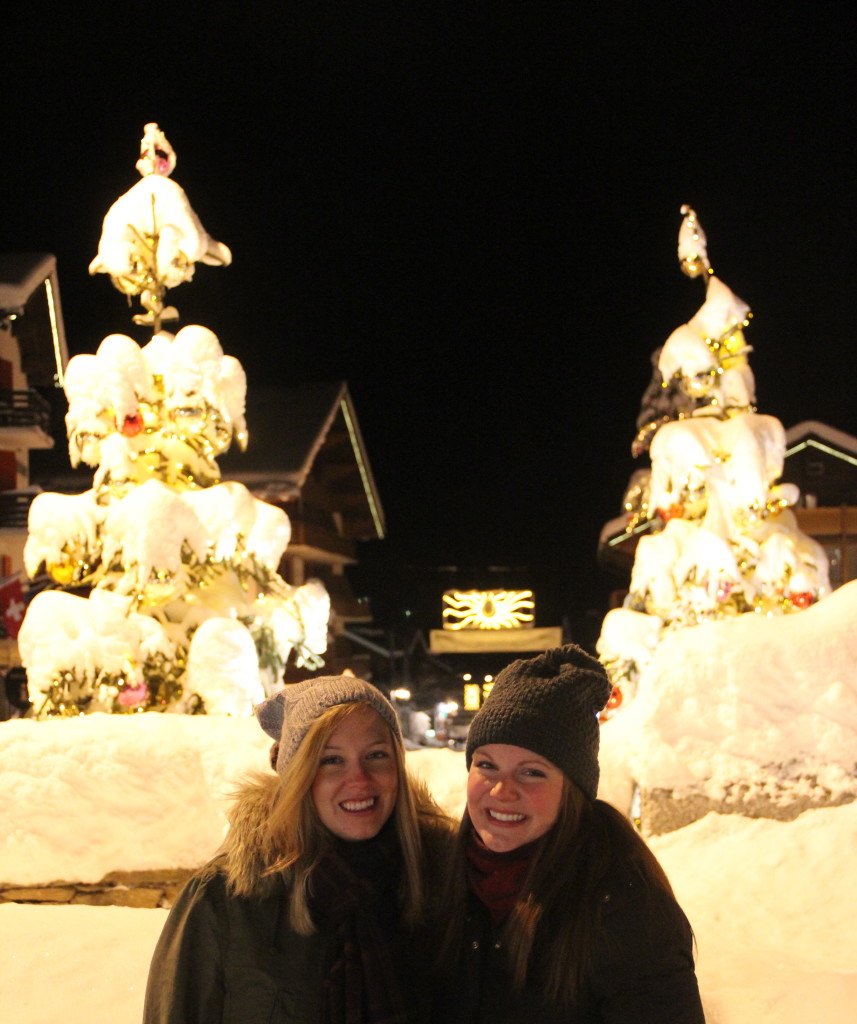 There were ornaments.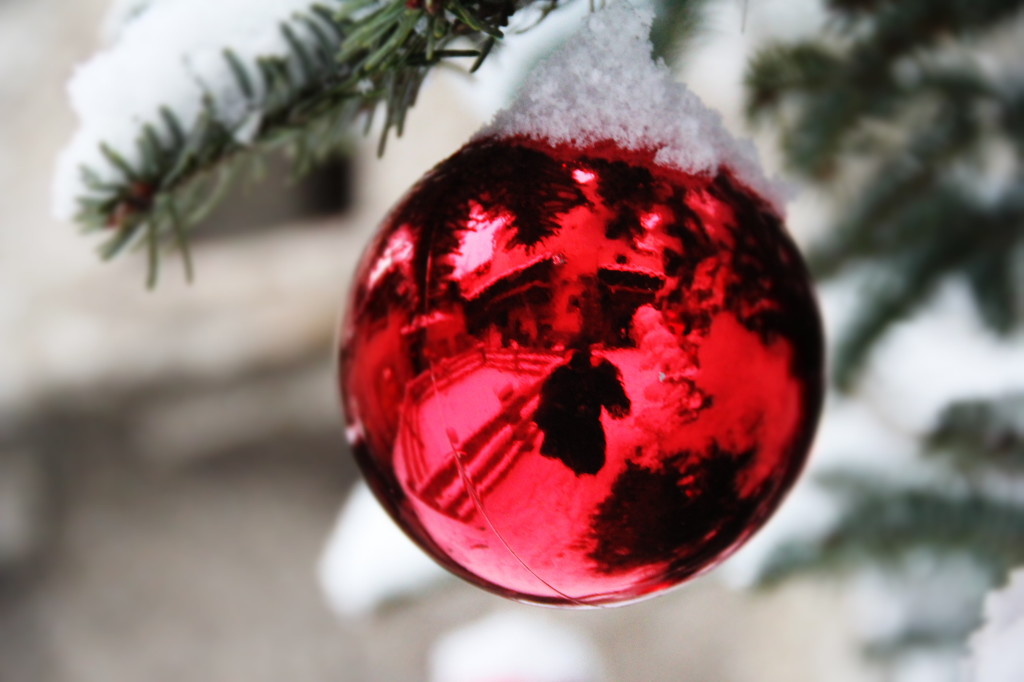 There were Christmas Markets.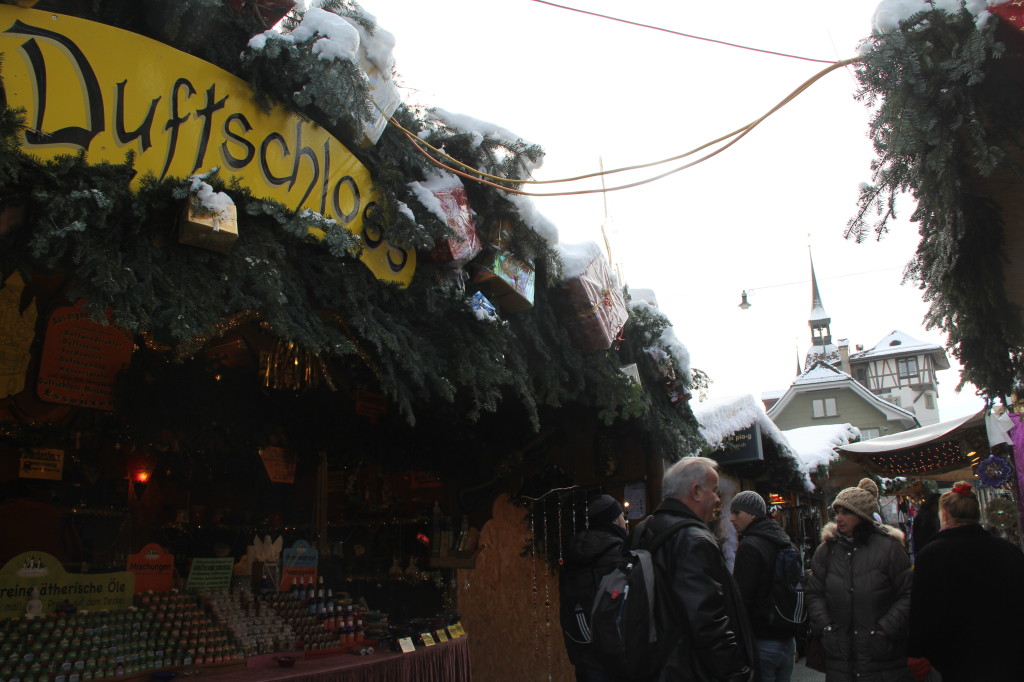 There was Santa.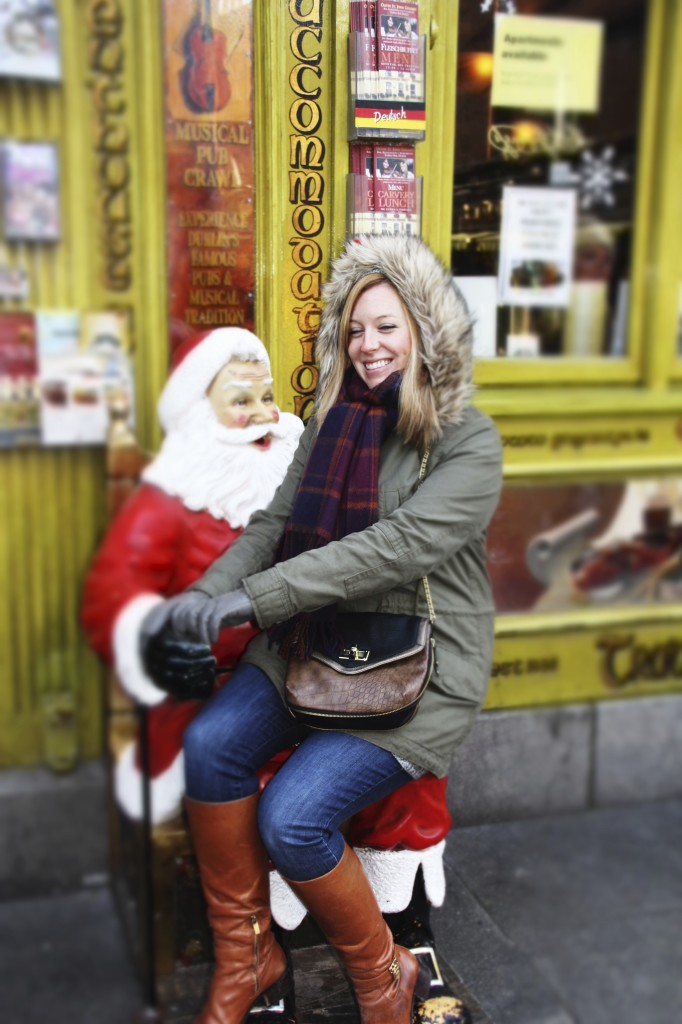 There were snowy rooftops.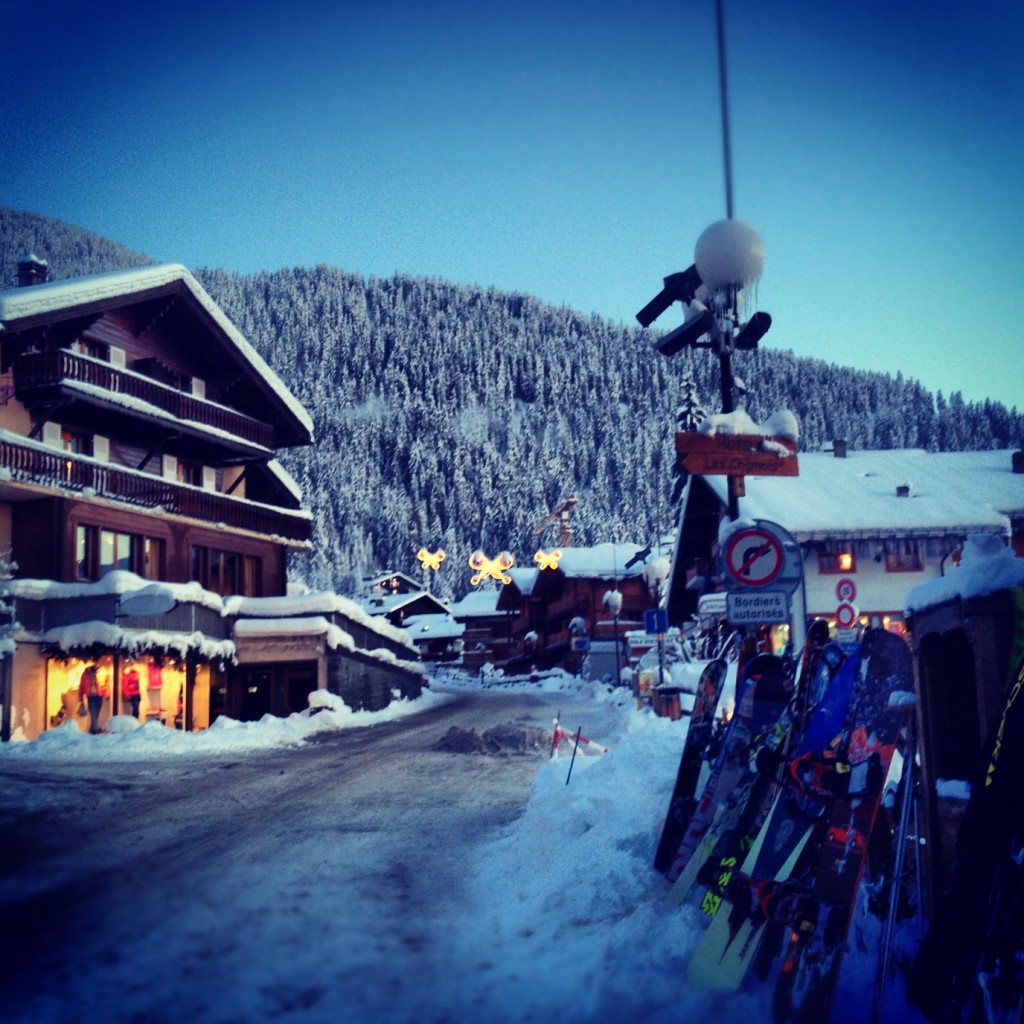 There was a live nativity.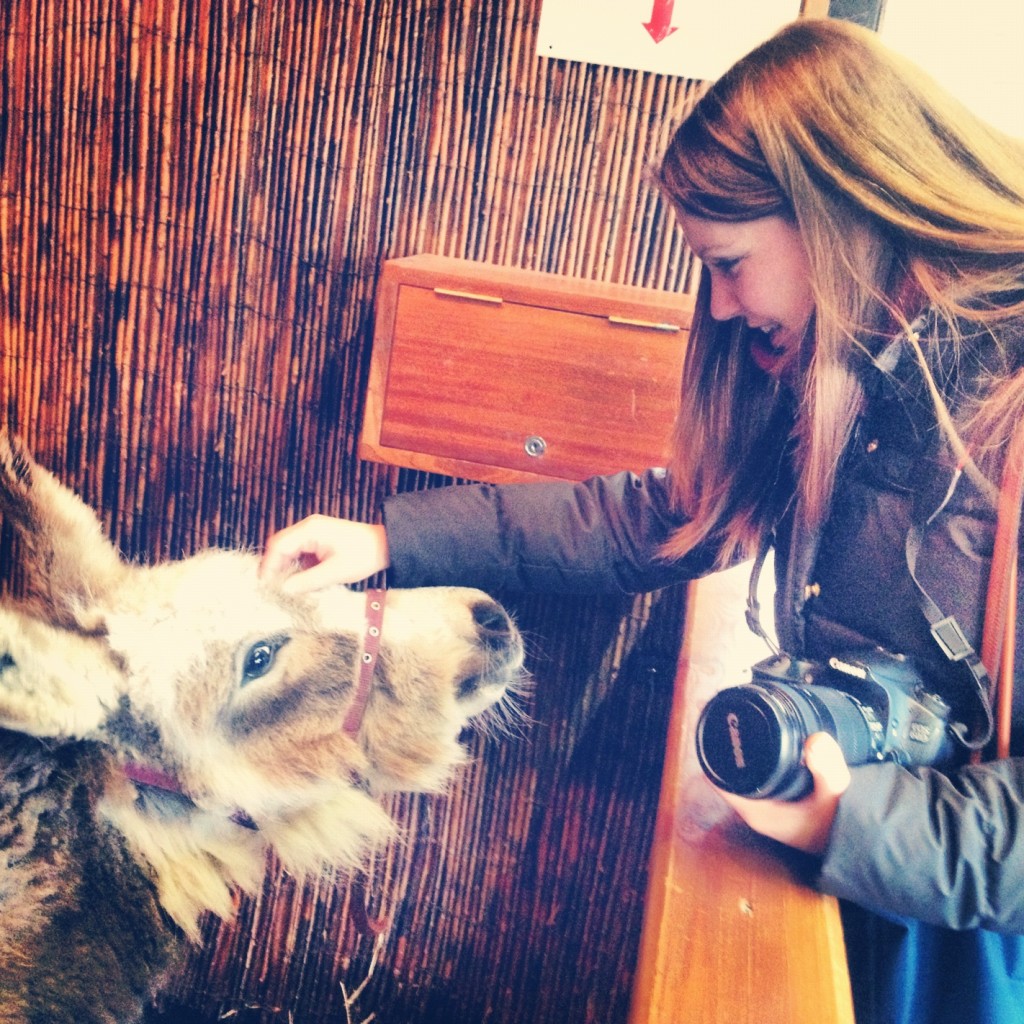 And there were more Christmas markets.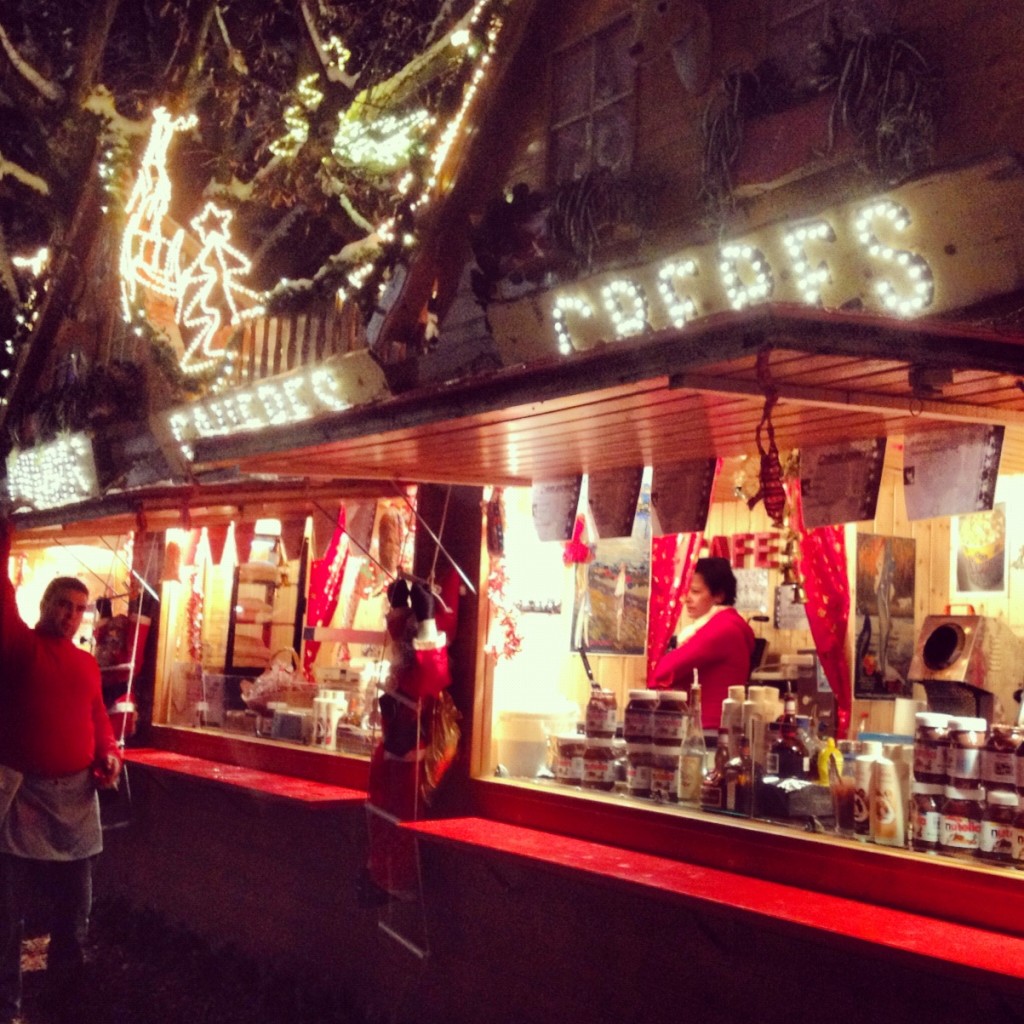 There were lights in the trees.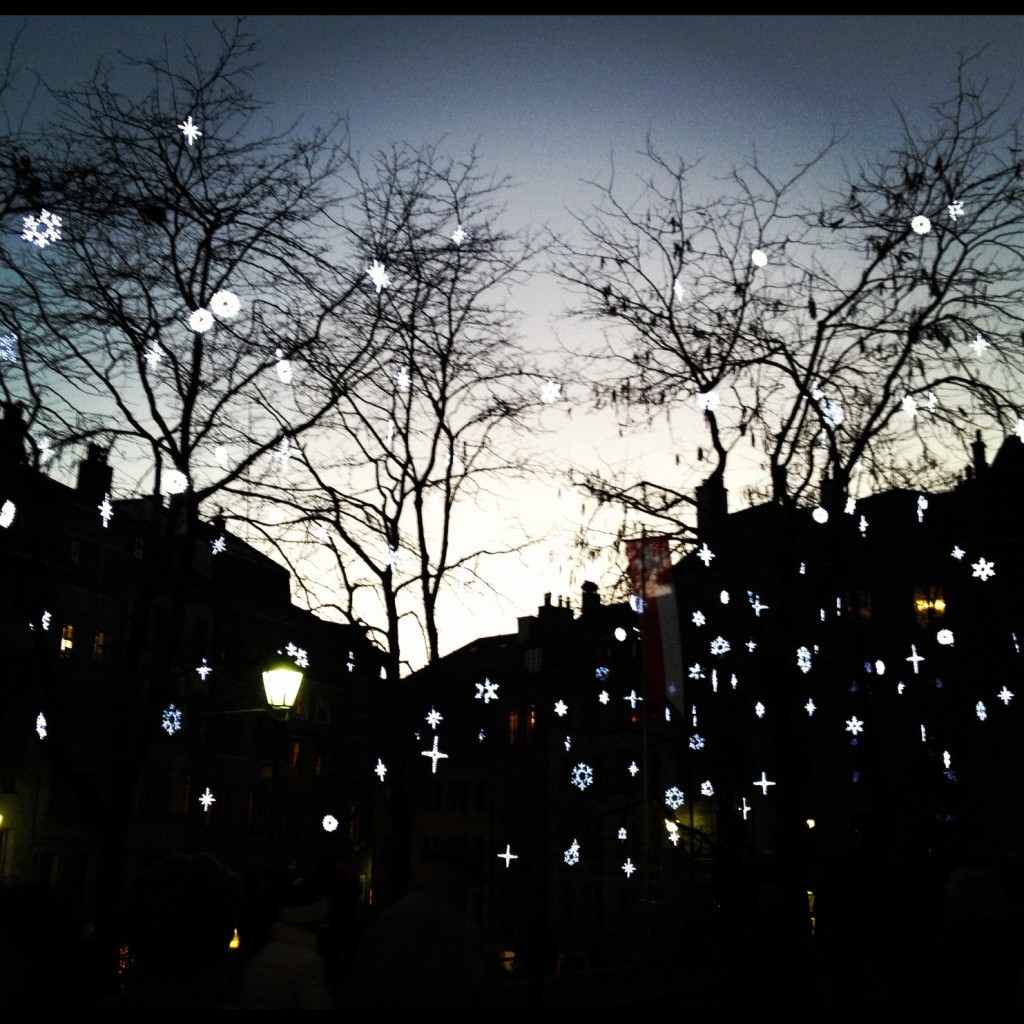 And there were birds in the trees, too.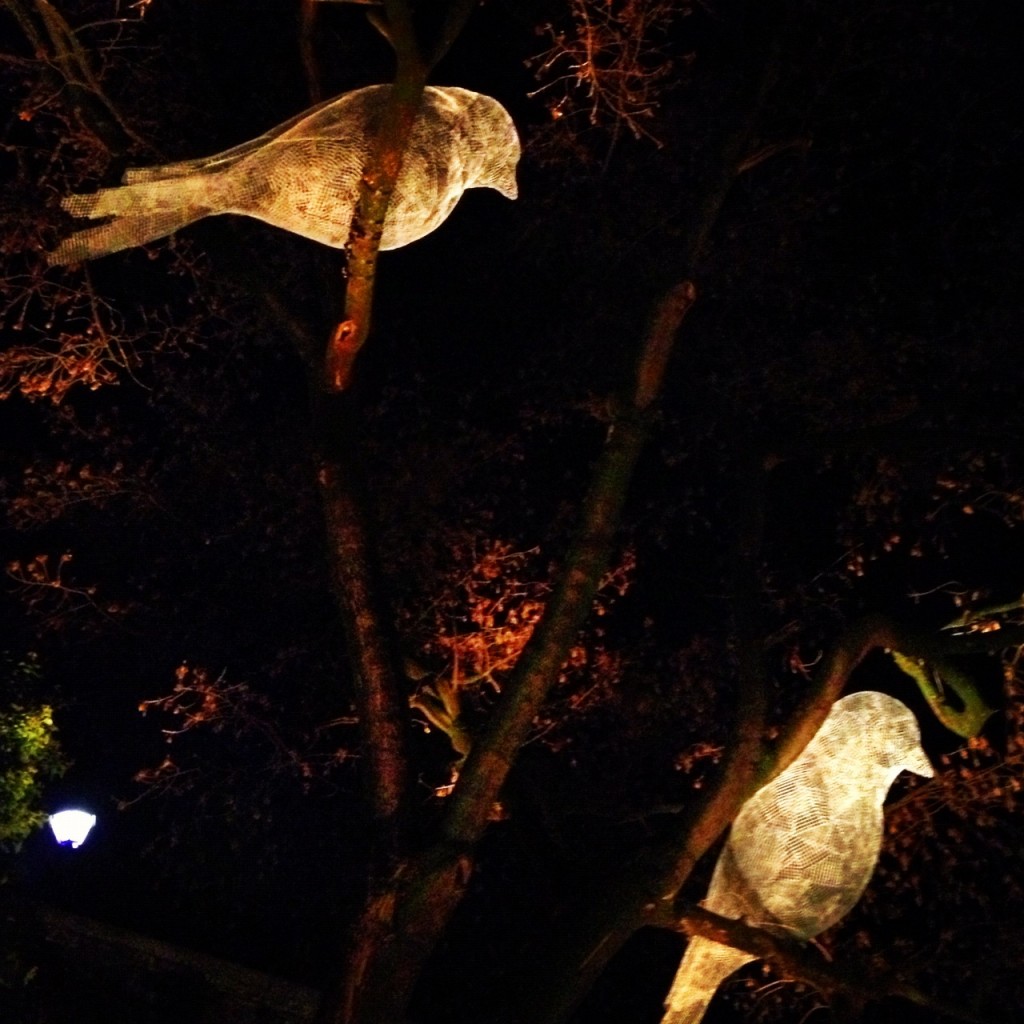 And, of course, we can't forget the perfectly decorated pubs.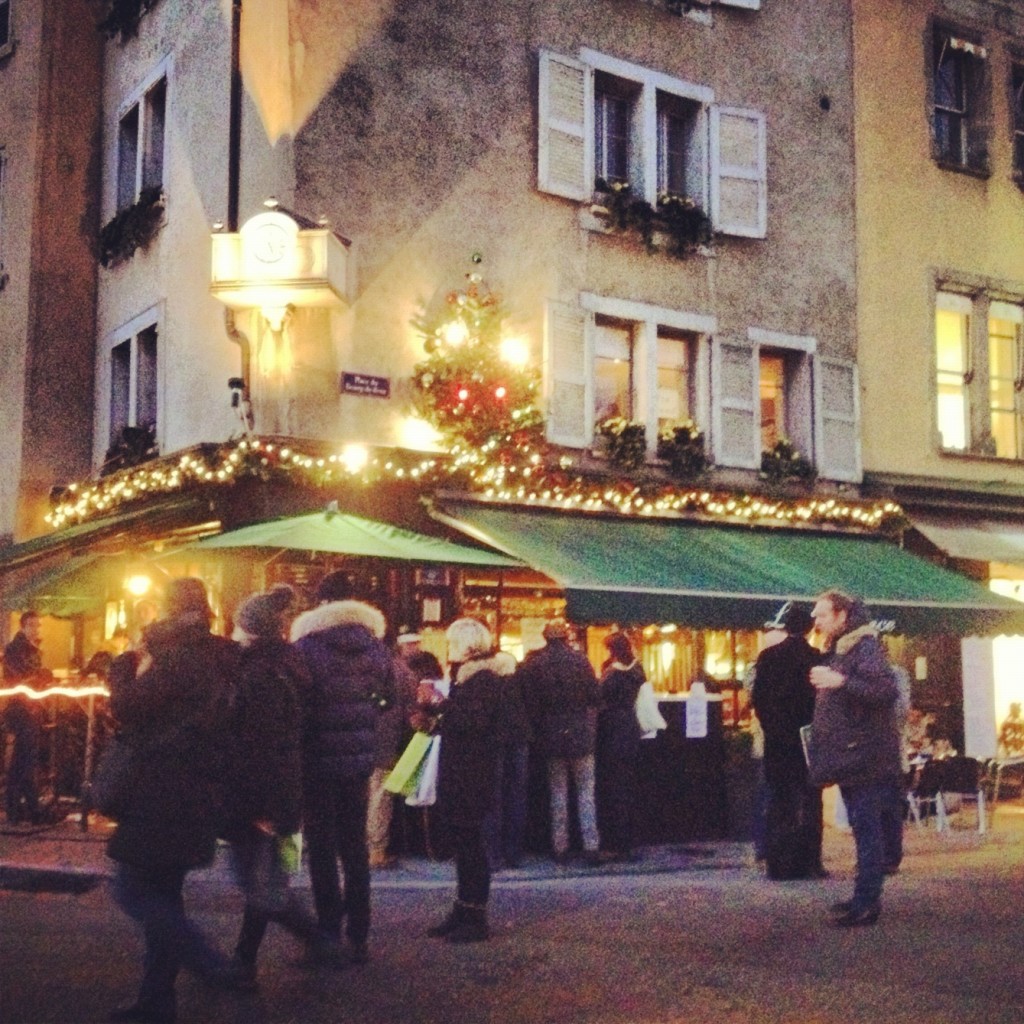 Really, it's no wonder that we came back post-trip  feeling like the Ghosts of Christmas Past.
Happy Christmas Eve!
xo,
the romantic & the wino