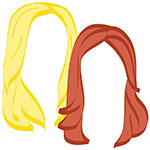 Thanks to the European extravaganza that was our week in Switzerland and Dublin, we're entering 2013 a little bit more enlightened. We learned that not only are we able to live out of a backpack–we actually prefer it, under the right circumstances. We learned that raclette exists and, more importantly: it's a perfectly suitable meal! We learned just exactly WTF l'Escalade really is… which, consequently, led us to learn that we will feel disappointment when we expect a human sacrifice and there is not one.
Most importantly, however, we learned that though we can handle pretty much anything when it comes to accommodations, this trip spoiled us. And trust us when we say, we don't want to stop being spoiled. Apparently, our days of couch surfing and floor crashing are behind us. We don't wake up feeling refreshed after a night in a bunk bed: we wake up achey, tired, confused… and OK FINE, usually hungover.
Unfortunately, as two girls in our late-20s living in Manhattan on a mid-level budget… yeah, nights at The Westbury can't be our norm.
Though we love to read luxury travel blogs and we drool over five-star hotels as much as the next girl, we just can't justify a ten day stay in a hotel that will ultimately cost us more than what we pay in rent. And guys, remember–we live in Manhattan. Rent here is NO F-ING JOKE.
However, there are ways to guarantee a few nights of luxury when a full week is unrealistic. No, you don't have to cut out the pre-trip shopping spree (though, let's be honest, you probably should), and you don't have to live on bread and cheese for your entire stay, either. Not that there is anything wrong with that.
Instead, we have a few other ideas on how to cut back the spending to make a couple of five-star nights more feasible.
Remember that breakfast is the most important meal of the day.
More importantly: breakfast these days is usually free–especially in Europe. We found that, with the exception of our hostel in Geneva, every hotel we visited had some version of a continental breakfast. Even if it was nothing more than a few pieces of fruit, bread, and cheese, it was still better than splurging on a full sit-down breakfast around the corner.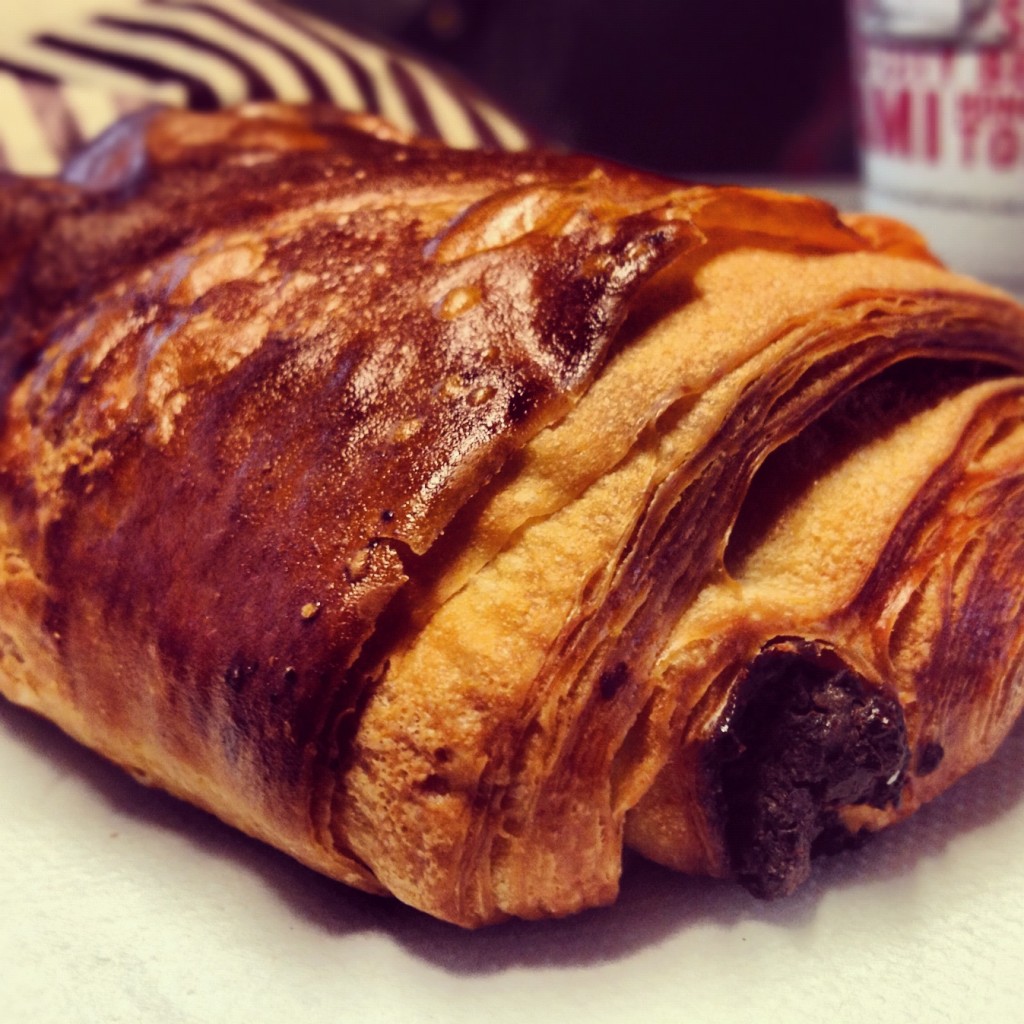 Where you can't find a free option, opt for something cheap yet filling (hello, pain au chocolat). There was literally a day when we forgot to eat because we were so busy, and breakfast saved both our sanity and our bank accounts.
Travel during the off season.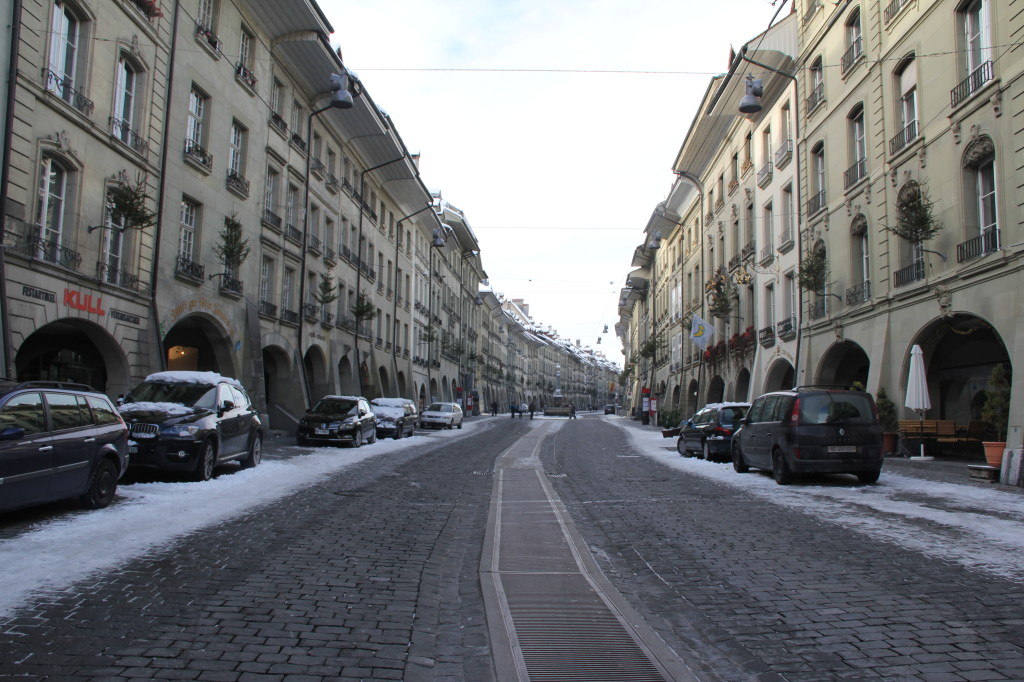 The main street in Bern, almost entirely empty on a snowy Sunday in December.
Blah blah blah, we know, this one is obvious… but seriously. It makes all the difference in the world, and, if you're a pair of misanthropes like us, it can be more enjoyable than the on season. Not to mention, there is a serious LT-esque added bonus here: if you travel during the off season, some of those "must-sees" may not be available, thus ensuring a guilt-free vacation of skipping things you really didn't want to see in the first place. Then, when you get home and people are all aghast over the fact you didn't see the Mona Lisa you can be like "bitches, please, I was there in February and she was on tour." (We have no idea if the Mona Lisa goes on tour, but this is just a helpful example).
Explore a new neighborhood.
Just because you want to stay in a five-star hotel doesn't mean you have to stay in the center of the city. The Westbury's sister hotel, The Croke Park Hotel, may not boast city-center views, but it has the same Doyle Collection charm and levels of service with the added bonus of slightly lower rates.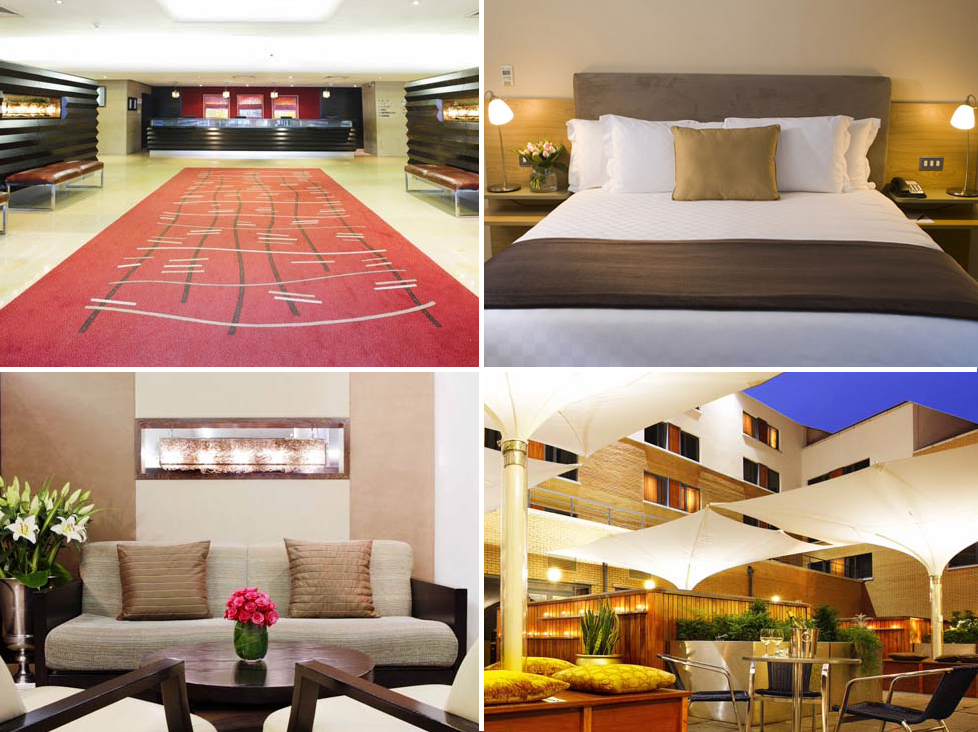 Photo Credits: The Croke Park Hotel
Dublin is one of the most walkable cities we've ever visited, and venturing out to Croke Park offers you a new view of the city's atmosphere that you may not have seen otherwise. Just remember–their on-season is aligned with the Croke Park Conference center directly next door, so it will take some research on your part. We were treated to a tour of the hotel, and our guide, Muireann, told us that their busy season is especially high at the height of hurling season or whenever the center is being used as a concert venue. However, their adorable terrace appeared to be an ideal place to visit during nicer weather, so this is, possibly, even more important to keep in mind.
Take home memories, not souvenirs.
We can mostly thank our backpacks for this one, but this was the first trip we've taken where we really didn't buy anything, save a few tiny Christmas presents and new outfits for our last night (wearing the same flannels for seven straight days got OLD). Don't get us wrong, we love the little tokens we've brought home from our travels over the years, but honestly, passing on those little trinkets adds up.
We're taking these lessons to the grave, travelers. After all, we have exceptionally high standards after this past trip, and we're trying to keep it that way.
xo!
the romantic & the wino
Disclaimer: The Doyle Collection treated us to a tour of the Croke Park Hotel, but we can honestly say that this is a great alternative for those looking to stay in a luxury hotel in Dublin at a lower price. Pinkies.