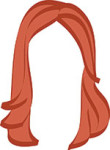 After our morning tour of the Sydney Opera House, the hubs and I decided to stay close to the harbor. The weather was absolutely gorgeous on our first day in Australia, and after the chill of New Zealand's South Island, we were craving more sun and waterfront views.
 As we wandered, we eventually found ourselves in The Rocks, which, as it turns out, was one of the best ways to spend our mid-morning.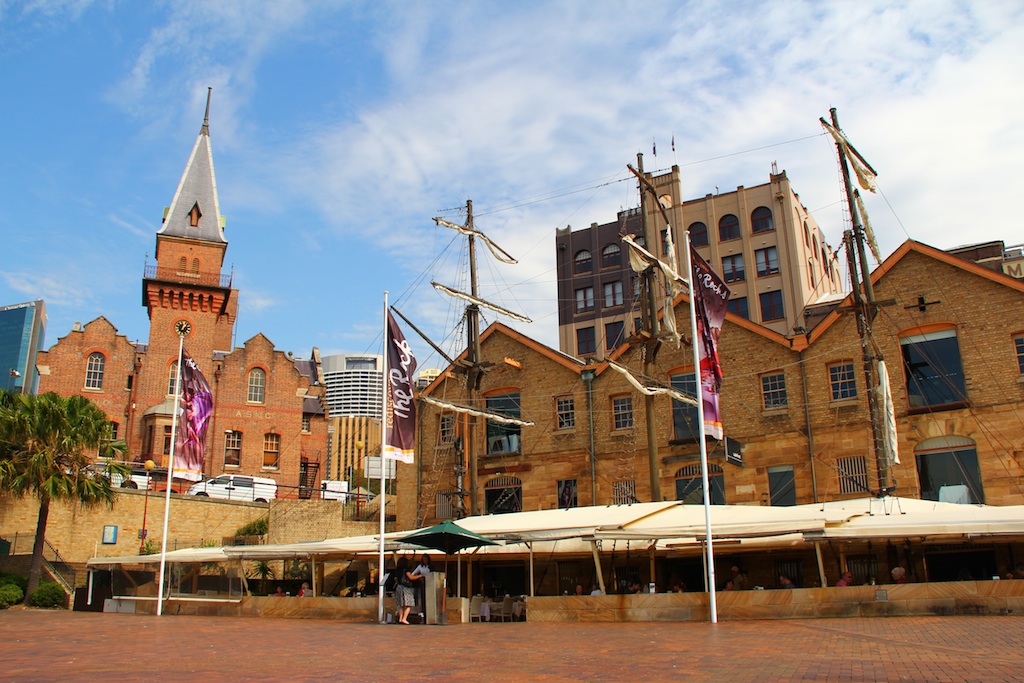 To be honest, it's clearly a super touristy area. It was reminiscent of New York's South Street Seaport, and some of the stores and restaurants were the cheesiest. Still, in a city that feels so new, it was a nice little reminder that there's history to be found, too.
And, because I am an official Lazy Traveler, we naturally did wander off the main street, almost immediately. This is how we stumbled upon one of the coolest public city spaces I've ever found.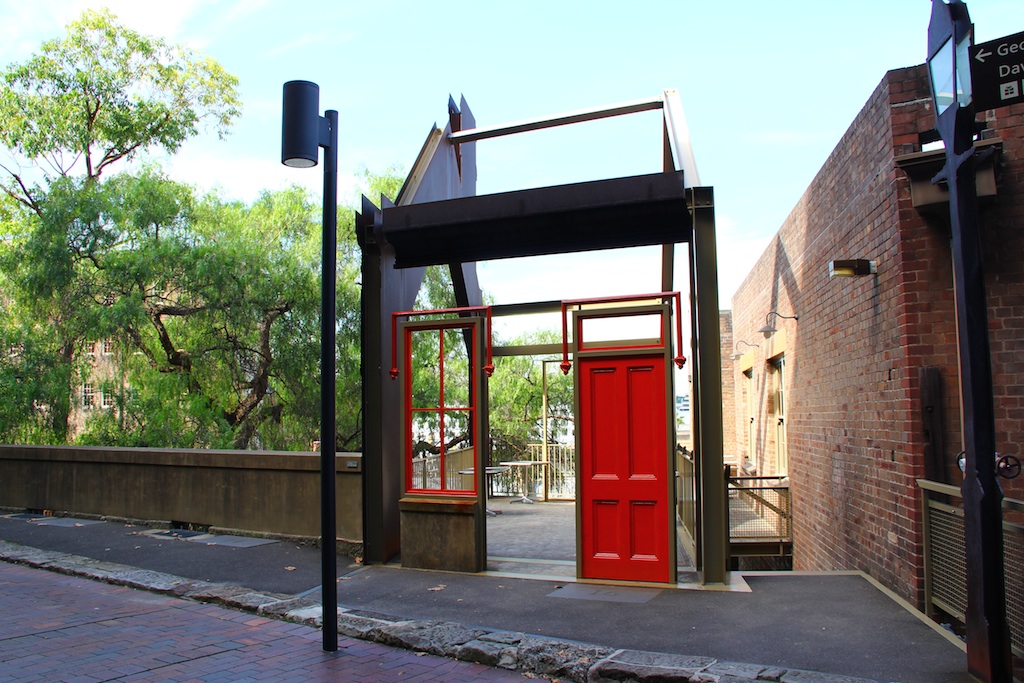 At first glance, I wasn't really sure what we had just walked past. It was just the frame of a house, with a few café tables piled to the side? We backtracked, and when I peeked over the edge, I pretty much never wanted to leave.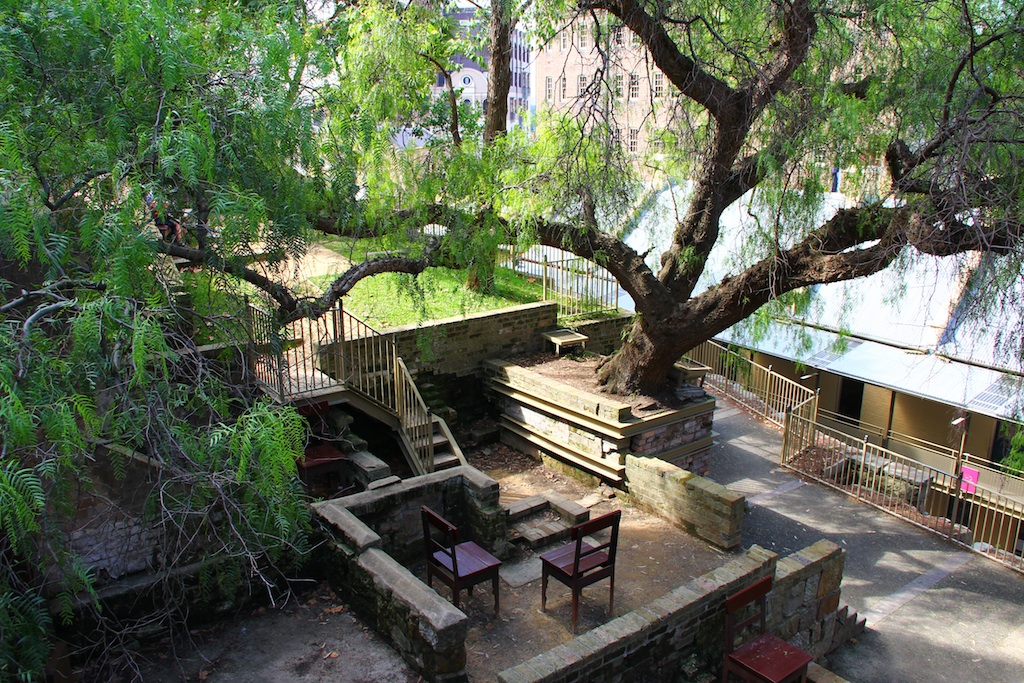 Located in the ruins of what was formerly the harbourmaster's mansion, the space has been filled with wooden pieces emulating old fashioned furniture that might have once filled the home. The rooms are small, but there are so many that anyone can easily find a place to relax, sit with a cup of coffee, and get away from the more crowded areas nearby.
Seeing as we had found this respite right around lunchtime, we realized it's value as soon as we stumbled back onto a main street and saw how swamped the area had become thanks to the recent docking of a nearby cruise ship (and if you didn't already know, cruise shippers make me exceptionally stabby).
We unfortunately didn't make it back over to Rocks Square again during our brief stint in Sydney, but based on our brief meeting, this place has perched itself neatly at the top of my favorite little places hidden in the city.
xo!
the romantic