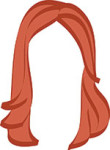 This March, it will be 3 years since the hubs and I left New York for a 5-month trip around the world before our move to France. There were so many amazing moments from that trip, and while we honestly cannot declare any stop the very best, our week in Iceland is very close to the top. Naturally, a return to Reykjavik was very much in order.
So, when my little sister said she was hopping across the pond for a weeklong visit to Europe with her boyfriend, we offered to meet them in Iceland. We figured we could spend a few days in the land for fire and ice before showing them around London. Because of schedules, Jeff and I decided to arrive early, and hit up some of favorite haunts from our first go-around. We also wanted to see what else the capital city had to offer.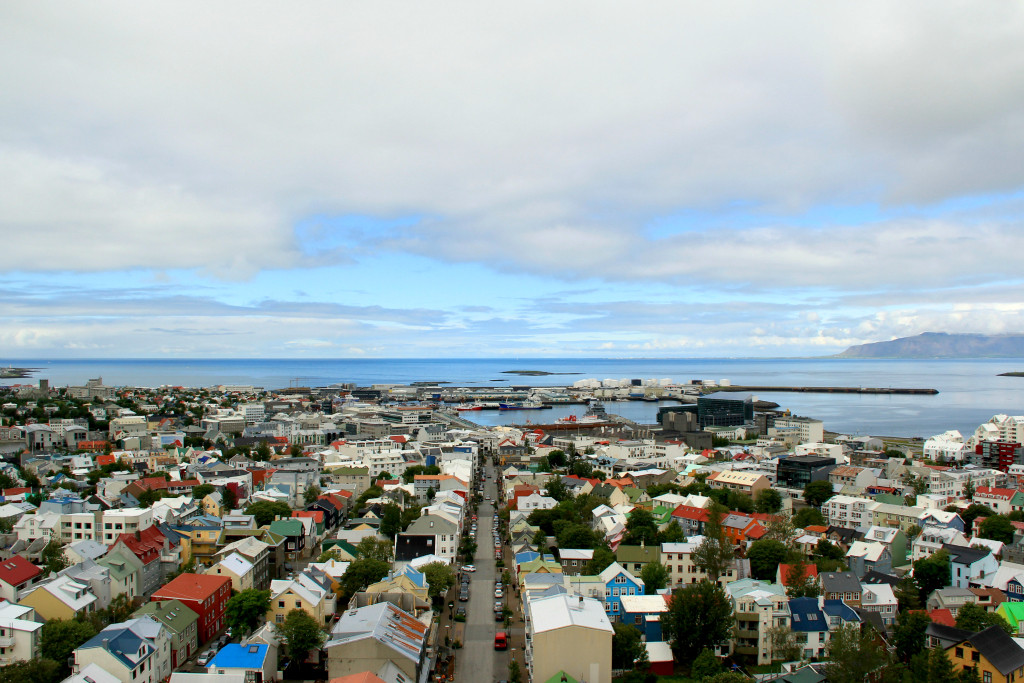 Though it was only our second visit to Reykjavik, this trip confirmed it: I adore this Scandi city. This is by no means a comprehensive list (no bars, for one thing)! But here are a few of my favorite spots from the largest city in the land of the elves…
Icelandair Hotel Reykjavik Marina // On our RTW, this spot won the honor of being our very last stay of our entire trip. At the time, it was newly opened and had a few kinks, but we still loved our visit. This time, everything was a completely smooth operation. We were in one of the newer rooms. This carried across the quirky decor we had loved so much three years ago.
Unfortunately, our flight was about 90 minutes delayed, which got us to our hotel just after midnight. Arriving that late meant we weren't really up for enjoying a nightcap at the Slipbarinn. Instead, we headed straight for our room. All are themed to reflect the surrounding marina (le duh). Our first room was bedecked in blue and orange. This is seemingly a nod to one of the most eye-catching ships in the harbor, named Perla. She's situated just outside the hotel's front door: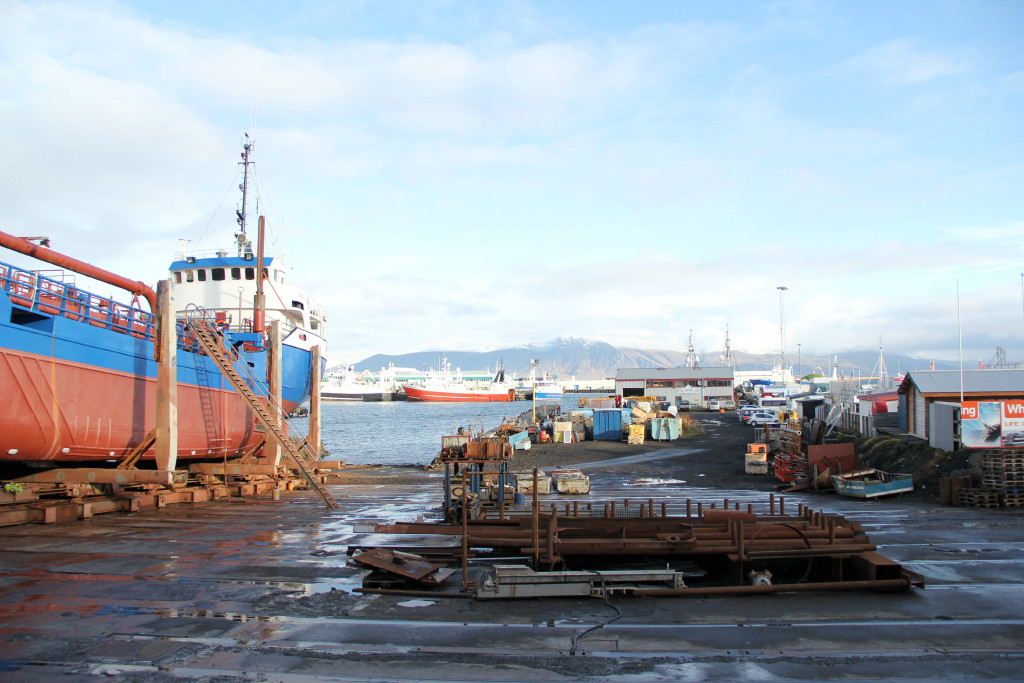 photo taken the next morning
(and you can see photos from our first stay here!)
This time, our room was marlin themed, with a giant mural of the fish in question next to the wall. He was surrounded by colors found in his scales. It was offbeat and quirky, and complete with a tiled bathroom that just might have been my favorite part. Although, the plaid accents were a close second.
And that fisherman's hat was a close third: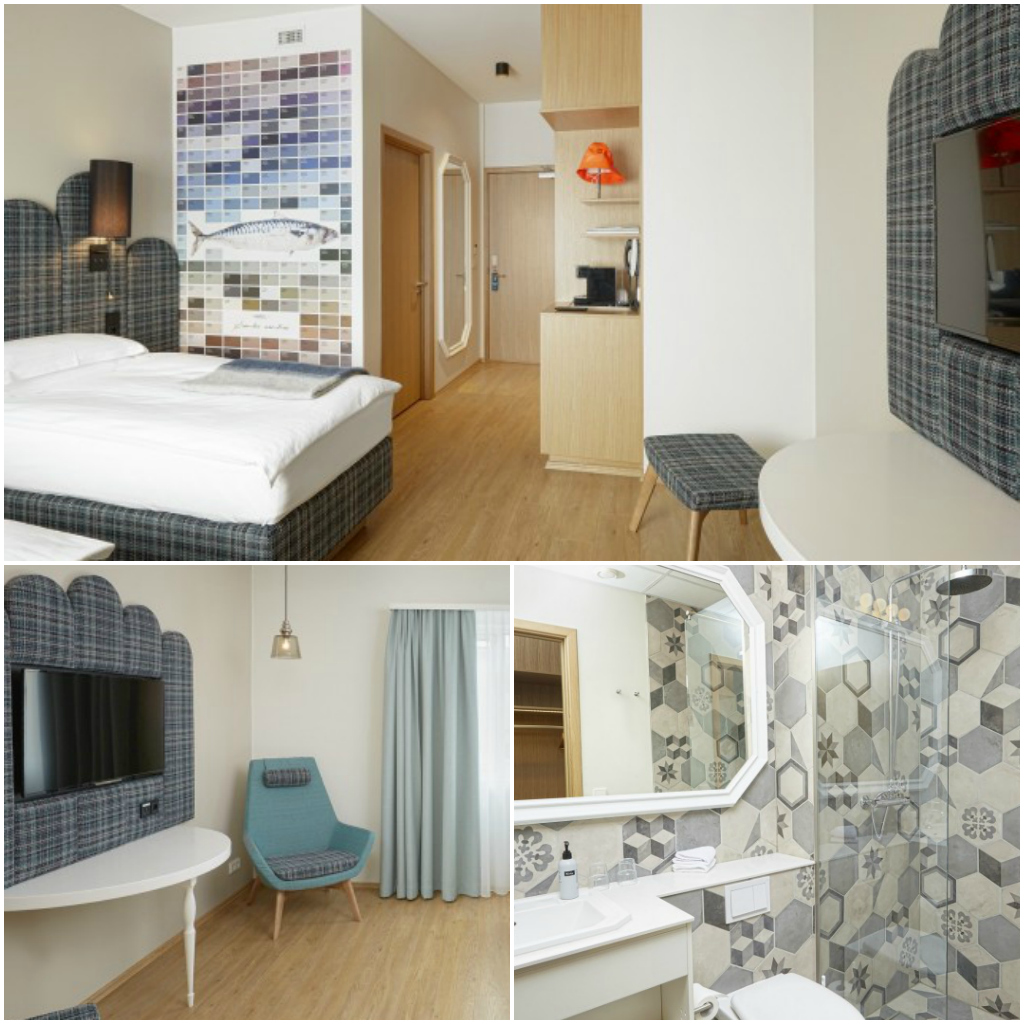 photos via Icelandair Reykjavik Marina because taking hotel room photos at midnight is hard, you guys!
After inspecting our digs (aka, spinning around in a circle and declaring it adorable), we crashed hard. We woke up later than planned… but luckily, still in time for breakfast.
We wandered downstairs for the full buffet, and in my haze of exhaustion, I again didn't nab any pics! I will say that the spread was impressive, and it was one of the better hotel breakfasts I've had recently. Later, we hit up the new Kaffislippur for more coffee for the hubs, and a snack for moi. Even if your not staying at the hotel, it's a worthy stop for lunch or a light bite. It's rare for us to return to a hotel, and I have to say — I loved how familiar, warm and welcoming everything felt, and the friendly staff is a huge part of this! SO, without having done any additional research I'm declaring this the only place worth staying in Reykjavik.
Sægreifinn // After we left the hotel, we went for a stroll along Reykjavik's main street, reminiscing about our first visit and scouting out places for lunch. But only one place was on our minds the entire time, and though we hated to repeat everything… we couldn't not return. Sægreifinn just has the very best lobster bisque in town, and that's all there is to it.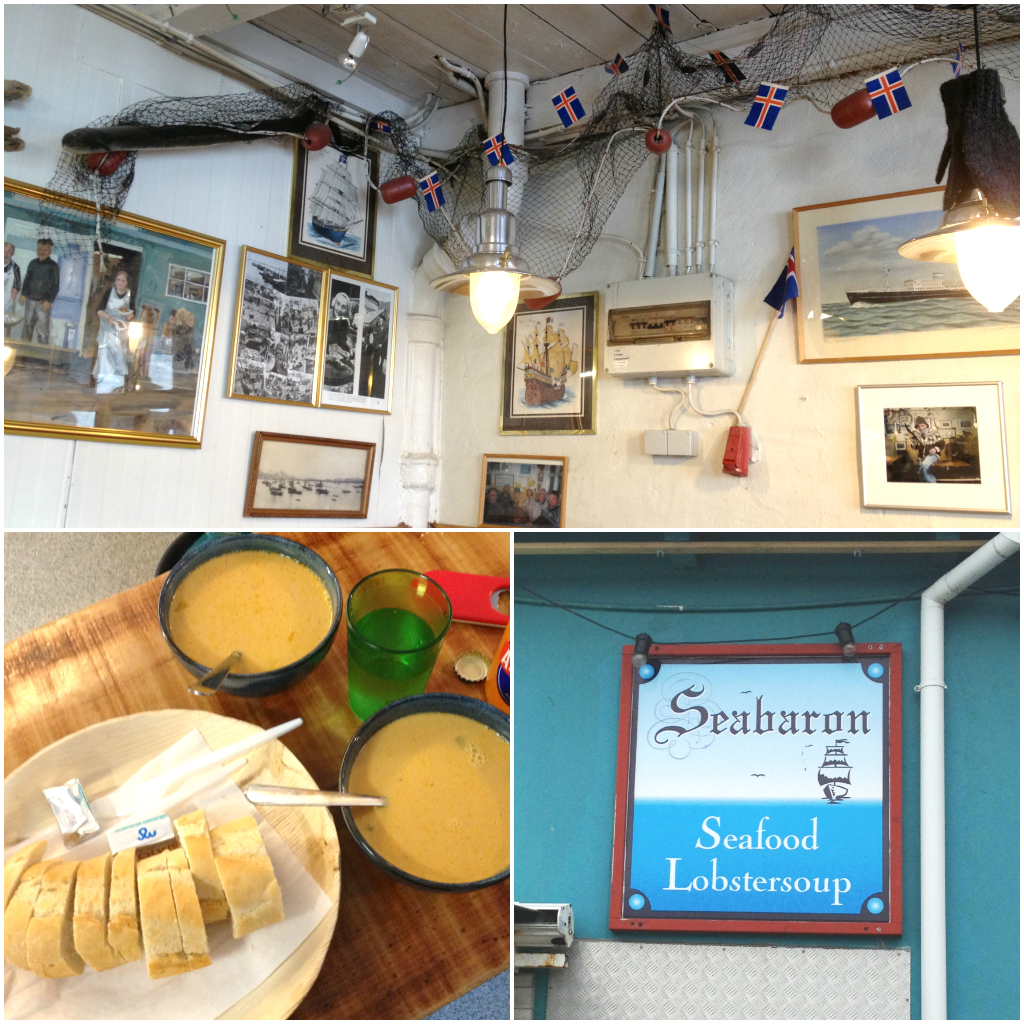 Go, try it, and I dare you not to want to go back immediately. Also: if you're craving more lobster goodness while driving around the country, hit up Höfn in the Southeast.
Farmers Market // We were unfortunately unable to catch up with our unofficial tour guide extraordinaire from our first visit, Inga, but she was on hand via Facebook to send me lots of recs every step of the way. The best tip? This adorable shop, Farmers Market, set a little bit away from it all. She sent me here on a mission to find the #1 baby item in all of Iceland. It's the Reykjahlid Baby Jumpsuit, and mission: accomplished. Back when we first found out we were expecting, I was excited to try and find something for our little lazy baby in every country the bump visited before his or her arrival. It's been a repeated fail. This might be why we were willing to splurge on this one, but I figure it's worth it!
I mean, how cute?! I at least controlled myself from buying the booties, too.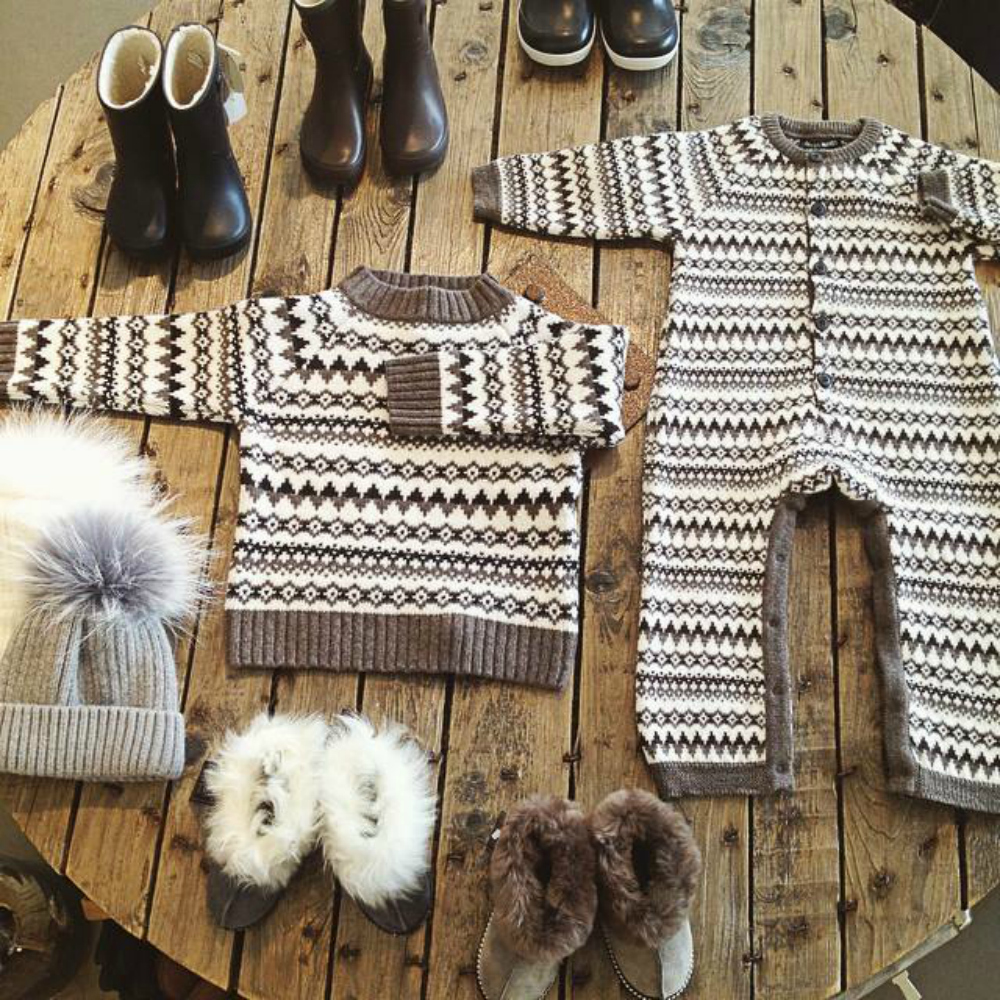 photo via the farmers market facebook page
From chunky wool sweaters to homegoods to hats and boots and scarves galore… I wanted everything. Also, if you're not so lucky to know Inga personally, then you can at least use her blog, Tiny Iceland, as your top guide for all things Iceland. She has everything you need to know & more.
The Coocoo's Nest // Once we picked up my sister and her boyfriend from the Blue Lagoon, we hightailed it for West Iceland. I have an entirely separate post planned dedicated to our roadtrip, but it did mean that with their limited time, they weren't going to get to see too much of the city. We still decided that pre-airport pitstop was in order, and all in the name of brunch.
Though our first trip took us to The Laundromat Cafe (a worthy contender!) for brunch, we decided to shake things up. After a quick Google search, we found the Coocoo's Nest, and as soon as we walked in, it was love at first sight.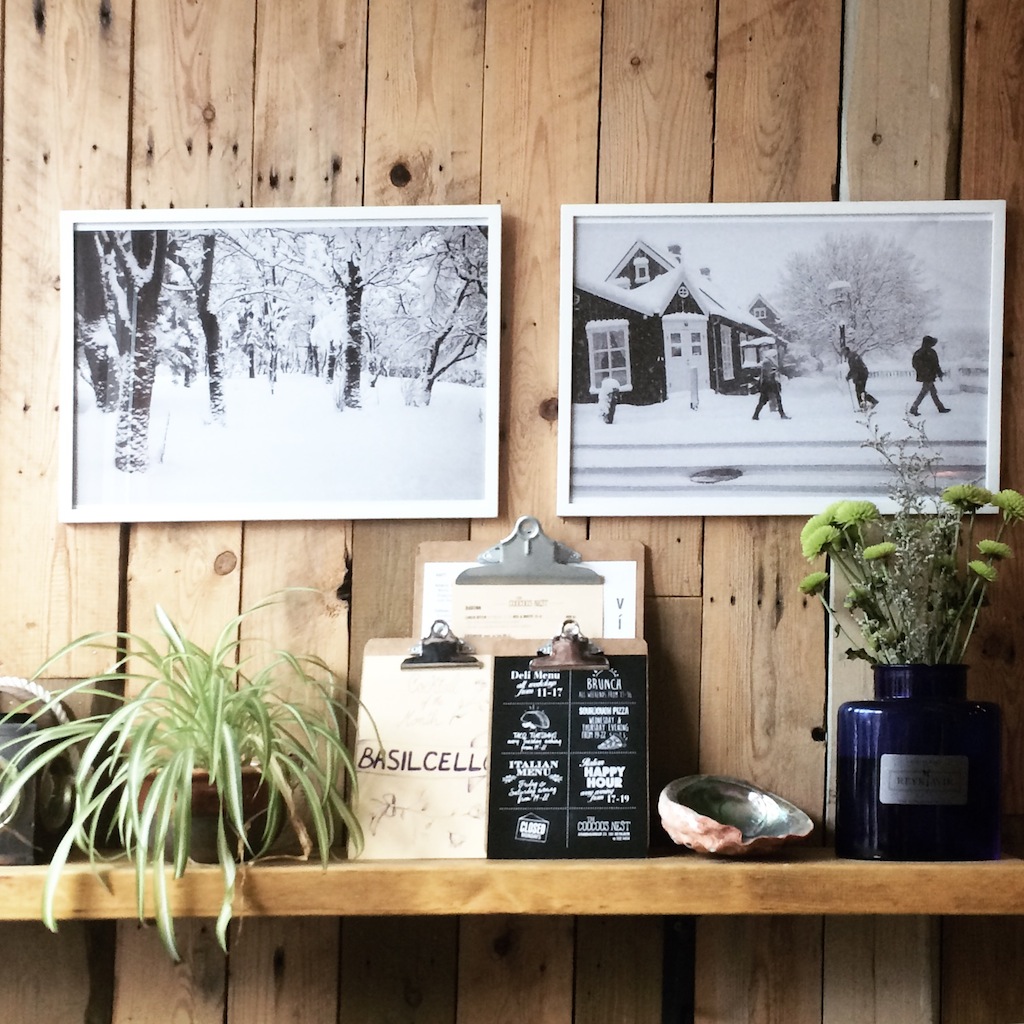 Like most of our finds this trip, this tiny little cafe is down by the marina and off the main drag, so it felt a little more low-key and local than the other spots. Although, to be fair, no where in Reykjavik is overly touristy just yet. But the decor of the Coocoo's Nest was everything I love about Scandinavian design, and the hot chocolate just topped things off for this preggo.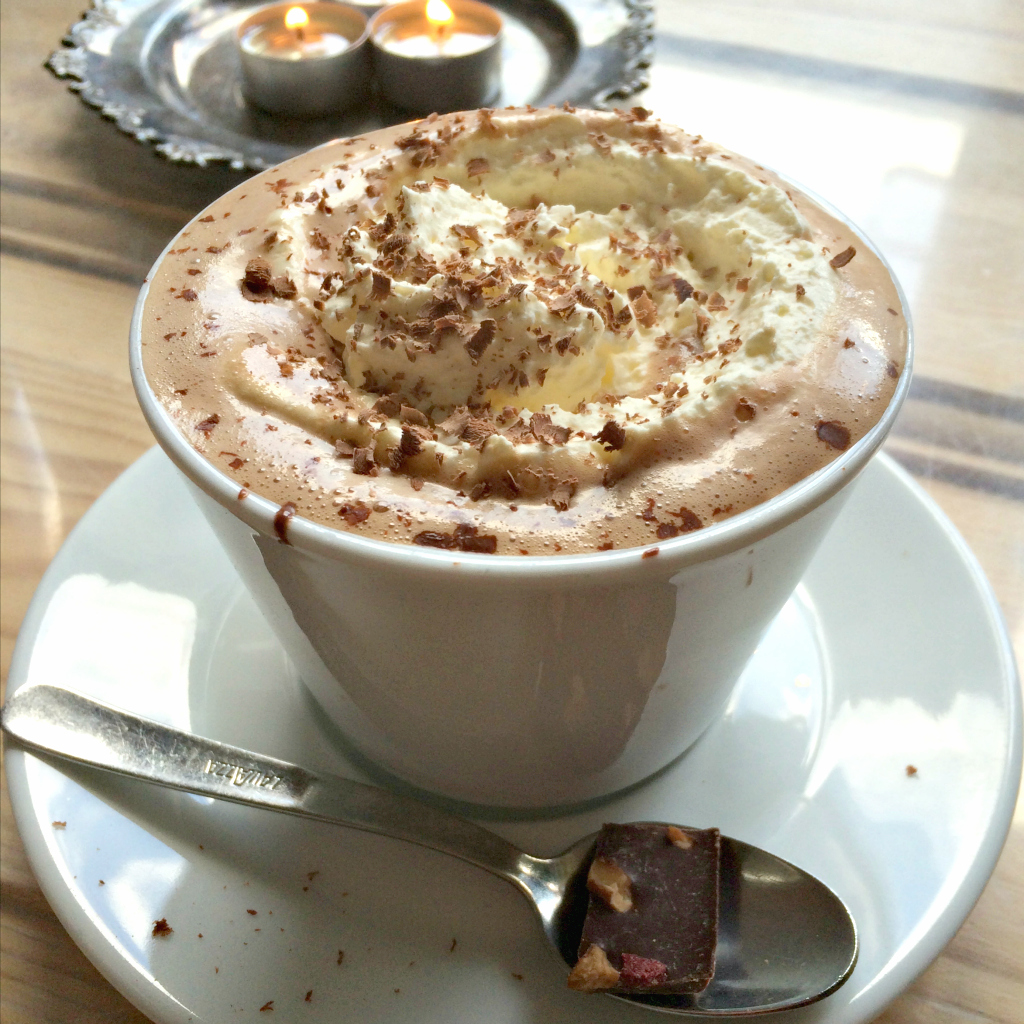 (I say that like I'm not sneaking the occasional latte… but shhhh. I keep it under 200 mg, I'm a model patient.)
Harpa // This seems like a weird stop when there are plenty of other touristy things to do in Reykajvik, but it was one of our favorite places to wander through from our first visit. Plus, it offers up photo opps like this: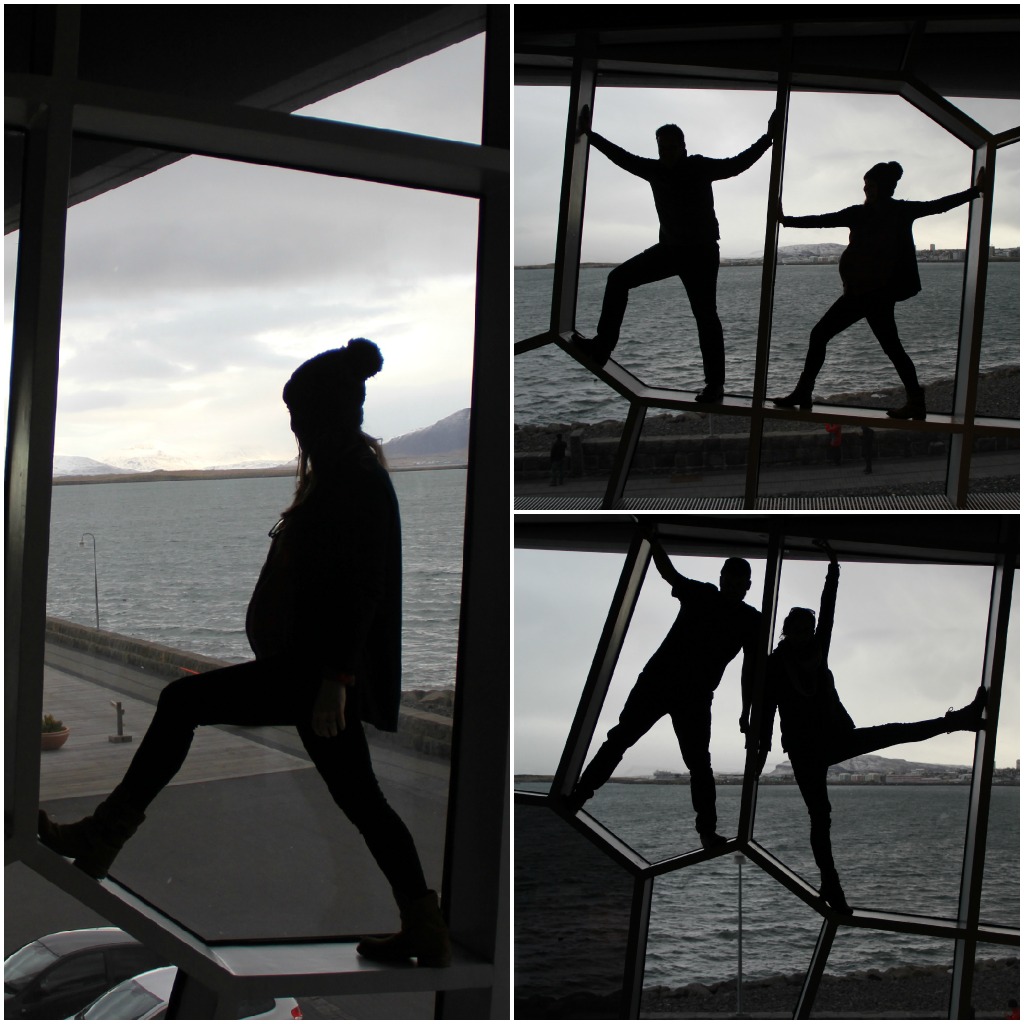 sister & the boyf are in the bottom right, but you'll see more of their mugs later. get excited.
It really is an incredible building, both inside and out, so if you're nearby, pop in. Unfortunately, it was our last stop of the day. Then, the airport was calling our names, and we were off for London once more!
It's ok, though! This is the end of our time in Reykjavik, but not at all the end my Iceland recapping. Lots & lots of pretty photos headed your way next week.
xo!
the romantic