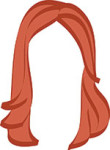 Pre-RTW, my head exploded about a hundred different times trying to figure out our New Zealand itinerary. With only two weeks on each island, it felt like we were going to be cramming in far more than would be possible in just 30 days. After lots of hemming and excessive hawing, we decided to throw in the towel and rent a car on the North Island.
We did a lot of research, because renting a car can be pretty rough on your budget. Luckily, Go Rentals to the rescue. We were jonesing for a grand roadtrip adventure, and our two weeks on the North Island kicked off one month of epic road conquering without completely shattering our budget. (The budget shattering came later. I shake my poor and hungry fist at you, AUSTRALIA).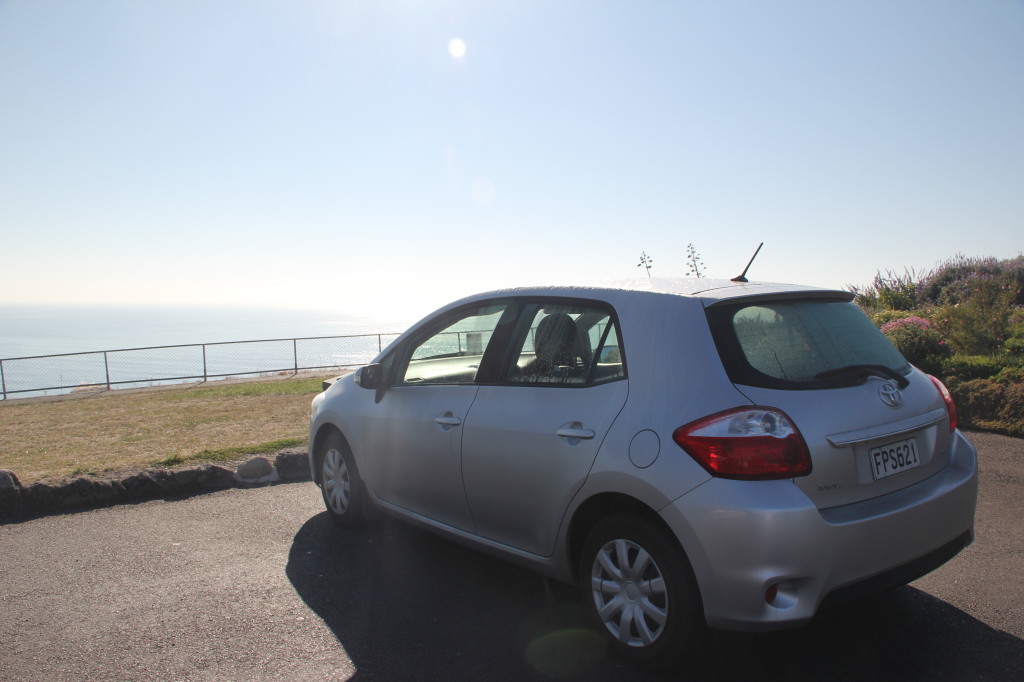 In a country that caters to slow travelers, I loved that Go Rentals rewards for good behavior (i.e. long-term rentals.) Seriously, they have a rate on their website right now that is $19/day? How is that real?
Paired with views like this, I'm actually not convinced it wasn't all a dream: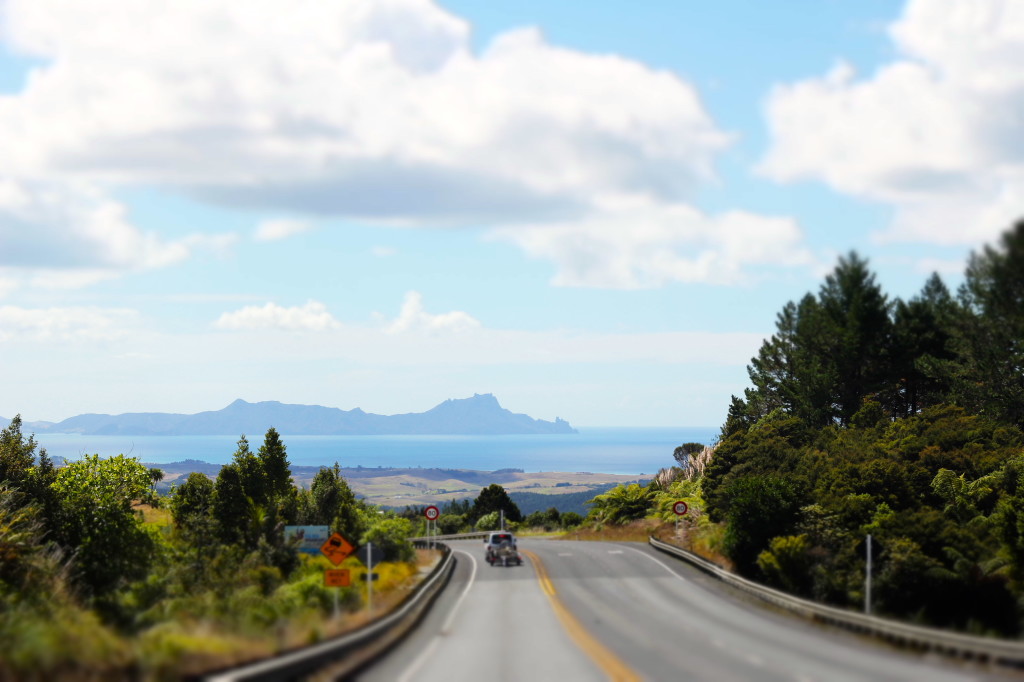 If you're wondering how to plan your own North Island road trip, I am pretty happy with how our itinerary finally—FINALLY!—came together. And definitely happy with how helpful and accommodating Go Rentals was from the second we began planning, all the way through our drop-off in Wellington.
Auckland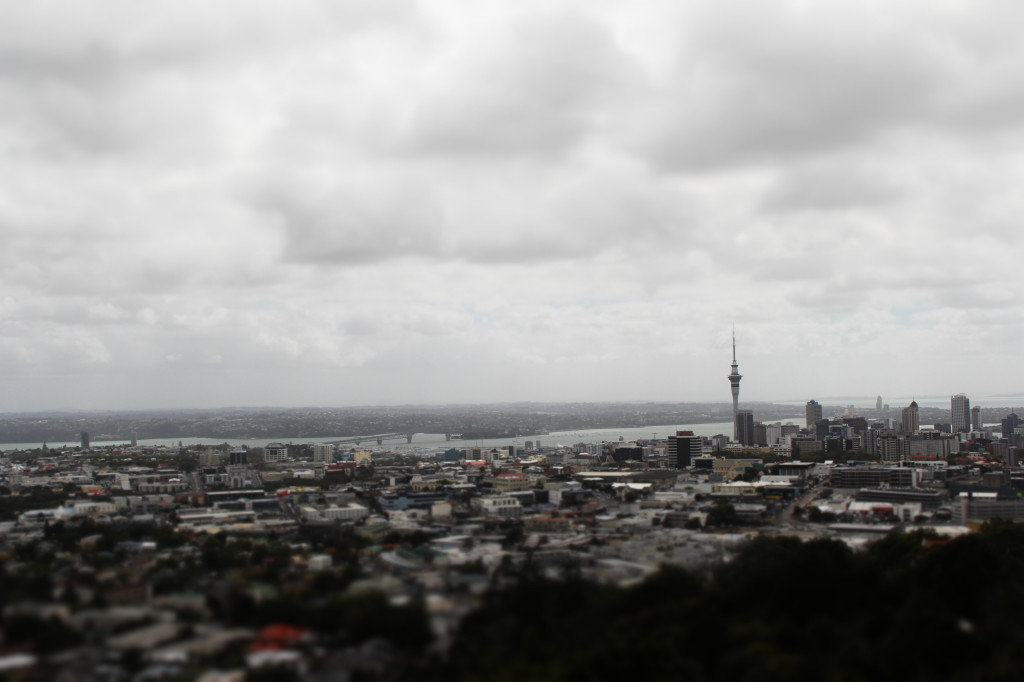 This was our first stop post-Fiji, and as much as I loved our week of beachfront lounging, I was ready for a change. People seem on the fence when it comes to Auckland (tons of "it's just another big city"-type reactions), but I thought it was charming. Two days was the right amount of time to get a feel for the city, but I loved the café culture and the acceptance of food courts as a respectable place to dine.
I do advise that you skip the Coast to Coast Walk and instead just head straight for Mount Eden. The walk had us ambling through suburbia for long stretches of time. The view from Mount Eden, however, is pictured above and totally worth it.
Northland
Russell, the Bay of Islands, & Cape Reinga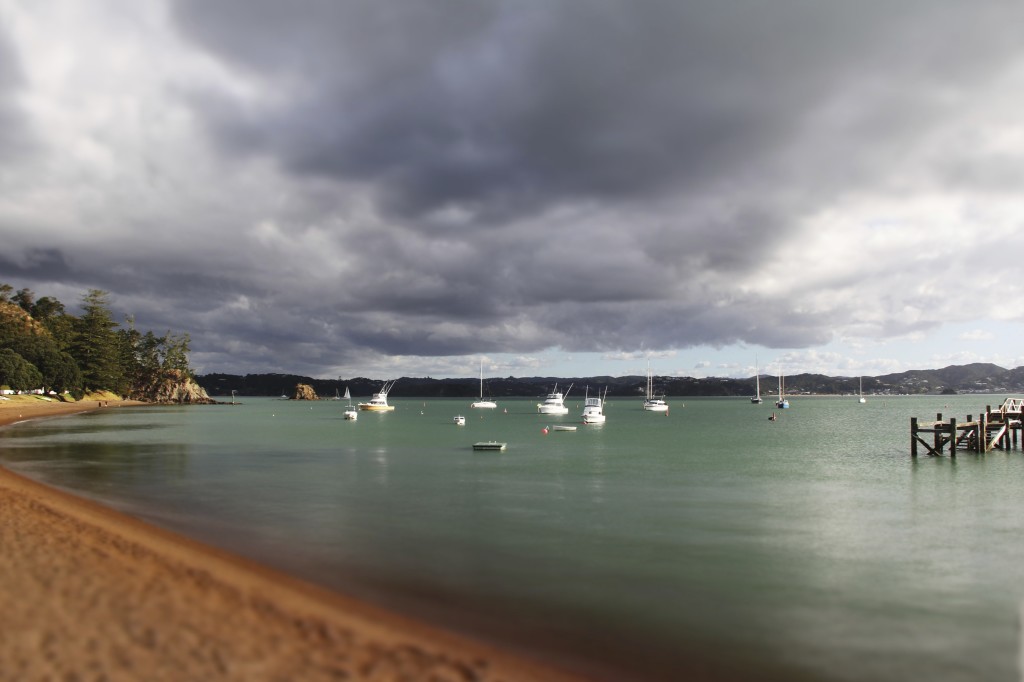 Paihia is the more popular spot in the Bay of Islands, but Russell has all the charm. It felt a bit like a sleepy New England town, and our apartment rental came with an enthusiastic Kiwi sailor and his Brooklyn-born wife. We were pretty much in love with the entire situation in a heartbeat, but things only got better when Rick & Robin took us on a cruise around the Bay of Islands on the Phantom. It was the perfect way to see the Islands, and definitely our favorite day while in Northland.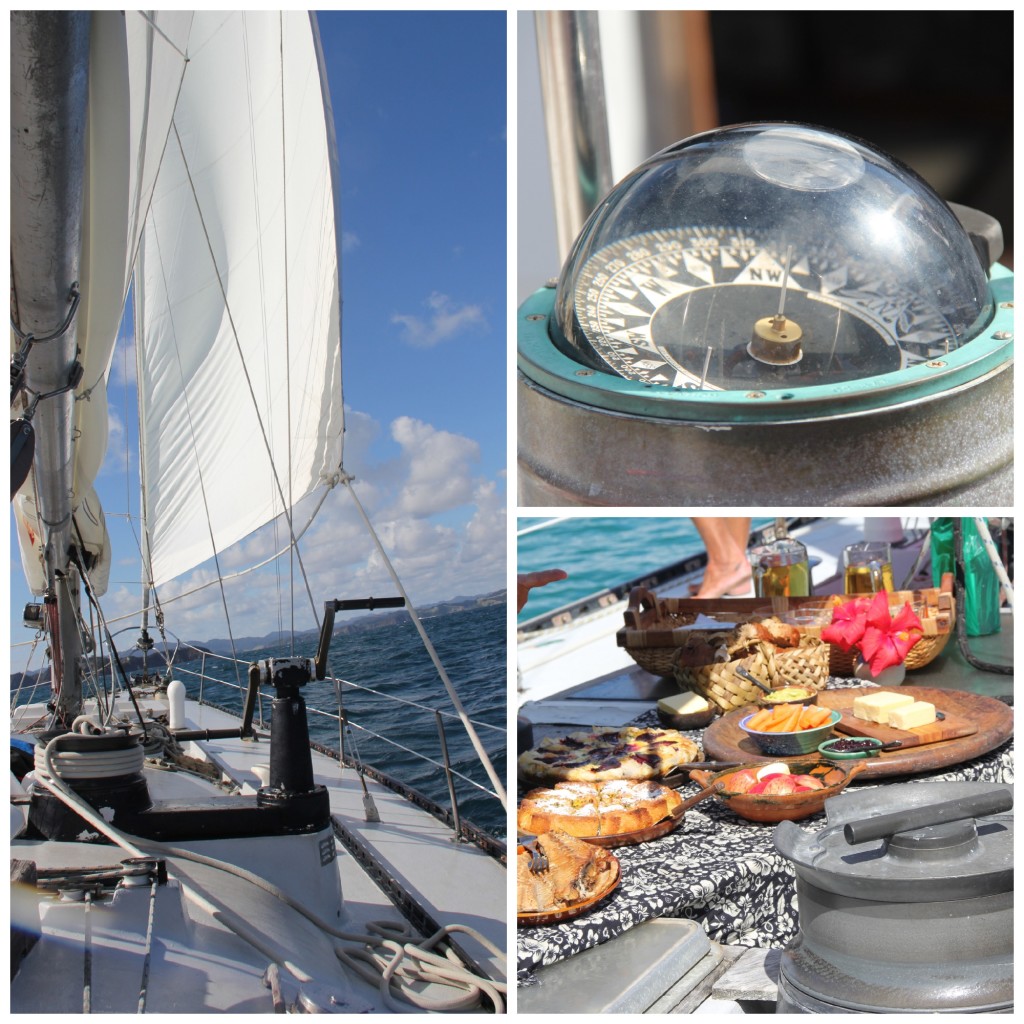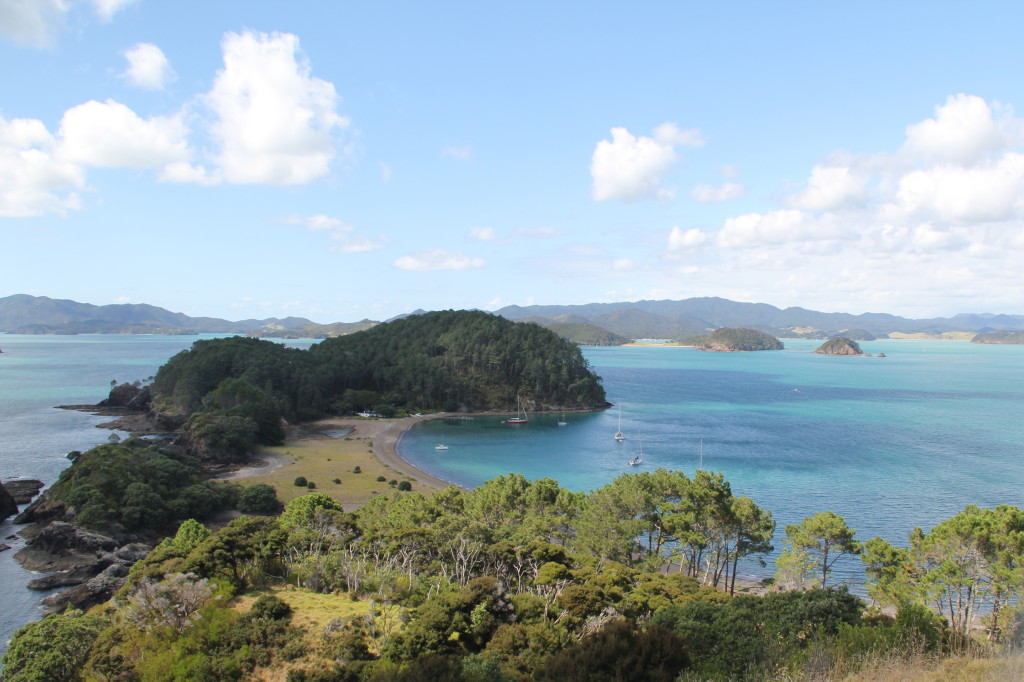 We spent our other day in Northland on a long, long drive up to Cape Reinga to see the lighthouse.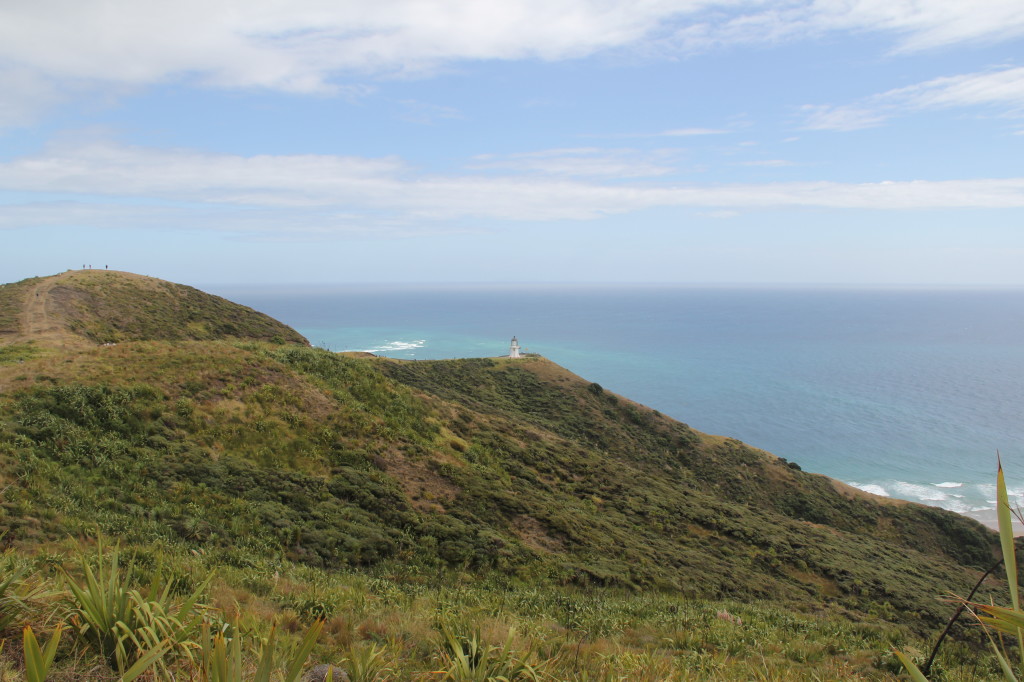 For most of the drive, we saw nothing but sheep. I'd dare say we saw more little lambs dotting the New Zealand countryside than in Ireland…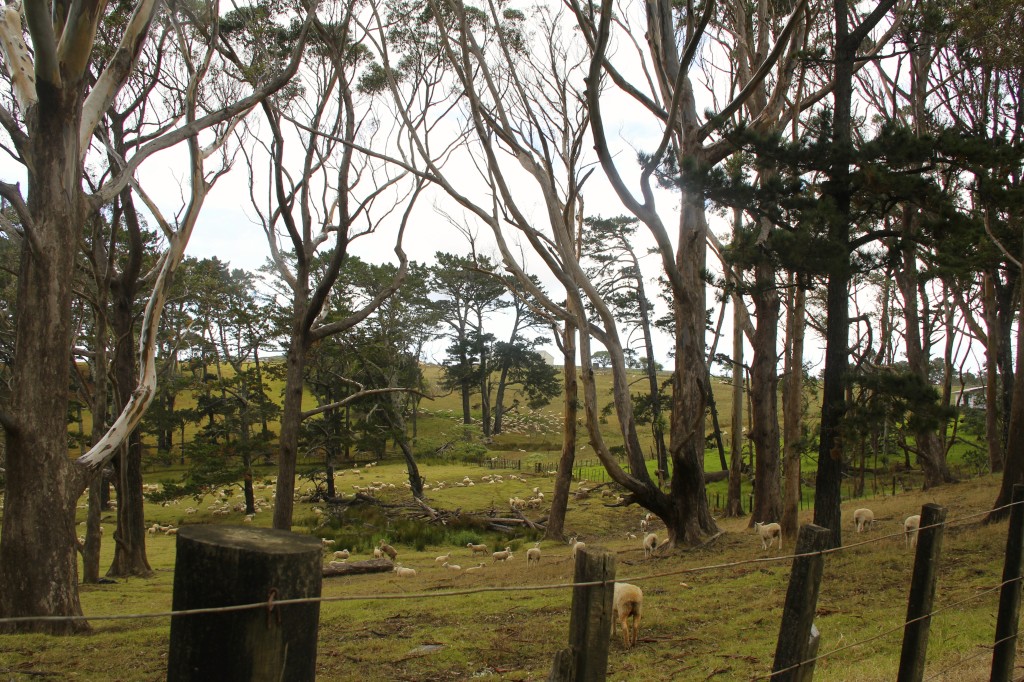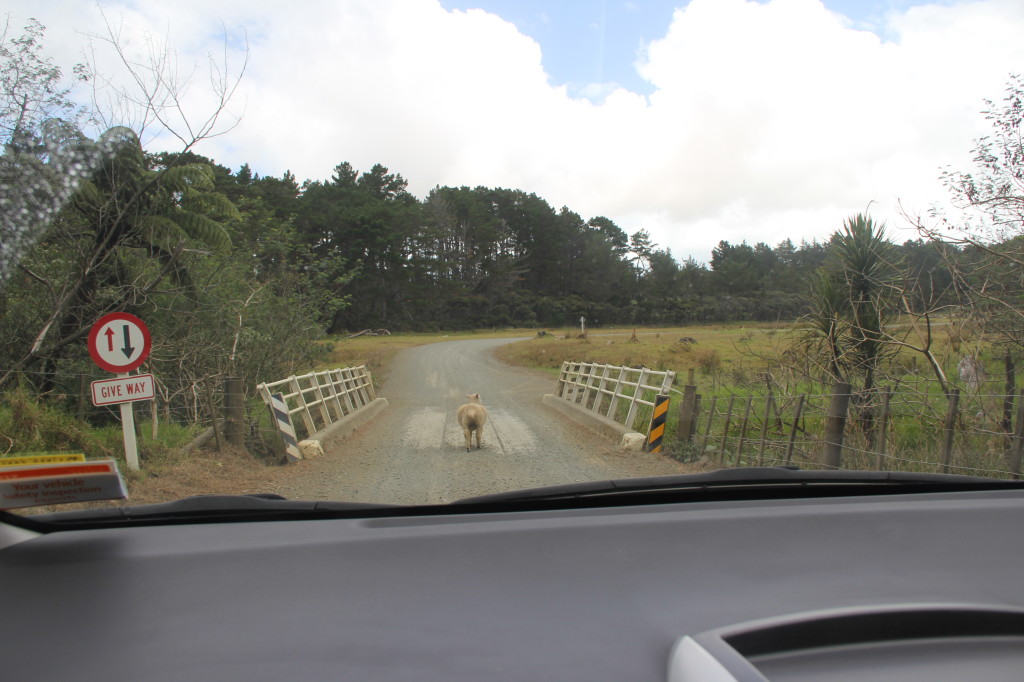 Then, on our way back, we stopped to spy on some dune boarders and try to figure out the hype behind 90 Mile Beach (which is not 90 miles). I think the weather may have had something to do with why we didn't really get it… but I did approve of the giant sand dunes looming ahead of us: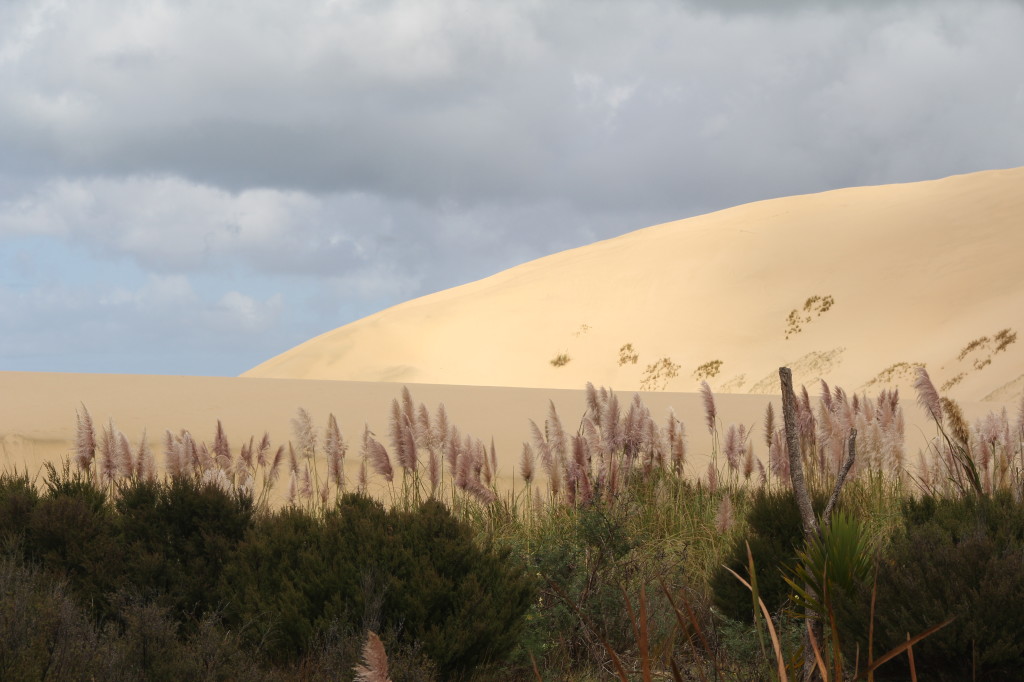 In hindsight, I would have been happiest going a little bit earlier in the summer and just lounging on a sailboat in the Bay for a few days, but we definitely maximized our sightseeing while in Northland. Oh, and we met CanucKiwi Kate, who was lovely!
Rotorua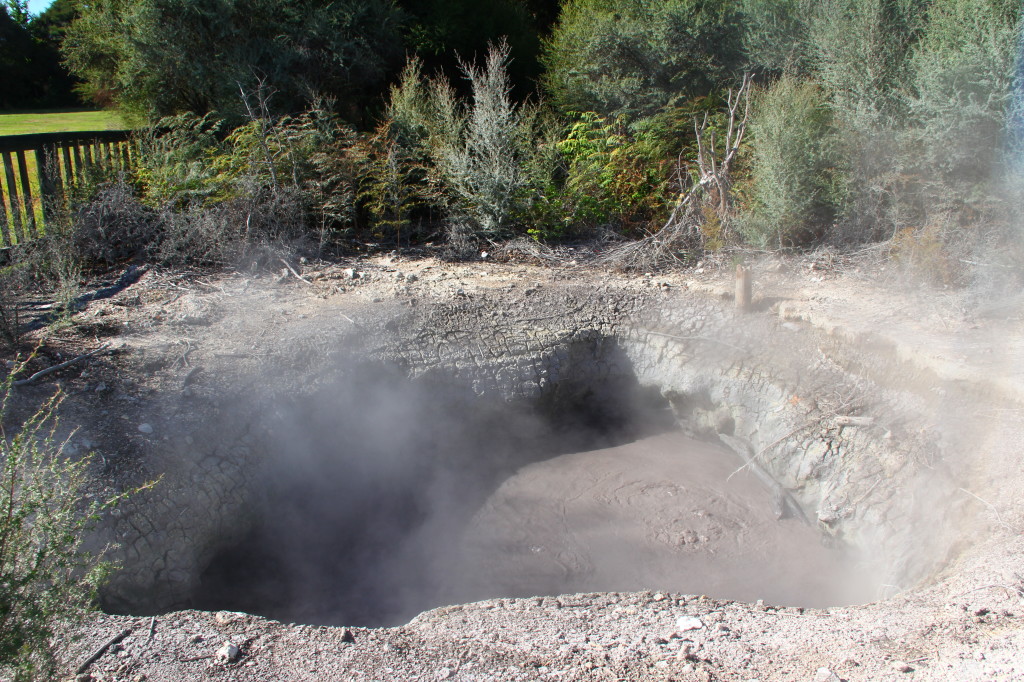 Oh, Roturua. You stinky, steamy cesspool. I kind of thought people were exaggerating. I mean, I went to college on Staten Island and have driven through Elizabeth, NJ more times than I can count! I know about stinky towns! Or so I thought.
Due to their hot springs, Rotorua smells like the entire town bought a fridge, filled it with hundreds of eggs, unplugged it about fifteen years ago, and have yet to clean it out. It was a long, long drive from Northland, but a necessary stop en route to Waitomo. Unfortunately, our hostel counts as the worst of our trip thus far, and it was all just one big blergh.
It was a humbling reminder that travel can't always be daisy chains and hair braids (or beard braids, if you're the hubs), so just try and take it from me when I say skip Rotorua.
EXCEPT IF YOU DON'T! Because then you can go Zorbing!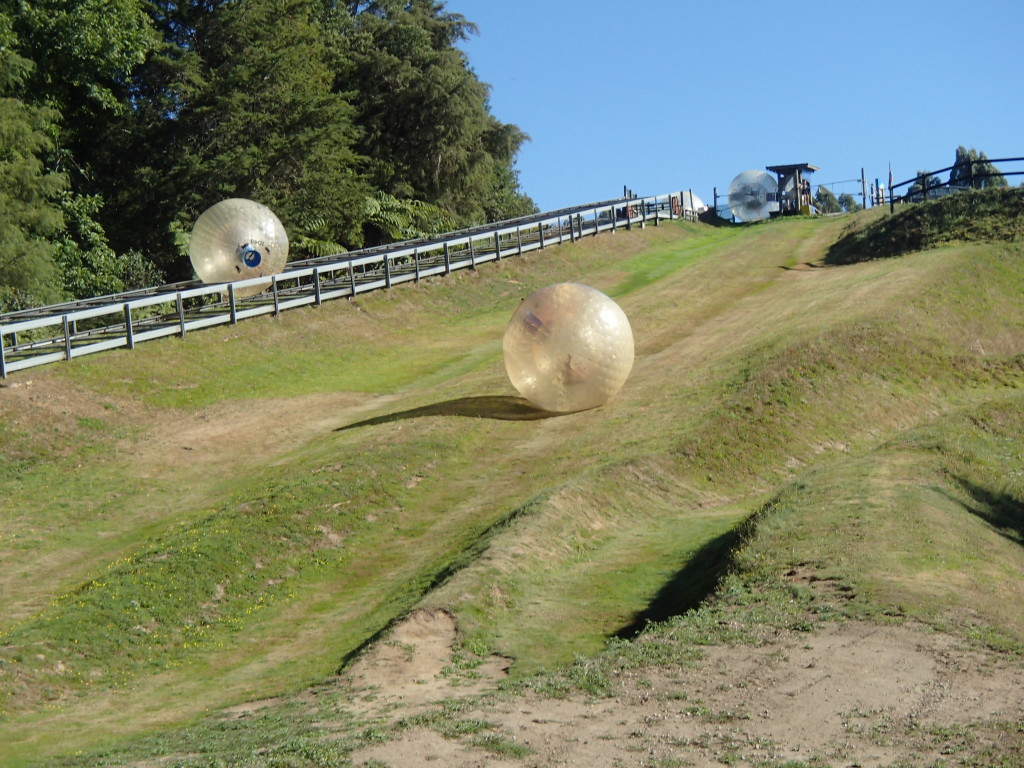 And thus the draw of Rotorua continues to confuse.
Stay tuned for more photos (like how pretty I looked post-Zorb), but spoiler alert? Zorbing is hysterical and you should do it.
Now, let's pause. 
This was somewhere between Rotorua and Waitomo: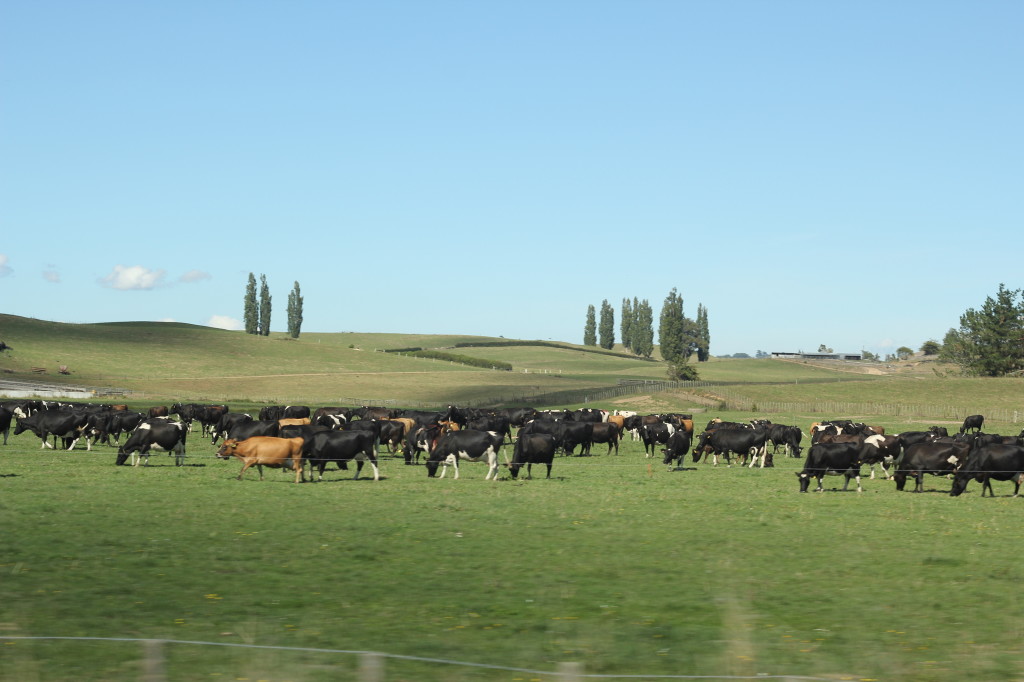 I mean, perfect cows out in a field, just hanging? This is what the North Island of New Zealand is really about, and the ability to stop the car, pull over, and snap some moo cow pics is enough to convince me that traveling overland via car is really the only way to do things.
Waitomo
We had one mission while in Waitomo, and one mission alone: glowworms… but Waitomo was cute in its own right. We stayed in a little B&B near a golf course, and this was our peaceful view for the night: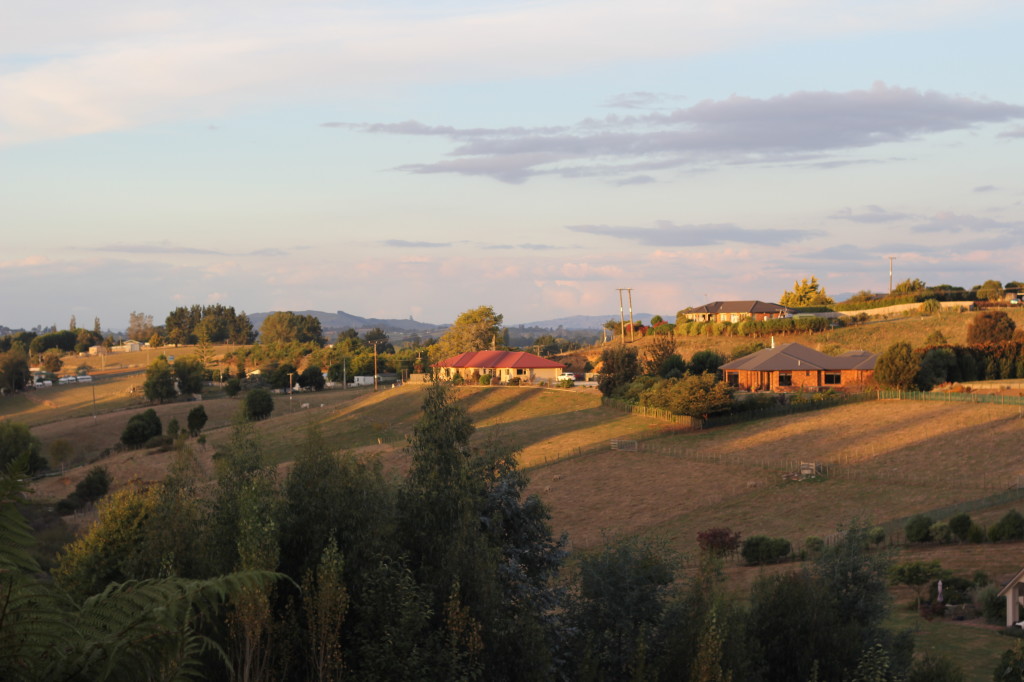 Stay tuned for tales of glowworm hunting in Waitomo, but if you're debating this mini-stop, I'd say do it. More to come on this, pinky promise.
Taupo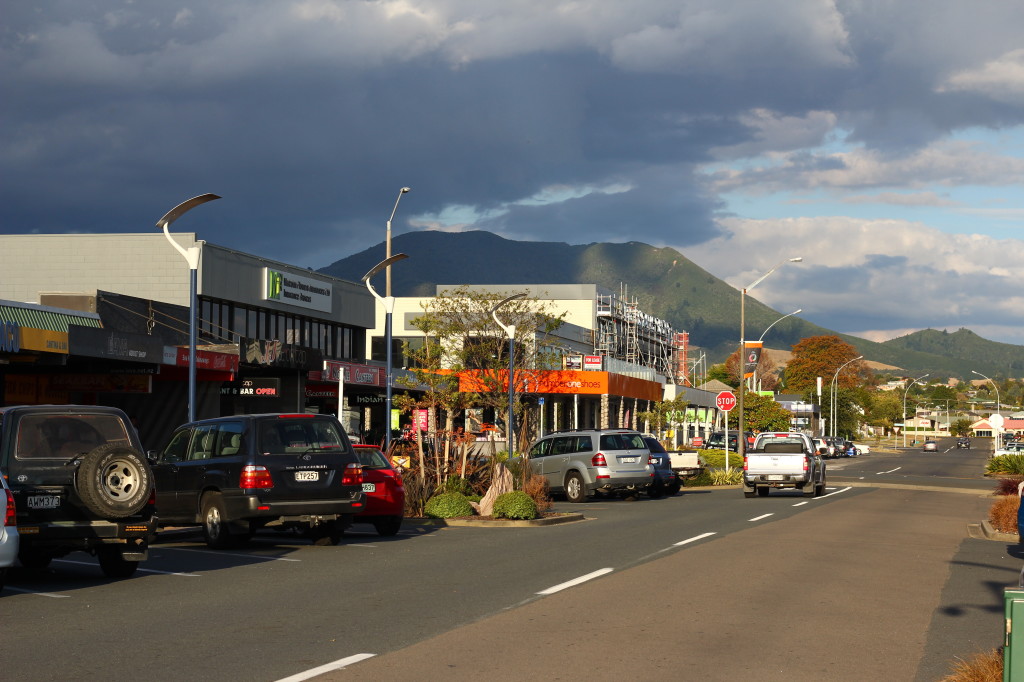 Taupo is what Rotorua so longs to be. Quaint, clean, and odorless! AND with a big, beautiful lake right in the center: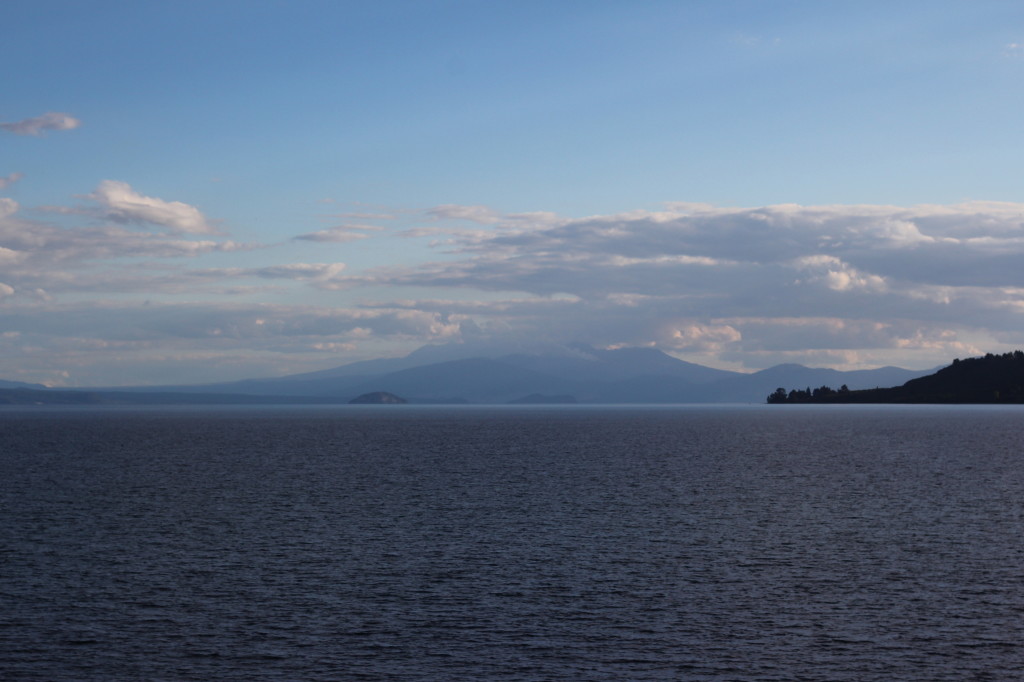 Taupo and Rotorua seem to be competing to be the North Island's adventure capitol, and after some research, we decided to go white water rafting with Rafting New Zealand in Taupo. Because I love you, here is a teaser photo of us in ridiculous rafting attire: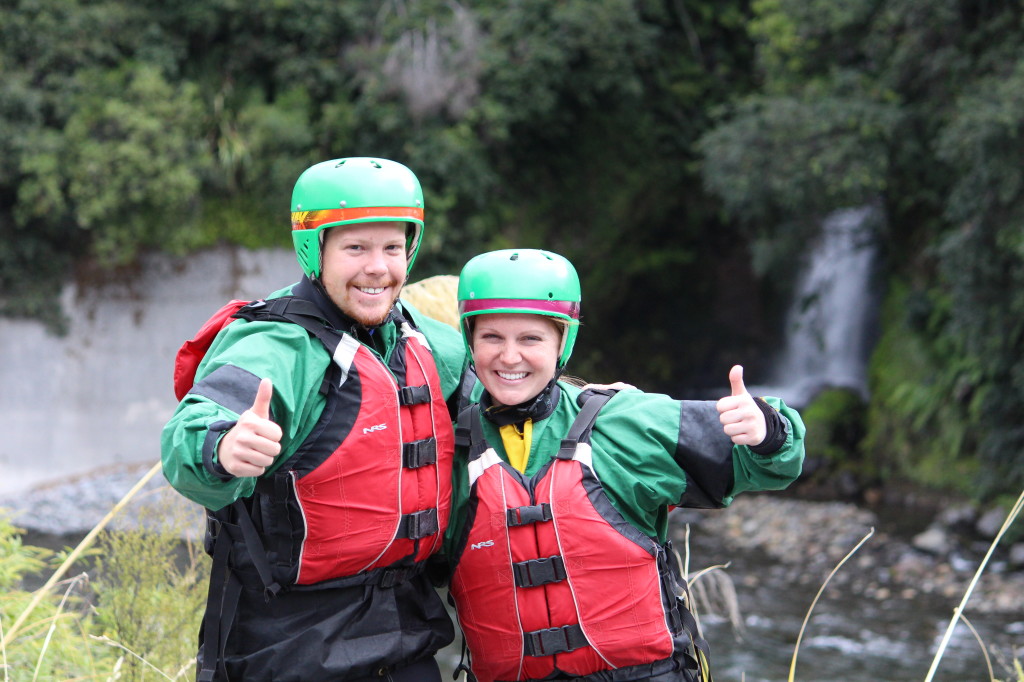 Napier & Hawke's Bay
Entirely maxed out on adventure activities for the time being, we beelined it straight for Hawke's Bay. Wine country time!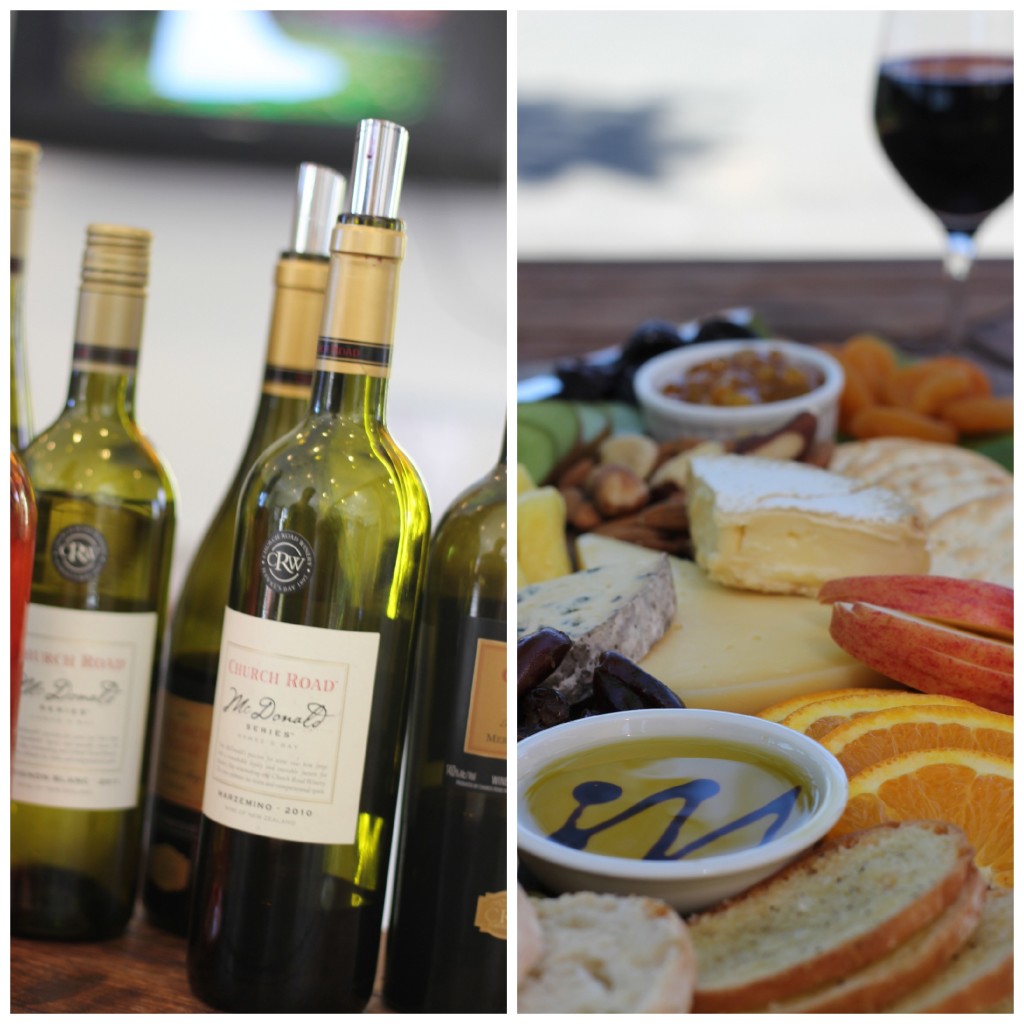 Aside from the obvious reasons, I feel in love with Napier for its art deco charm. The entire town was decimated by an earthquake in 1931, and they rebuilt it to fully reflect the style at the time: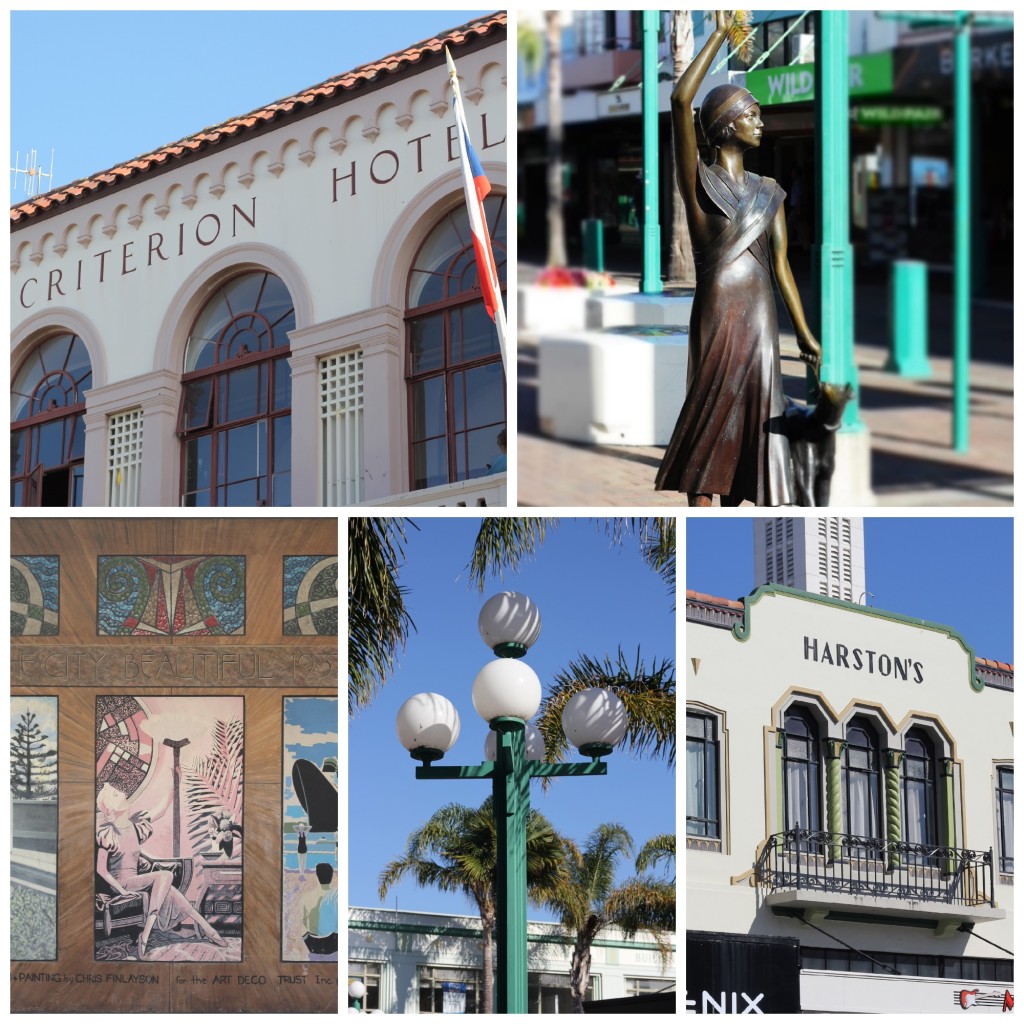 Napier also wins for, unexpectedly, having one of the prettiest sunsets we've seen: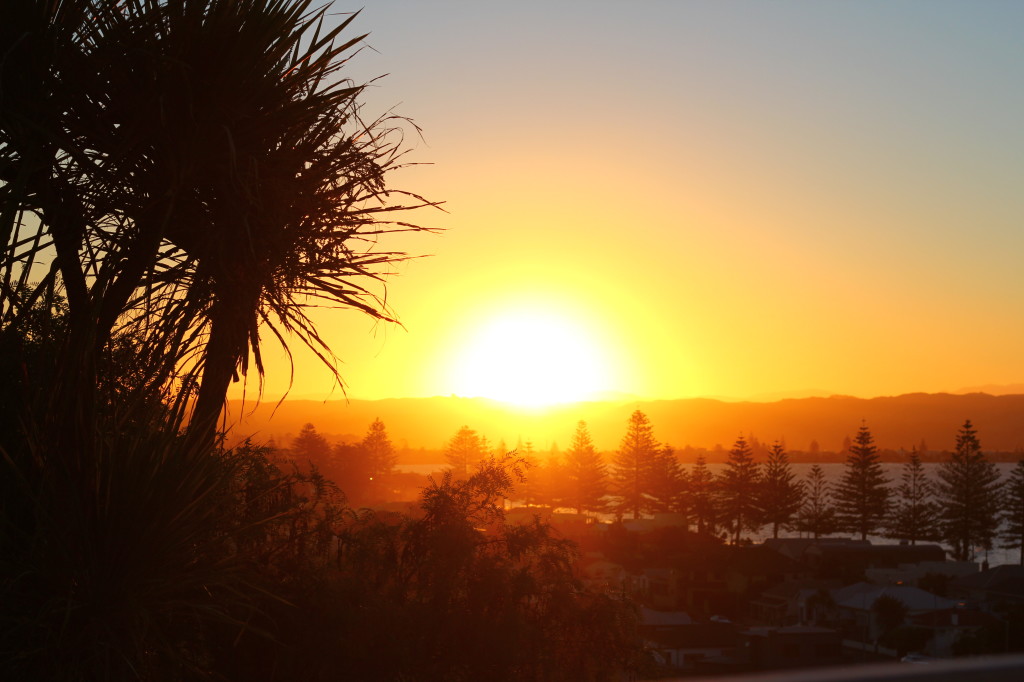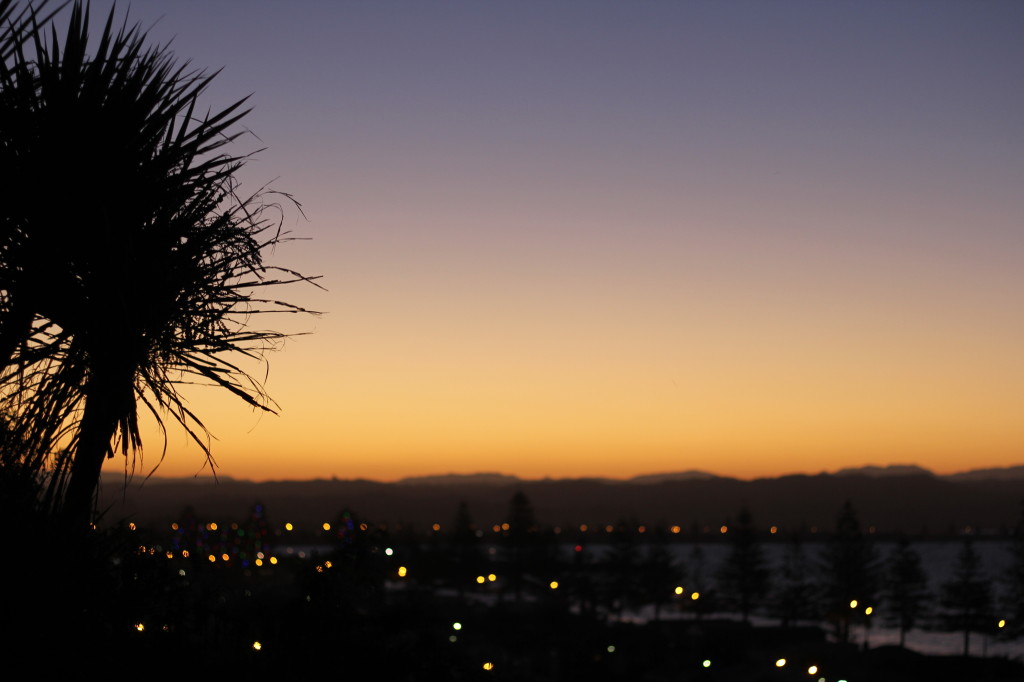 Martinborough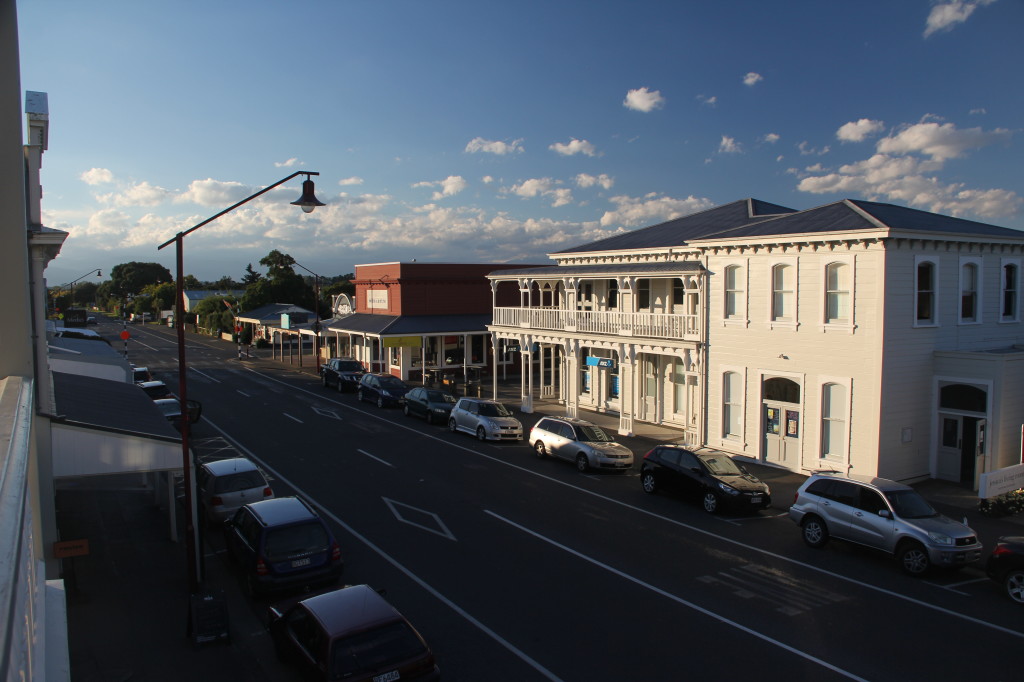 Because we are dumbdumbs, we arrived in Martinborough right in time for Good Friday. We had only allotted one night in the region, but none of the vineyards were open… and neither were most of the restaurants. The town still charmed the pants off me (not literally, JEEZ), so all was not lost. But we will need to return to test out the wines, because no stone unturned and all that jazz.
Wellington
If you read my hostel-hopping post, you already know that Wellington got a similar treatment to Martinborough. I really, honestly, did not realize that Easter was such a huge holiday in Australia and New Zealand. Lesson learned.
Two highlights? Cafe-hopping down Cuba Street and dinner at Chow. Holy GOD, Chow. The best. The most good. The tops. Our #1 meal until BangPop happened. Unfortunately, I was the worst at taking photos in Wellington because we just kind of moseyed around for a few days.
There's no question that our jam-packed itinerary on the North Island was made all the more possible by renting a car. Yes, gas is an added expense, but the freedom to go where we wanted, when we wanted made it worthwhile.
Be sure to check out Go Rentals, and keep in mind—you'll save even more money if, unlike us, you pick up and return in the same city. One-way fees are a real biatch, but alas… was a preferred expense in favor of saving time so that we didn't have to drive back up to Auckland. I definitely would recommend adjusting your itinerary to make this feasible, though.
xo!
the romantic
P.S. Thanks to Go Rentals for hooking us up with a discounted media rate, but all opinions are my own. Their service was simple, straight-forward and even pre-discount, their rental rates were among some of the best we found in New Zealand.