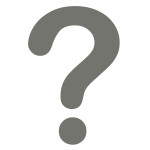 Bula! It's RTW Rookie, ready to share the next leg of my round-the-world adventure. We've talked RTW dreaming, planning, flying, and starting in Hawaii thus far. Let's not stray too far from the beach…
Next stop = one week in Fiji (by the way, Bula means hello in Fijian). To be perfectly honest, I'm still not completely set with my Fiji plans, but time is ticking and I'm not too concerned. Don't worry, I'll keep you folks abreast of any major deviations (and would seriously appreciate any feedback). In the meantime, let's check out what we have in the works.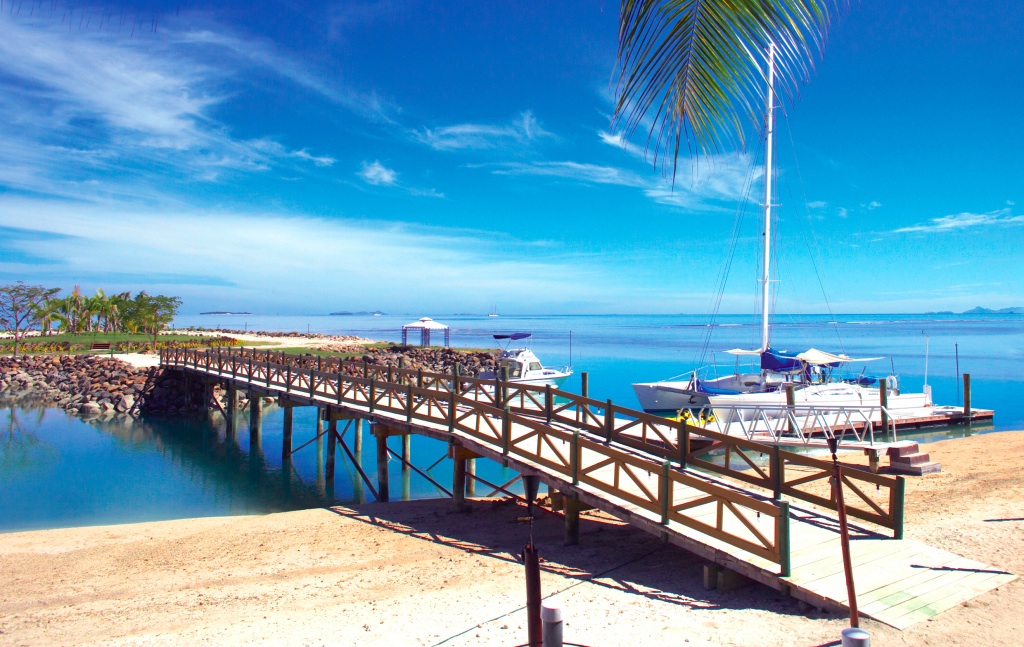 Photo credit: First Landing Resort
First of all, this is the part of the trip where we cross the international date line.  I'm severely time-zone challenged, so my assumption is that our flux capacitor-propelled plane will reach 1.21 gigawatts and shoot us directly into the future.  If anyone has a better explanation, please utilize the comments section.
After Doc's time travel magic, I land in Nadi, which is the largest of the 330+ islands that make up the country. While researching Fiji, I became seriously overwhelmed. Remember the 330+ islands? How do you narrow things down when you only have one week?
Once my travel partner talked me off the ledge (read: told me we're not spending all five months on Fiji), we decided that our best bet is to split our time between the main island and the famous Yasawa Islands.
Day 1: Land in Nadi, which is on the main (and largest) island of Viti Levu, and travel to Danny's Village Homestay on the Coral Coast for a night. Danny's is located on the beach, all meals are included in the price of a room, and it offers a bit of insight into a Fijian community. You can visit the town's school or church, go hiking, and enjoy some local food. After watching some enthusiastic youtube videos about Danny's, I thought this would be a fun place to get an introduction to the country and local culture.
Day 3: Planning for an early wake-up call before hopping a boat out to the Yasawa Islands and heading to Oarsman's Bay Lodge on Nacula Island–smack in the middle of the Yasawa Islands. We'll be staying in a double bure, which is walking distance to the beach, and on-site activities cover everything from snorkeling to massages to volleyball. I see no issue making myself at home here.
Day 4 – 6: Island hopping, of course. How do you get around the outlying islands in Fiji, you ask?  Well I had the same question, and the most common answer I found was the Bula Pass. The Bula Pass by Awesome Adventures can pretty much take you anywhere you want to go, and you get unlimited rides for the length of your pass (5 to 21 days). We'll probably get a 5-day pass (~$225 per person), which will include our trip from Denaru (near Nadi) to the Yasawa archipelago.
Day 7: After checking out of Oarsman's, we'll head back to Nadi for one more night at First Landing before we shove off for New Zealand.
Though I do want to talk budgets on Fiji… this may be something we need to review after, as we aren't planning nearly as much in advance as we did for Hawaii. And as always: looking for feedback. Are we doing it all wrong? Are the other 328 islands better? Help a rookie out.