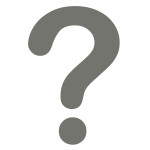 Well hello, my Lazy Traveling friends. After enjoying two versions of paradise on the first two legs of my trip, Hawaii and Fiji, my next stop is New Zealand.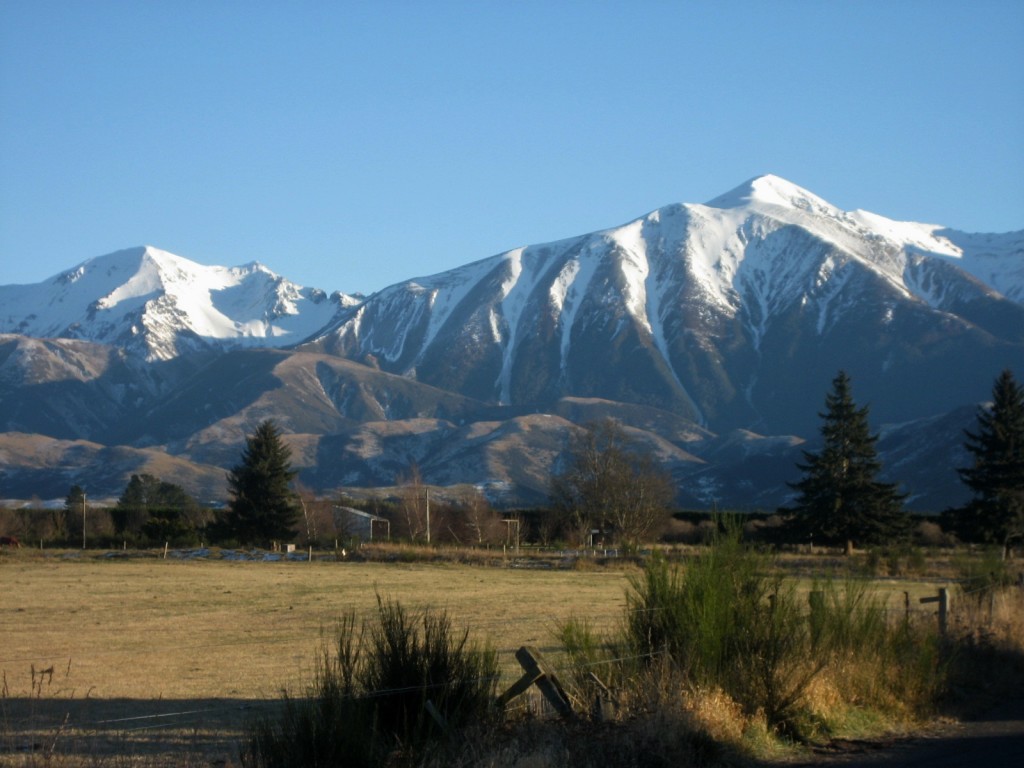 Photo Credit: I Live to Travel
If I'm not sufficiently relaxed and sunburned at this point, then I have serious problems… During these first stops, I will be sure to provide you with frequent updates on my favorite local beverages, as well as my current position on the sunburn spectrum (Ripe tomato —> Roasted Beet).
New Zealand is not known for it's fast-paced way of life, but our itinerary will become a little more hectic here. We'll be canvassing the country, and we have allotted two weeks for the North Island and two weeks for the South Island. Initially we considered touring the whole country via campervan–a highly popular tactic.  However, due to my travel partner's concern over one full month living in a van, we decided to break it up.  We're going to hostel/hotel-hop with a rental car on the North Island, and we've elected to rock-out in one of the sexy and stylish Spaceship campervans for our tour of the South Island.
We're still confirming the lodging details, but most of this leg is mapped out. Some highlights that we wanted to make sure to include are:
Main cities: Auckland, Wellington, and Christchurch
Crazy scenery and natural phenomenons: Bay of Islands, Rotorua, Waitomo Caves, Taupo, Glaciers, and Fiordland
Vineyards: Hawkes Bay, Marlborough, Napier, and everywhere in between
Without further ado, here's the plan, Stan:
Days 1-2: We arrive in Auckland, and will spend about two days exploring the city.  We've gotten mixed reviews on Auckland, but after three weeks of beaches, we thought we'd be ready for some city life. We've been specifically told to check out Sky City Casino (not really our style) and Kelly Tarlton's Sealife Aquarium, and
 could use some restaurant and museum recommendations.
Day 3: Next, we'll pick up our rental car and head north to Russell. We have been advised to make a few stops along the way–Paihia, the Waiwera Hot Pools, the Dutch-influenced town of Puhoi, and the wineries near Leigh and Matakana are all potential detours.
Days 4-5: After arriving in Russell, we'll explore the Bay of Islands for a day, and then take a day trip to the northernmost points of the country to see Cape Reinga and Ninety Mile Beach. Do a quick google image search… you'll see why these made the list.
Days 6-7: Next up: back through Auckland toward the center of the country. These days will be dedicated to Rotorua and Waitomo, with one night spent in each.  Rotorua is famous for its geysers, mud pools, and thermal springs… which we're a little on the fence about, to be honest.  What I'm SUPER psyched for, however, is the Black Labyrinth Tour
 that I've lined up in Waitomo. Tubing through underground caves that are pitch black except for some hanging glow worms?  Sure, why not!
Days 8-9: After this unique (and potentially disturbing) underground tubing adventure, we'll head to Taupo, which is smack dab in the center of the North Island. Lake Taupo anchors the region, and adventure activities from hiking to skydiving are the popular pastimes here… we'll see where I end up on the adventure scale. If there's a time and place to push my limits, Taupo may be it.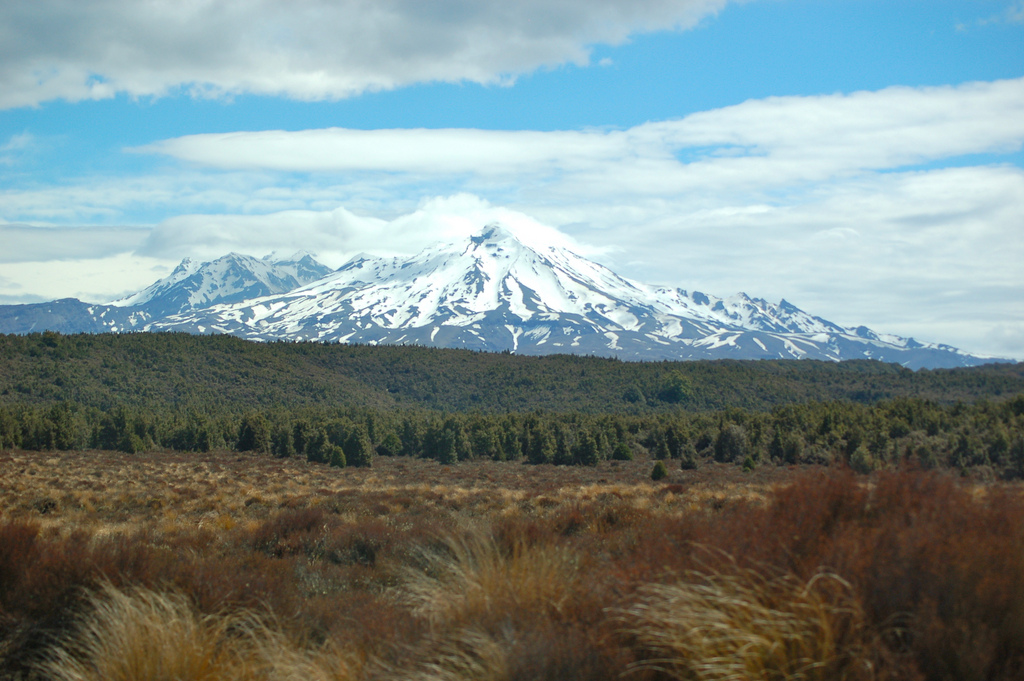 Raupehu Volcano in Tongariro
Photo Credit: Leah Travels

Day 10: We'll leave Taupo early, and devote the majority of the day to Tongariro National Park. Tongariro Alpine Crossing is a World Heritage Site, so the scenery is unbelievable, but I hear the trek is pretty hardcore. To be honest, this day may get replaced, but as of now, we're planning to make our way toward Tongariro and see if we're up for it. After our (potential) hike, we'll head toward the laziest part of our North Island tour: the vineyards in Napier. It's all part of the plan.
Days 11-12: We're planning to spend a solid two days in the wine regions of Napier and Martinborough. After all of that outdoorsy business in Waitomo, Taupo, and Tongariro National Park, I will be more than ready for a few glasses of vino.
Days 13-14: Our North Island tour ends in Wellington, where we'll drop off our rental car, settle into the city for a day or two, and prepare for our ferry to Christchurch on the South Island.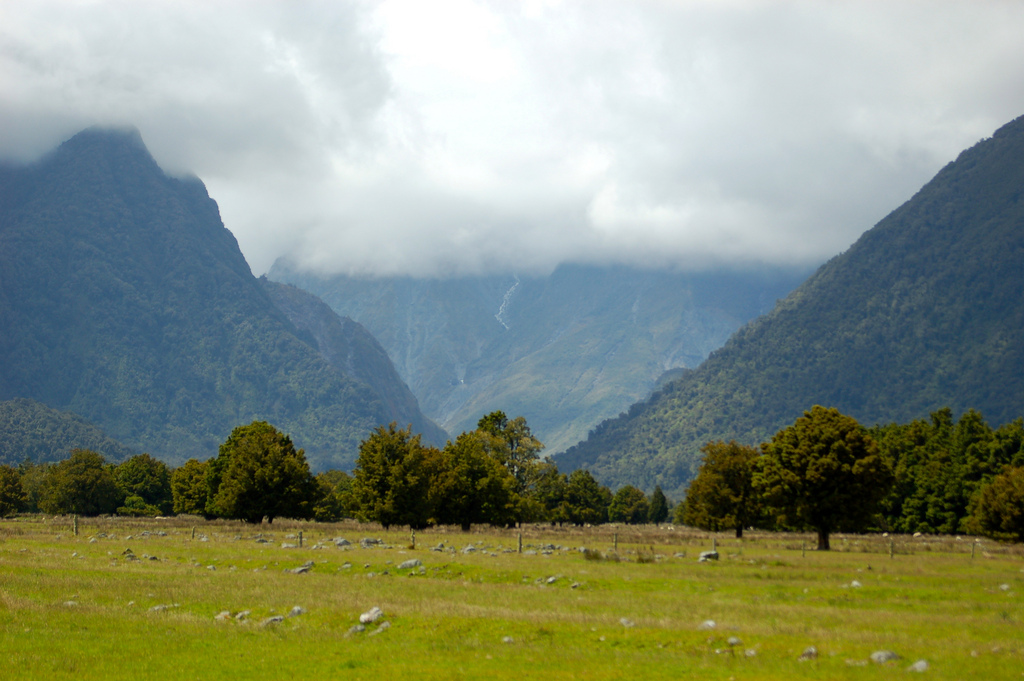 Lake Matheson on the South Island
Photo Credit: Leah Travels
Days 14-28: Yeah, yeah… that's a long 14-day stretch. And it's basically all that I know about my full tour of the South Island. What I DO know is that I will be riding in style, and plugging in my Spaceship campervan at various caravan parks and national parks along the way. I don't want to miss the wine country in Marlborough, the Fiordland in the southwest, and the glaciers on the west coast, but I'm excited for the built-in flexibility of a campervan! However, I'm always up for some reader-guidance.
By now you folks know the drill. New Zealanders and experienced travelers–provide your tried and true suggestions.  Dreamers and fellow planners–what are your ideal itineraries?  What can't I miss on the South Island?
Thanks in advance, and I'll be back next time with my Australian itinerary!
Cheers,
RTW Rookie
Editor's note – if you want more help on NZ, check out past posts from Leah Travels, I Live to Travel, and GQ Trippin. We love them and they are helpful.