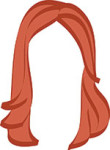 Aloha, travelers! RTW is officially underway and somehow, magically, there are already things to recap? I hope this doesn't mean time is flying.
Starting our trip in Hawaii was, honestly, one of our better ideas. We didn't even do it intentionally—we just knew we wanted to go west, and flying direct to Fiji sounded like a terrible plan. Thus, a ten-day tour of Hawaii was born.
Prior to our summer traipse through Costa Rica, the hubs and I hadn't spent more than a long weekend somewhere tropical. However, our love for Tamarindo set something in motion, and I have to say:
For two non-surfers, we really adapt to surf towns.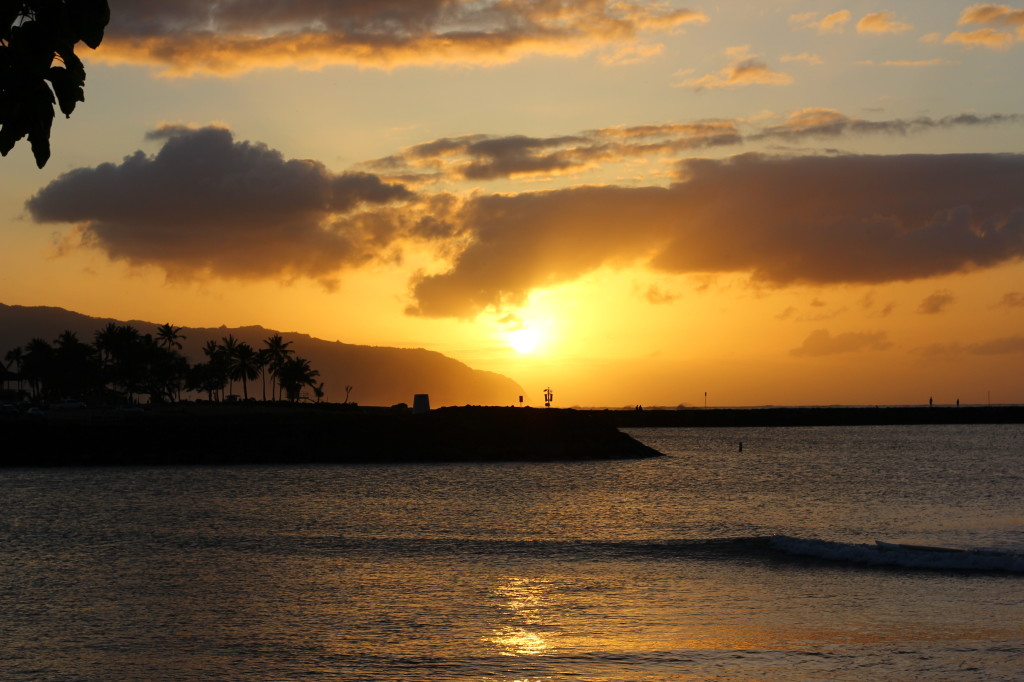 Immediately upon landing in Honolulu on March 1st (after a direct, 11-hour flight from NYC, my GOD), we headed to pick up our Thrifty Car Rental, as arranged for us by Argus Car Hire.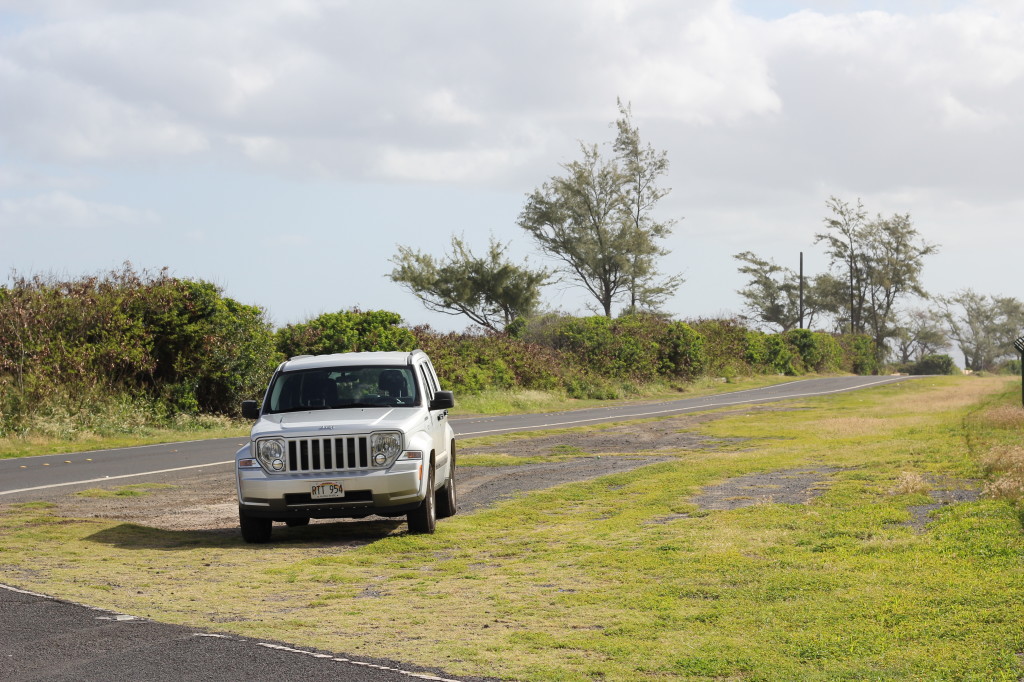 Though renting a car can feel superfluous, I will say that it's almost necessary to explore the North Shore and other parts of the island. You can, of course, traverse the island via public transit (TheBus, in particular), but as Honolulu is second in the world for traffic, I wouldn't recommend it if you plan for a visit to the North Shore. We met someone at our hostel who faced a three house bus ride from Honolulu to Haleiwa immediately upon landing.
Yeah, no thanks.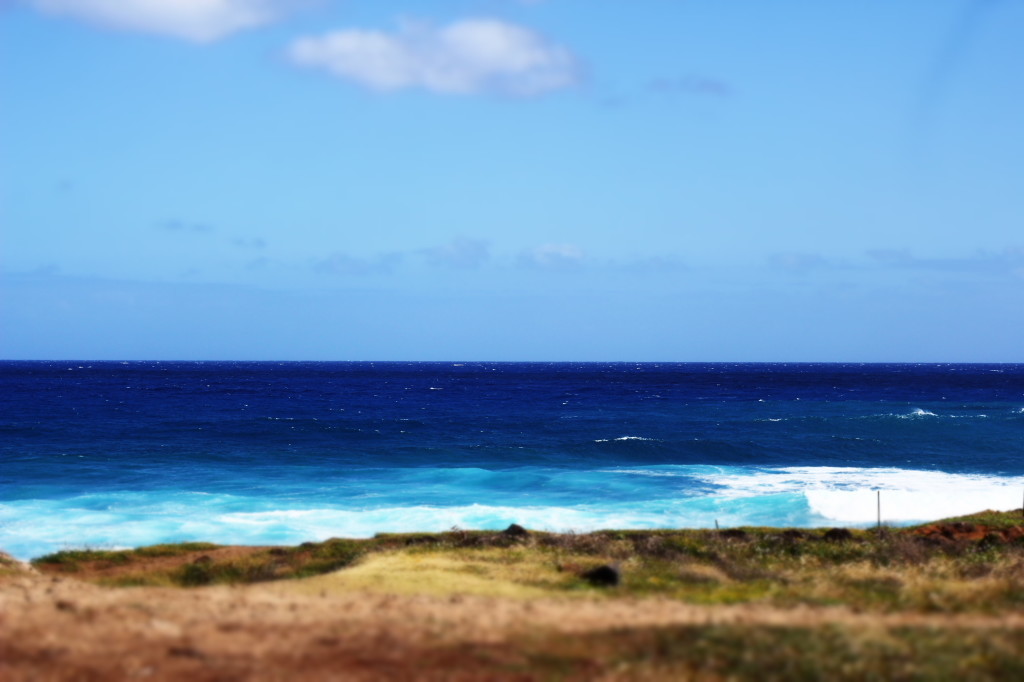 An added bonus? The access to a car led to many seriously stellar drives along the coast.
Though our time in the North Shore was brief, it was easily one of my favorite parts of Hawaii. The laid-back culture and general friendliness of the locals put me immediately at ease—even our super hippie hostel situation didn't wear on me after the first night. (I mean, our room didn't have a door… communal living is a real stretch for me.)
Hawaii–and particularly the North Shore–was just enough of a change to get me out of my New York state of mind, without completely throwing me out of my comfort zone (we can thank Fiji for that, but more on that to come.)
xo!
the romantic
­ – Thanks to Argus Car Hire for helping us make the most of our time in Oahu! Despite their generosity, opinions are, as always, my own.