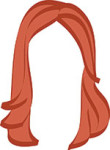 Singapore was our very first impression of Southeast Asia. After our time in NZ and Australia, our bones were aching for some sweltering heat and vitamin D, and Singapore more than delivered–in fact, on our first quick walk from the MRT to our hostel, we were sweating through our clothes in about five minutes. At 5 AM.
Guys, it was amazing.
I was on the fence about SEA from the very beginning. It was our first time venturing to this part of the world, and though I was excited to be out of my comfort zone, I was unsure of how I'd feel about an entire month out of my comfort zone. As it turns out, Singapore was the perfect intro.
Where We Stayed:
5 Footway.Inn Project Bugis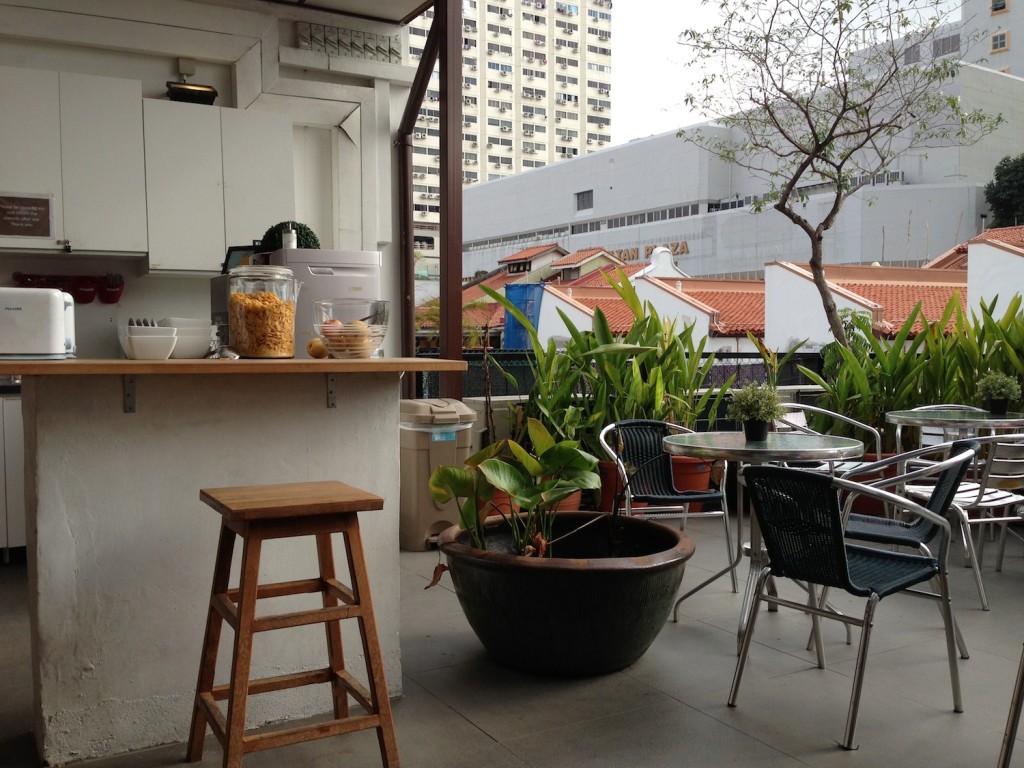 Thanks to HostelBookers.com, we spent our two nights in Singapore at the 5 Footway.Inn Project Bugis, which was located right near Bugis but closer to Kampong Glam. The hostel itself was great–clean, comfortable, and with a rooftop breakfast terrace that felt like home. The location seemed iffy at first, but we soon realized that this was far preferable to the marina.
My only two issues were that the room had no windows and felt a little cell-like–which we expected from the Hostelbookers reviews. Still, as far as hostels go, I'll take cell-like and clean over bright and grimy. Luckily, it was very simple and all white, so the lack of windows didn't really affect the brightness of the room too terribly. My second issue, however, was with the reception team. When we checked in, the guy at the front desk was sleeping and visibly annoyed when we woke him up. We were way too early (again, our flight landed at 5 AM), so we just vegged in the lobby until 10 AM, when he told us our room would be ready. This was totally fine, and we appreciated that they could accommodate an early check-in, but the guy was MISERABLE. I'm guessing it was a hangover, but he didn't give us any info on… anything. We had no idea there was breakfast on the roof that we could have enjoyed, and instead went to McDonald's because it was the only place that was open so early. We had a few weird instances like this during our stay with other members of the staff (including a totally confusing laundry experience), but luckily the management stepped in when they saw how much we were struggling and handled everything moving forward. I think my biggest realization over our trip was that hostels are only worth it for me if they're clean and the staff is friendly and helpful. Good location is a definite plus, but if I'm going to go budget, everything else comes second to cleanliness and friendliness.
Even still, we did enjoy our stay and I'm willing to chalk it up to some miscommunication between reception and management–because outside of the staff at the front desk, everyone else was pretty great.
Where We Wandered:
Kampong Glam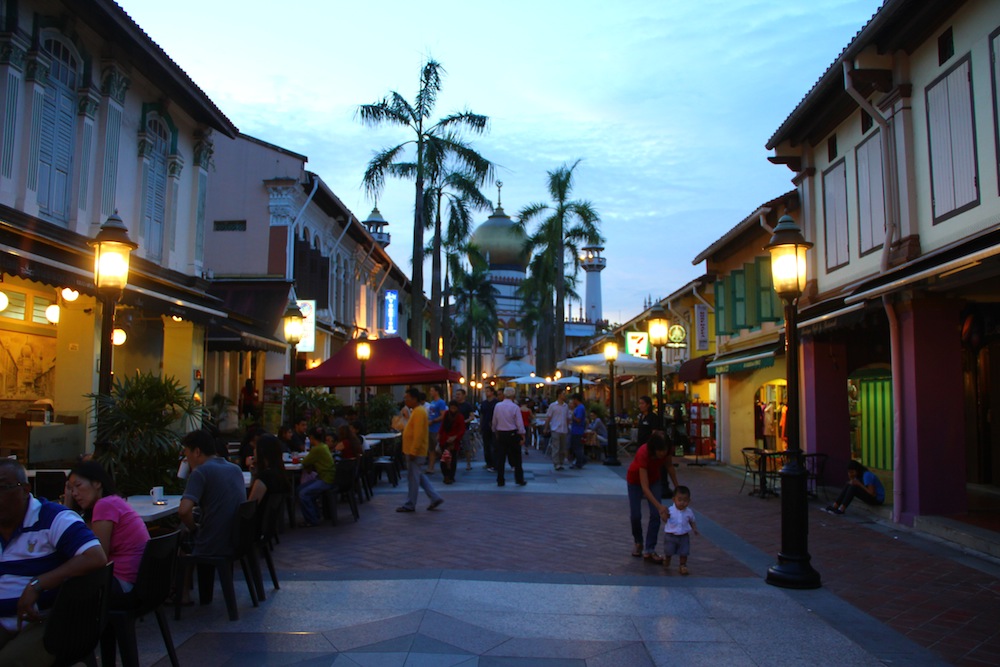 The first time we walked through our neighborhood, it was too early to see the personality. It all felt a little weird and out of context–like someone dropped a neighborhood from sixty years ago into the middle of a bustling city. Then, as the rest of the city woke up, our neighborhood showed its true self: adorable, charming, and far more welcoming than Orchard Road. Though that side of the city has its own benefits, staying in an area that felt far more Eastern than anything I'd experienced before was the perfect welcome to our month in SEA and helped us acclimate to new smells, throngs of people, and sweltering heat in a way that a night at the Marina Bay Sands may not have offered (though there's something to be said for sleeping in the lap of luxury, too, so I won't sneer at it too much).
Where We Went to Feel Fancy:
The Marina
Once we did make it over to the marina, I realized that I had been missing a proper skyline–we hadn't been in a real city for almost a month at this point. This city also just made me feel poooooooor. Like, real poor. But it's ok, there was glitz! There was glamour!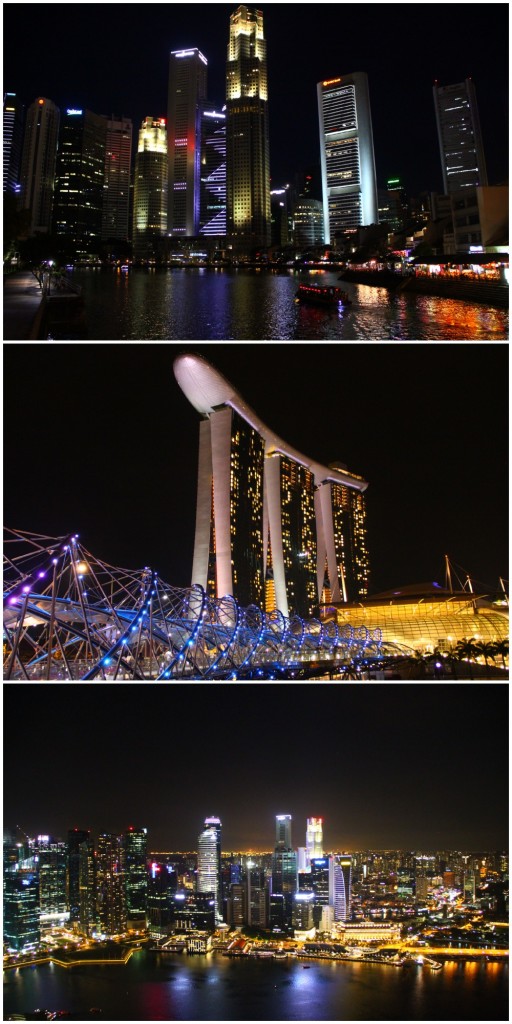 There was a strange smoke & light show that made it look like the hubs was in the throes battle…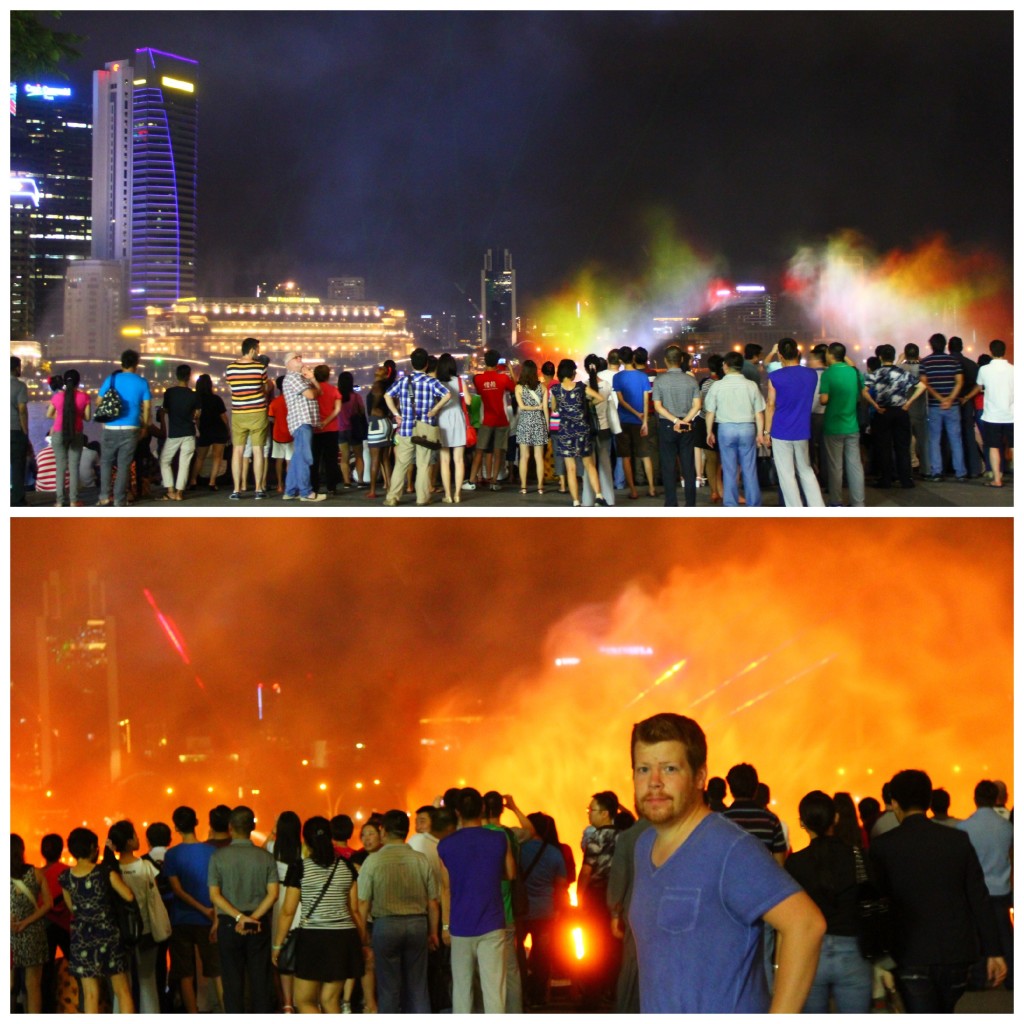 What We Ate:
Not Enough.
You already know how I feel about our lunch at the Four Seasons Singapore. I mean, it was to die for. But even if you're on a budget, there are amazing options to be found. On our first day, we wandered around Chinatown and found Dim Sum heaven at Tak Po.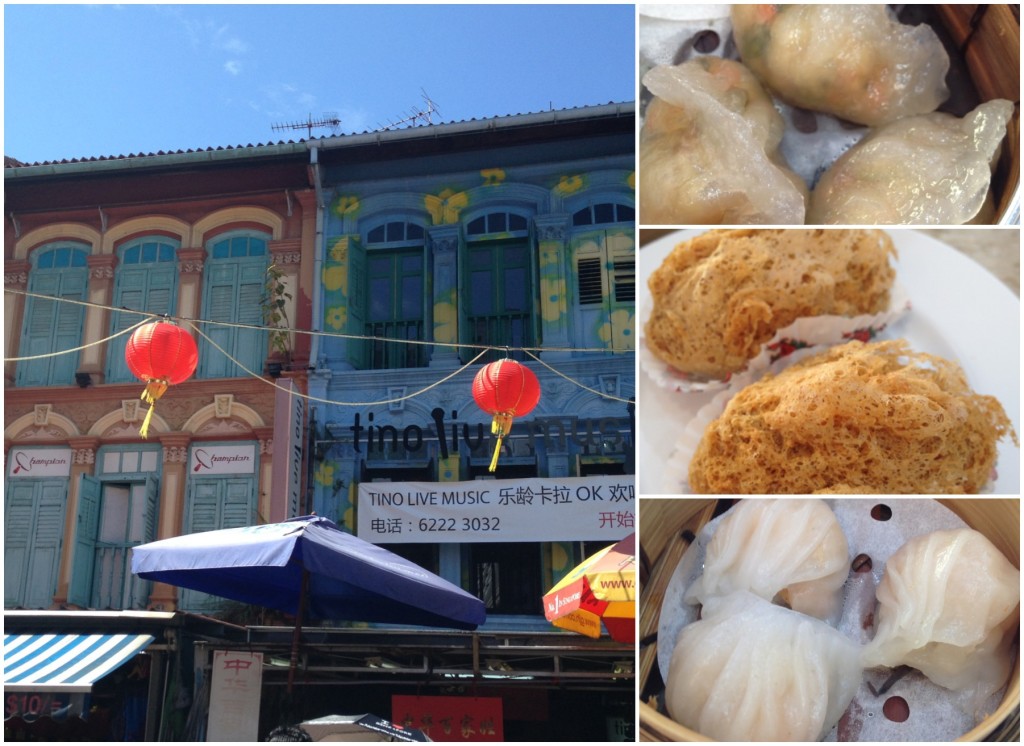 My stomach grumbles for you, deep fried ball of yumminess.
Chinatown was one of my favorite neighborhoods in Singapore to explore, and it was almost impossible to settle on a restaurant–but I think we did pretty well. Unfortunately, 36 hours really did not allow for nearly enough food exploration in Singapore, and for that reason alone, I will return. For one, I didn't even know about the chili crab phenomenon until after we left, which I REALLY don't think is fair.
Where We Went for an Escape:
The National Orchid Garden
After walking up Orchard Road and feeling completely overwhelmed by all of the shopping malls and luxury goods I couldn't fit in my bag (the hubs apparently sees Chanel as "frivolous" for backpackers), we needed a break. We made our way to the National Orchid Garden and felt fully removed from the city.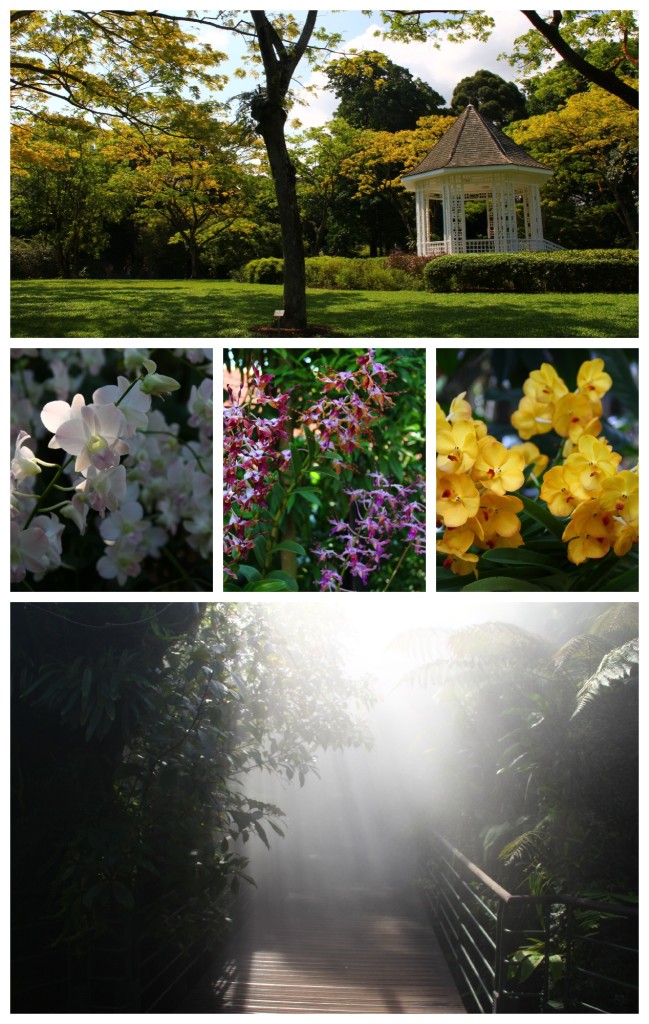 Maybe if you're good, I'll share pics from the awkward photoshoot I forced on the hubs. Of just the hubs. And orchids. It's pretty stellar.
Speaking of the hubs, he has a chance to spend a semester in Singapore through his MBA program. Though we had pretty much ruled this out as an option for a few reasons…reviewing pictures (and reliving meals) definitely makes me wonder if we won't change our mind before the year is up. I mean, if for nothing else but the chili crabs.
xo!
the romantic
– Thanks to HostelBookers for arranging our stay at the 5Footway.Inn Project Bugis so that we could see all that Singapore has to offer. All opinions are my own.