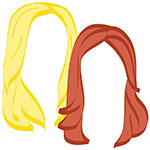 HELLO from the Lazy Travelers' official reunion en Europa!
We've made it to our GowithOh apartment in Vienna, where we've been learning how to make strudel and drinking plenty of Austrian beer. You can check out our Viennese bucket list to see whats on the agenda for the next week, but first, a sneak peek of our much-anticipated reunion in Budapest at the Four Seasons Gresham Palace which, of course, included lots and lot (and lots) of wine.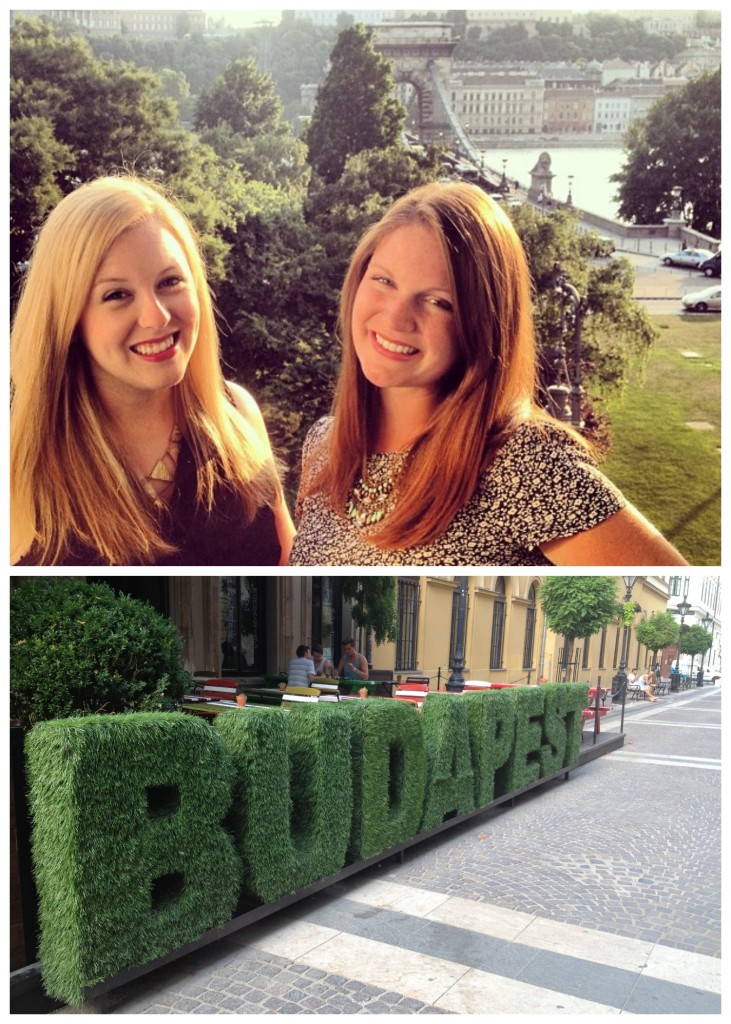 Follow along on Instagram (the romantic & the wino), Facebook, and Twitter using the hashtag #LTeuropa!
xo!
the romantic & the wino