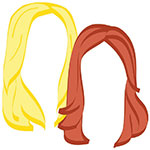 In Dublin's fair city, where the girls are so pretty… we ate a lot of hamburgers and drank a lot of pints. Don't worry, we mixed in other much more civilized things, such as afternoon tea at The Westbury, drinks with Fiona from Travel Edits, and a tour of Ardgillan Castle.
If you remember, an extended stay in Dublin wasn't on our itinerary until our friends at Aer Lingus convinced us it was the perfect layover city on your way to or from Europe. We very happily obliged, and we were able to spend two days and two nights bopping around our old stomping grounds in the Irish capitol.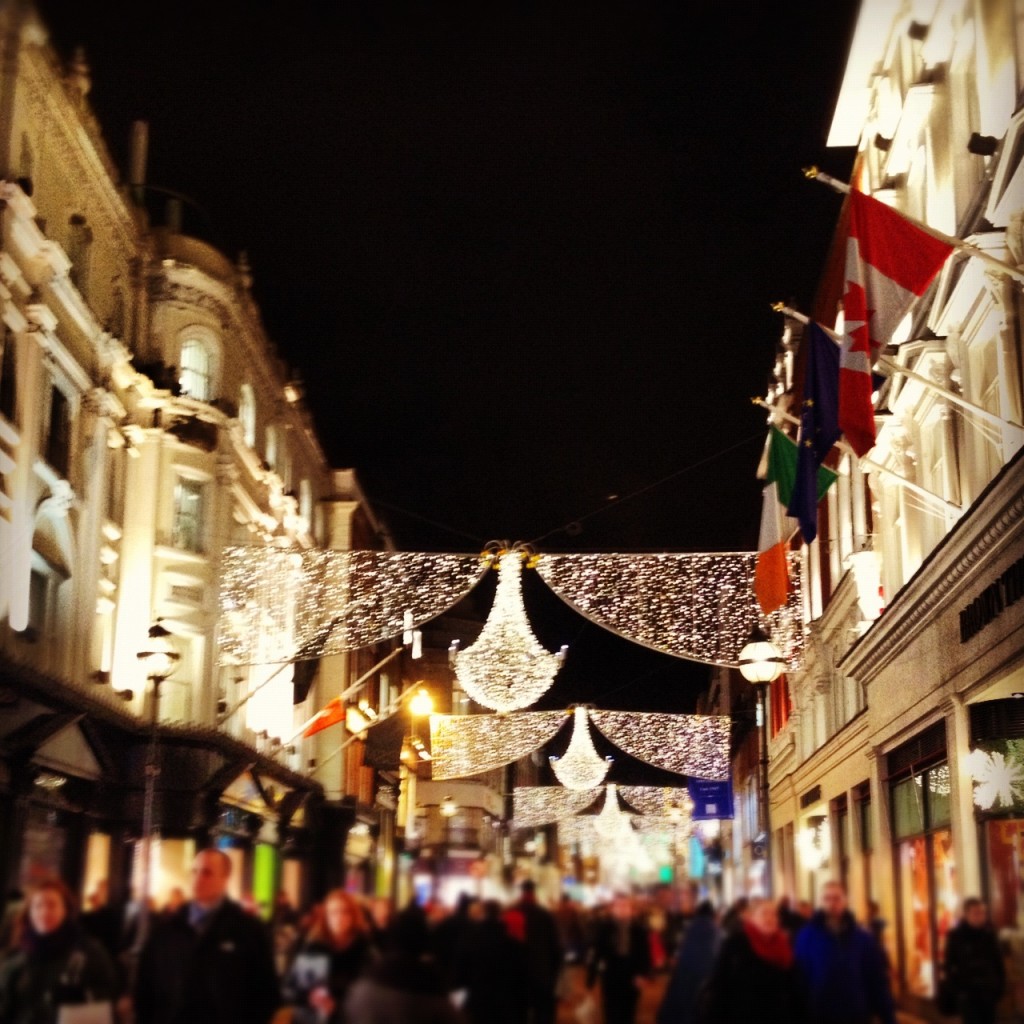 Reunited at last with one of our favorite cities. And at Christmastime, no less!
Stay tuned for a more in-depth (and possible incriminating) look into our week abroad!
xo!
the romantic & the wino