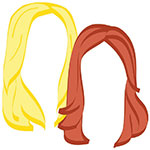 Geneva was supposed to be the last stop on our magical tour of Switzerland, though our plans changed, natch. We scrapped a daytime view of Geneva on Sunday for a mini trip to Bern (WORTH IT), but spent our weekend nights in the city… trying to figure out exactly just what Fete de l'Escalade was.
Unexpectedly, our two nights out in Geneva probably ended up being our craziest, most Lazy Traveler-esque nights of the trip. Many friends were made, a few of whom we captured on film (more to come on that later), and shit generally got very weird.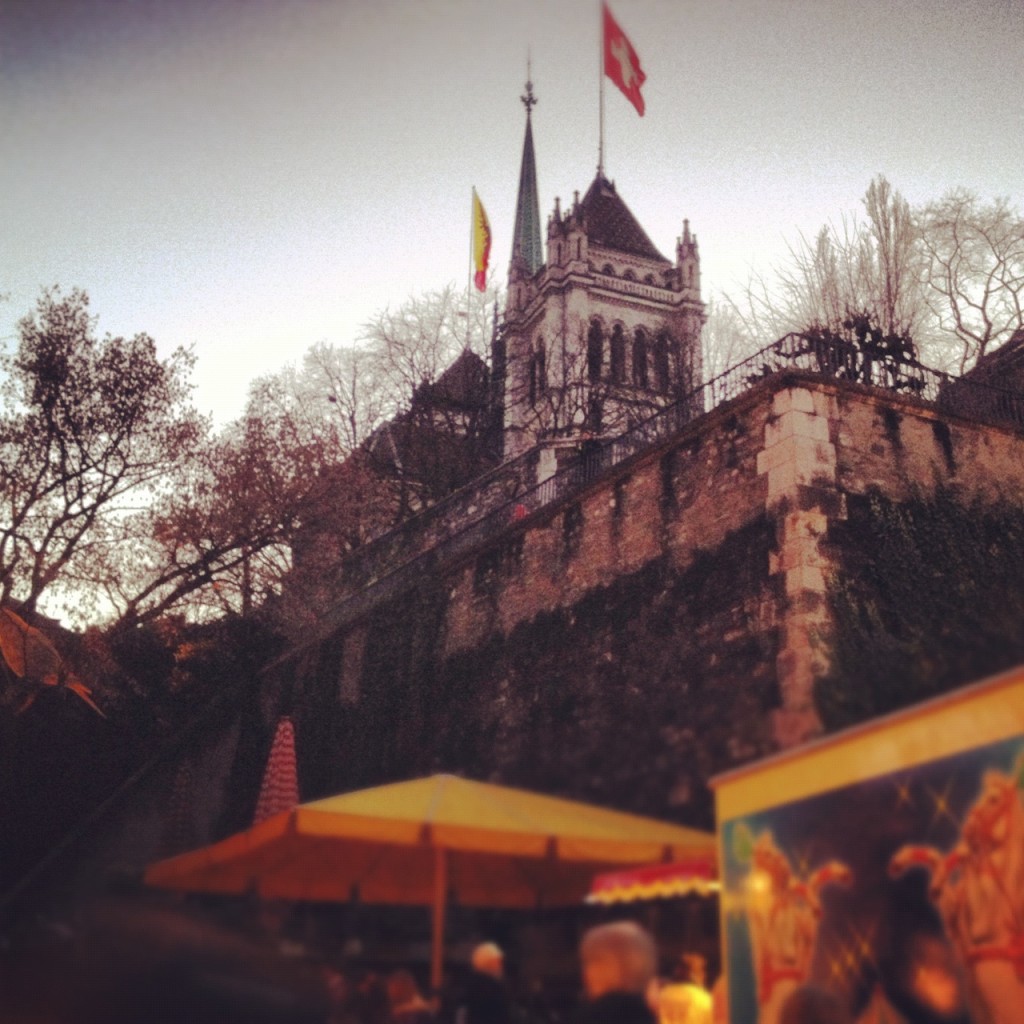 View of St. Pierre Cathedral from the streets of Vieille Ville
Before that, though, things were very picturesque, non?
xo!
the romantic & the wino