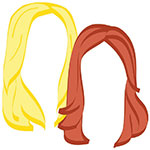 We're still trying to wrap our minds around the fact that yesterday we were drinking pints in Dublin and today we're… well, not. Being back in New York has never been so miserable!
But never fear! We think we have a cure: booze, yes, but also regaling you with tales from our adventure abroad, courtesy of this little blog.
While we catch up on real life, we'll have to make do with a return to our previously attempted sneak peeks (curse you, shoddy Swiss/Irish internet!). Plus, who doesn't love a snowy cityscape to get you pumped up for the holidays?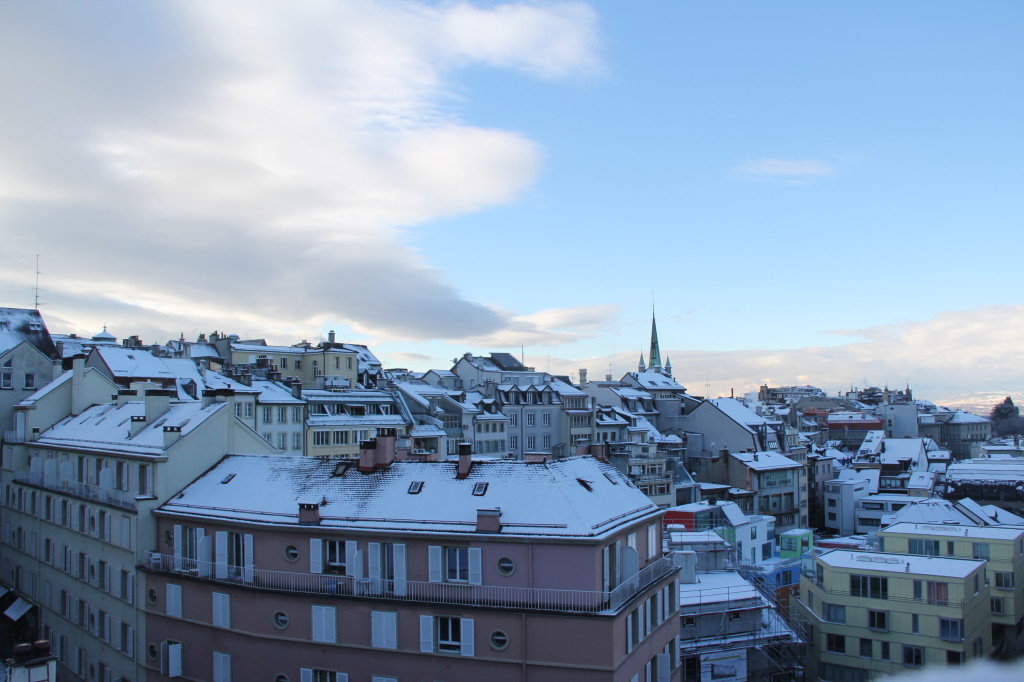 Our third day en Suisse was spent touring the medieval city of Lausanne. It was a lot (a lot) of hills, but the view was totally worth it. We (finally!) indulged our Swiss chocolate craving, and had a cozy lunch at a traditional Alpine brasserie.
xo!
the romantic & the wino